Moving home can always be a little complicated but having a bit of a checklist may help ease the process.
Thinking about what's best for your little ones doesn't have to be complicated and with some amazing housing opportunities currently out there you can find something that'll please everyone, including your finances.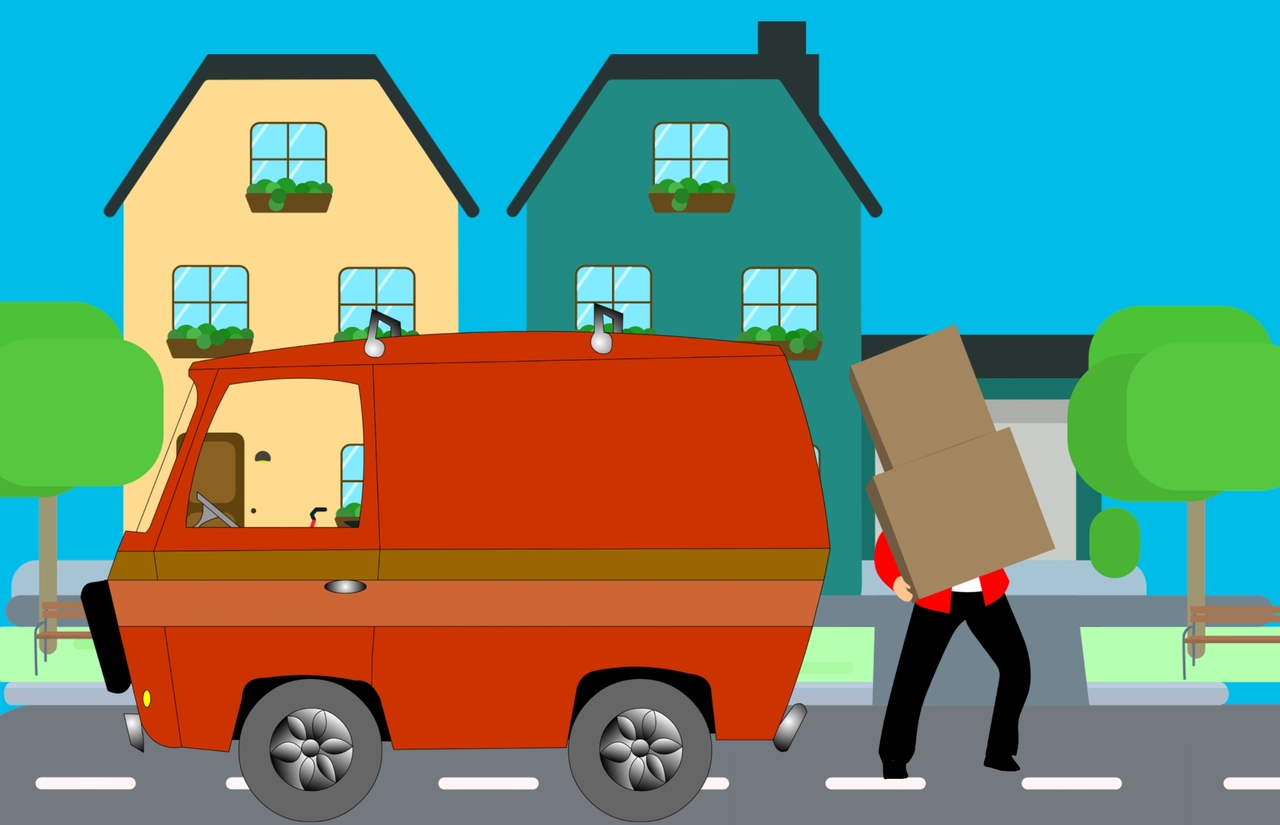 Plenty of Space
One of the most important points to consider when relocating your family is having enough space. Maybe you're looking for something with a home office that keeps you out of the way for those hours of productivity or you want a big dining room to host dinner parties and family get-togethers.
Not compromising on space for everyone is key to a happy home and with shared ownership, you could do just that. Shared ownership allows you to buy a share in a property and rent the rest allowing you to put down a smaller deposit and get your hands on a much more manageable mortgage.
Green Space
Another key thing to remember when buying a home for your family is ensuring you have enough outdoor space to enjoy those long walks and picnics on sunny days.
Shared ownership homes in Bedfordshire are perfect for their generous helping of green space and lovely views. As well as saving you money on those initial upfront payments, shared ownership can ensure you find the perfect home in the perfect spot.
Shared ownership homes in Hertfordshire also offer plenty of parks, nature reserves, and golf courses for an evening walk or a simple breath of fresh air.
---
Read Also:
---
Good Schools
One of the most important aspects of buying a home for your family is the schools in the area. Ensuring your children are offered the best opportunities when it comes to education is a big part of the buying decision and with plenty of new homes in catchment areas, there's a range of choices when it comes to a promising future for your children.
Shared ownership homes in Surrey are a great option with some of the best institutions in the country. And wrapped in Kent countryside you can't go wrong with a home in this sought-after area.
You also have great links to the capital and connections to the rest of the South of England as well as a historical city to wander into with its very own capital.
Close Communities
Having a great network behind you is key to feeling safe and at home in your hometown. Shared ownership homes in Derbyshire are a great spot for close-knit communities and welcoming village life.
With farmer's markets, local butchers, and bakers as well as family-run restaurants, cafes, and boutiques, there's undoubtedly a northern charm to Derbyshire.
And if you want to feel a little closer to the city while being wrapped in the countryside, neo-Georgian mansions, and swanky high streets, then shared ownership homes in Cheshire are idyllic.