A lot of people dream about moving to a new city, and a lot of them actually bring this vision into reality at some point in their lives.
Good for them! Because moving to a new place can really contribute to one's growth and success on both individual and social level.
It is true that moving from a new house into a new city can really be an adventure, but this "adventure" isn't to be taken lightly at all.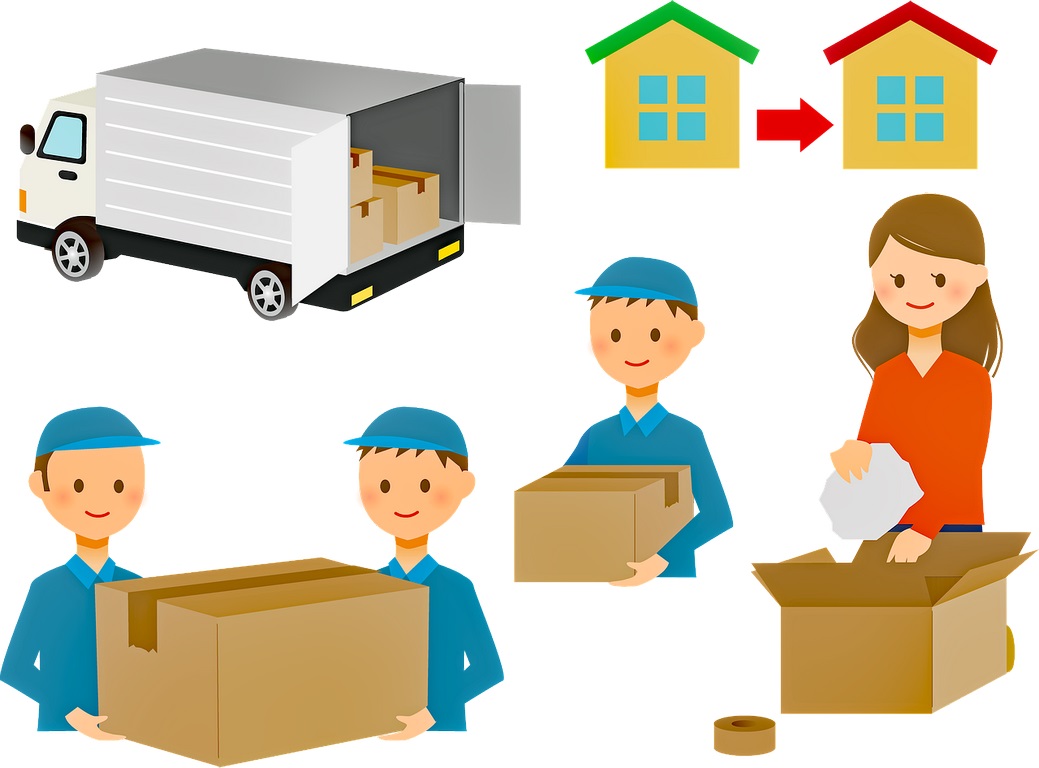 To make sure that you don't regret your decision after moving into a new place, there are some things you need to consider before you start packing your bags.
To be perfectly ready for the new chapter of your life, don't forget to research these 5 things about the city you are going to move in.
1. Housing
You are expected to find a significant difference in the housing of the new city as compared to the place you are currently living in. there is going to be a change in the cost of rent, mortgages, available listings, etc.
Depending on the city you are planning to enter, the real estate can be really competitive even for mediocre apartments or it can offer you high-quality places for considerable rates.
What you need to do is research completely about your living situation in the new place are you going to buy or rent? If buying, do you have a pre-approved loan? What kind of house does your family need? Do you have to pay property tax?
Knowing about these things will help you be financially prepared to live a stable life in your new house.
2. Cost of Living
Even if you have enough savings to get yourself by for a couple of months, are you going to be able to have a stable future with the cost of living in the new city?
The most desired cities are often most expensive sometimes different cities have a huge difference between the prices of basic necessities, including housing, grocery and food, utility, parking, fuel, transportation, healthcare, recreational activities, and even car maintenance. The cost of these things is what we call the cost of living.
Every city has a different cost of living. And it is upon you to research whether the cost of living of a new city is going to be in your budget or not.
---
Read Also:
---
3. Crime Rate
Safety is one of the most important things for anyone anywhere. However, it becomes even more important when you are newly moved to the city with your family.
The growing success, development, amazing culture, and beautiful views of the city can convince anyone that it's a really great place. However, the more growing the city is, the more criminally unsafe it is that's the case with most of the cities in the world.
Most cities are divided into safer areas and dangerous areas, of course, the cost of housing is a bit higher in the safer areas, but it would get you the safety, which is worth paying the heavy cost.
Moreover, the overall crime rate (and the fluctuations in it) also matter. It will help you get an idea of the overall safety of the city.
Before you leave your current place to be a part of a new set of population, you need to research the crime rate of the new city or a neighborhood you are about to move in.
4. Employment
If your move to a new city would mean losing your current job, it is recommended that you start applying for new jobs before you pack your bags and leave.
Do considerable research about employment and job opportunities in the new city, and make sure you have some interviews lined up before you move.
Moreover, if your date of moving isn't finalized, you can research the time of the year when there are more job openings and move then. Some industries are higher seasonally, and you can take advantage of that by aligning your move with the job openings.
It is very important to have a concrete employment plan with backup plans before you move to a new city. Without a proper plan for employment, you are risking your future. Use all your connections and references if you have to, but don't move to a new city empty-handed.
On the other hand, if you are moving to a new city because of your job relocation, you need to do even more complicated research. Does your job provide relocation benefits? Do they offer to take over your moving expenses or help you find expenses? Is your job going to be the same or is that going to be a promotion?
You need to consider whether this move is actually helping you grow or is it just a hassle you can avoid.
5. Schools and Recreations
It is very important to research schools and recreations if you are moving to a new city or neighborhood with your kids and family.
How good and reputable are schools? What kind of parks are there in the neighborhood? What kind of communities are there, how accepting they are, and what is their mindset?
These things might not be of like importance to someone who is more interested in finding a job or being involved in business, but if you have kids and family members who would like to socialize and spend time outdoors, these things play a vital role in the growth of the family.