Picking and choosing windows for your home might not seem like that big of a deal, but in reality, it actually is quite important.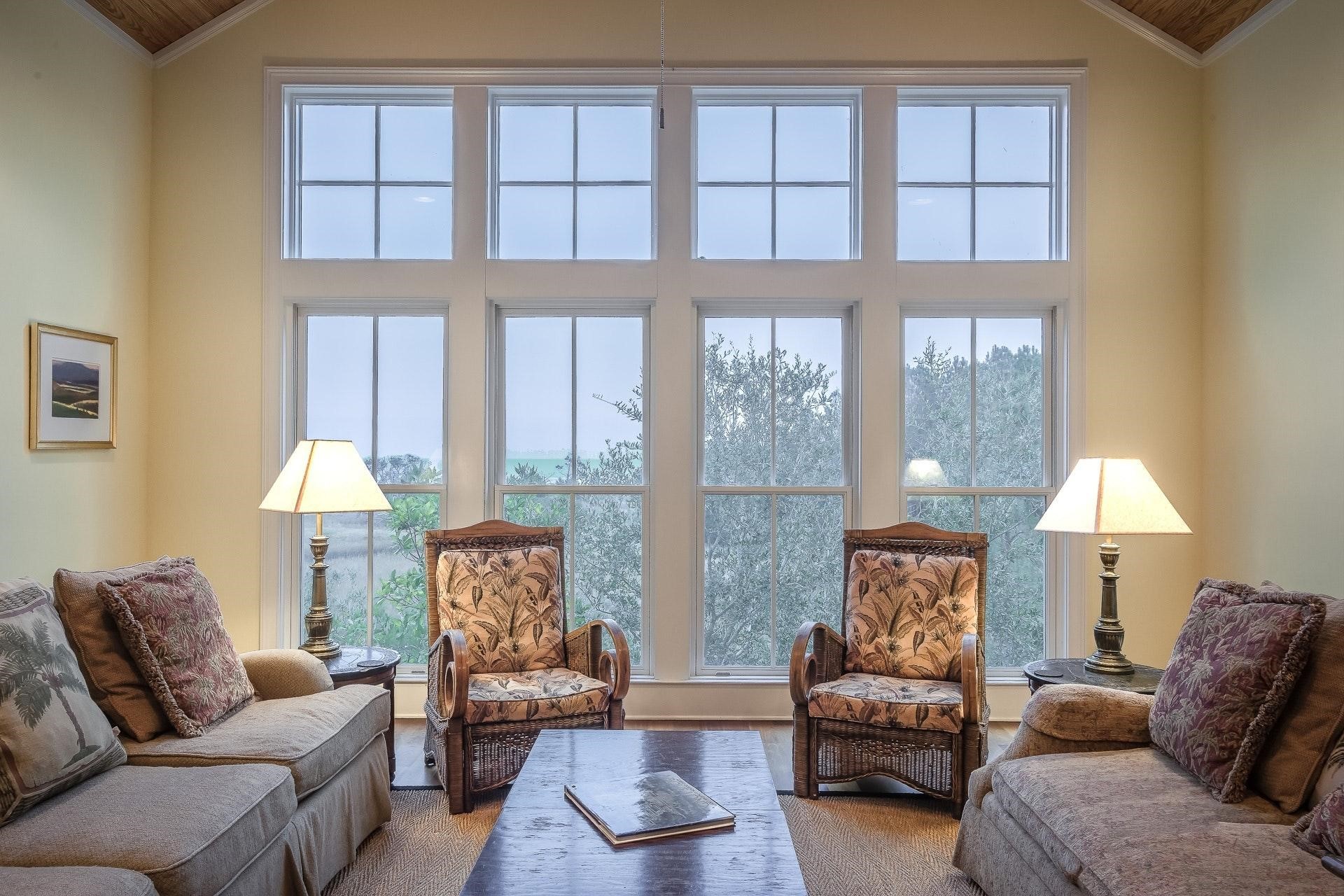 The windows of your home are the gateway to its soul in the same sense that our eyes are. They tell a story, they add character, and most importantly for homeowners – they add value.
Any old window is not going to cut it because you want your home to look the absolute best. This means committing to a rather thorough search for that perfect look and feel.
---
Read Also :
---
Here is how you can choose the right windows that will make your home shine.
Sizing
The sizing of the windows is going to play a big part in how to find the right ones for your home.
If you want similar dimensions it is quite easy to just measure out your existing windows to find a match, but what happens if you find a nice window design you like but they are slightly too big? If you have the time and money, you can try to get them custom made or increase the window space.
If not, then you need to be realistic and find ones that will fit and make sense for your rooms.
Energy Efficiency
While not as apparent of a need as some of the other things to consider when looking for new windows, the importance of energy efficiency should never be discounted. According to the folks at SimpsonWindowsandDoors.ca, you need to find ones that are certified Energy Star windows.
This is a classification from the EPA (U.S. Environmental Protection Agency) that lets you know that the windows will trap in more heat and keep out drafts. Energy-efficient windows can end up saving you tons long term on utility bills.
Price
Of course, it would be impossible not to mention how important the cost is. Windows can be expensive, even in the hundreds of dollars depending on things like installation time, difficulty, size, etc. so you need to understand what your budget is.
Expensive windows are not always the best and cheap windows can often leave you wanting more, but what you can look for are installation deals that throw in an extra window install for free, which could help mitigate some fees.
This also allows you to have a uniform set of windows so they do not look out of place together, along with saving some money.
Weather Protection
Just like your energy efficiency concerns, you need to know how durable these windows are. If you live in hurricane or tornado-prone areas you are going to undoubtedly desire some extra strength glass panes with multi-layer protection.
If you live somewhere with more modest weather seasons, a simple storm mesh could be a solution if you do not mind the look. No matter where you live, or the weather, you want it to be sealed properly tight to avoid any water, bugs, or snow from getting in too.
Style
The style of your windows is a major part of figuring out the product to buy. A colonial-style home would look a little bit silly with modern-style windows, and vice versa.
The shape also plays into the style matter as well. Single-hung and double-hung windows are pretty universally accepted for most homes so this is a good style to lean towards, but contemporary looks like awning windows are a great choice as well.
There are plenty of styles to choose from but the most important rule is to always adhere to the house's overall design and keep the windows uniform in style as much as possible.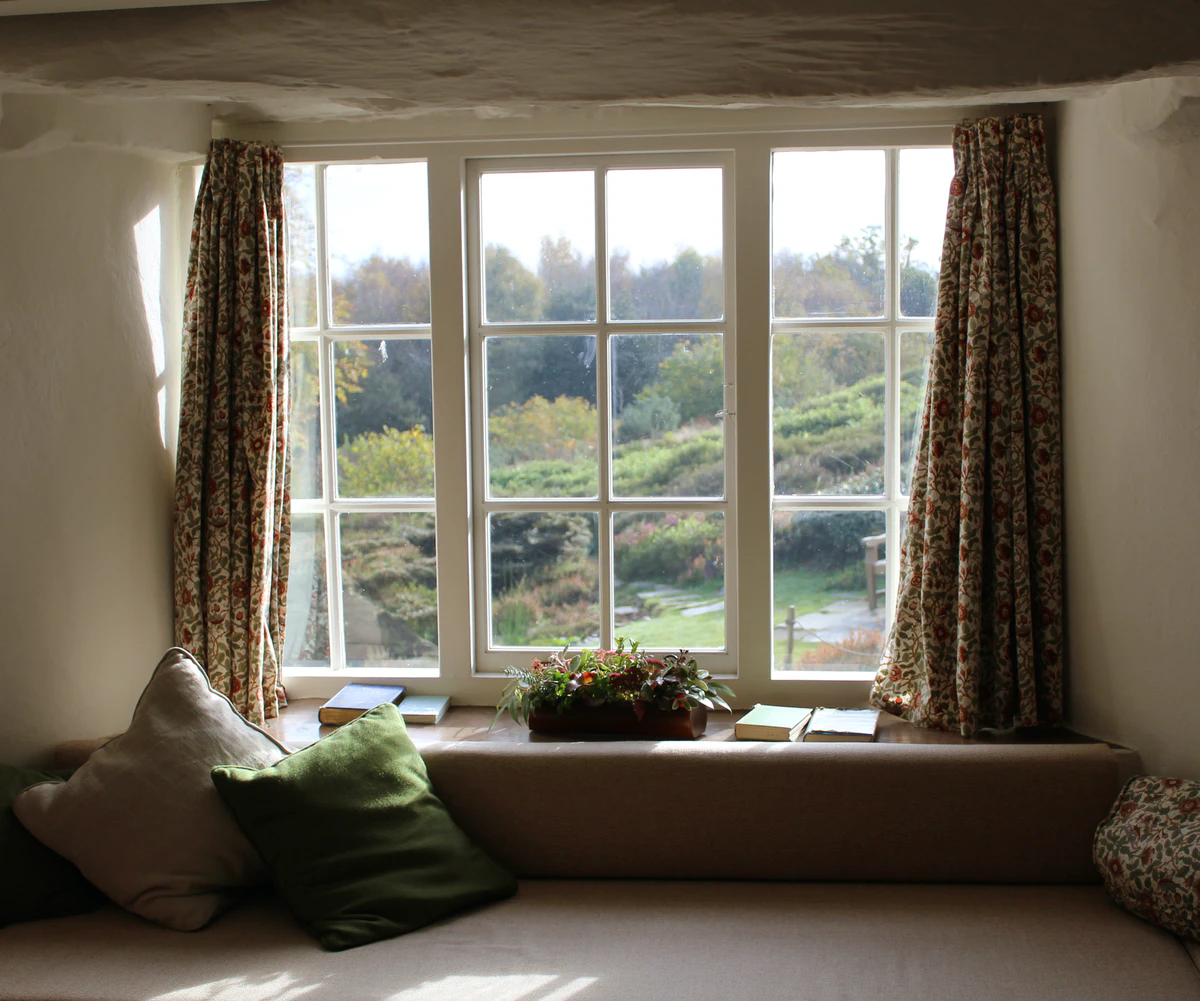 Features
Lastly, you want to know what kind of features your windows have. This is partly a combination of style and weather protection tips.
Storm-covers or mesh screens are good if you want to keep bugs out but open the window during a nice summer day, and sliding windows are a distinct style of the window but also act as a feature.
This helps maximize the usefulness you get out of your windows, and other features to consider are anti-glare glass panes. While features are not a complete necessity, if you have the money to spend and want more from your windows, then look for good features to add.
Window shopping in its most literal sense seems like a cakewalk but there is a lot more to it than meets the eye.
You need to consider important factors like style, cost, features, and protection to ensure that you are equipping your home with the right renovations, so keep these tips in mind when you look for the right windows.