Portable generators have various applications both for home use and for different jobs and commercial needs.
Portable generators are the most popular electricity solutions as they are lightweight, efficient, and can be used easily in many different settings.
When choosing a suitable portable generator, you must first understand the different features provided by the various models on the market and then match those features with your requirements.
Price point, power capabilities, and fuel source are all important considerations so it is important to learn as much as you can before making a purchasing decision.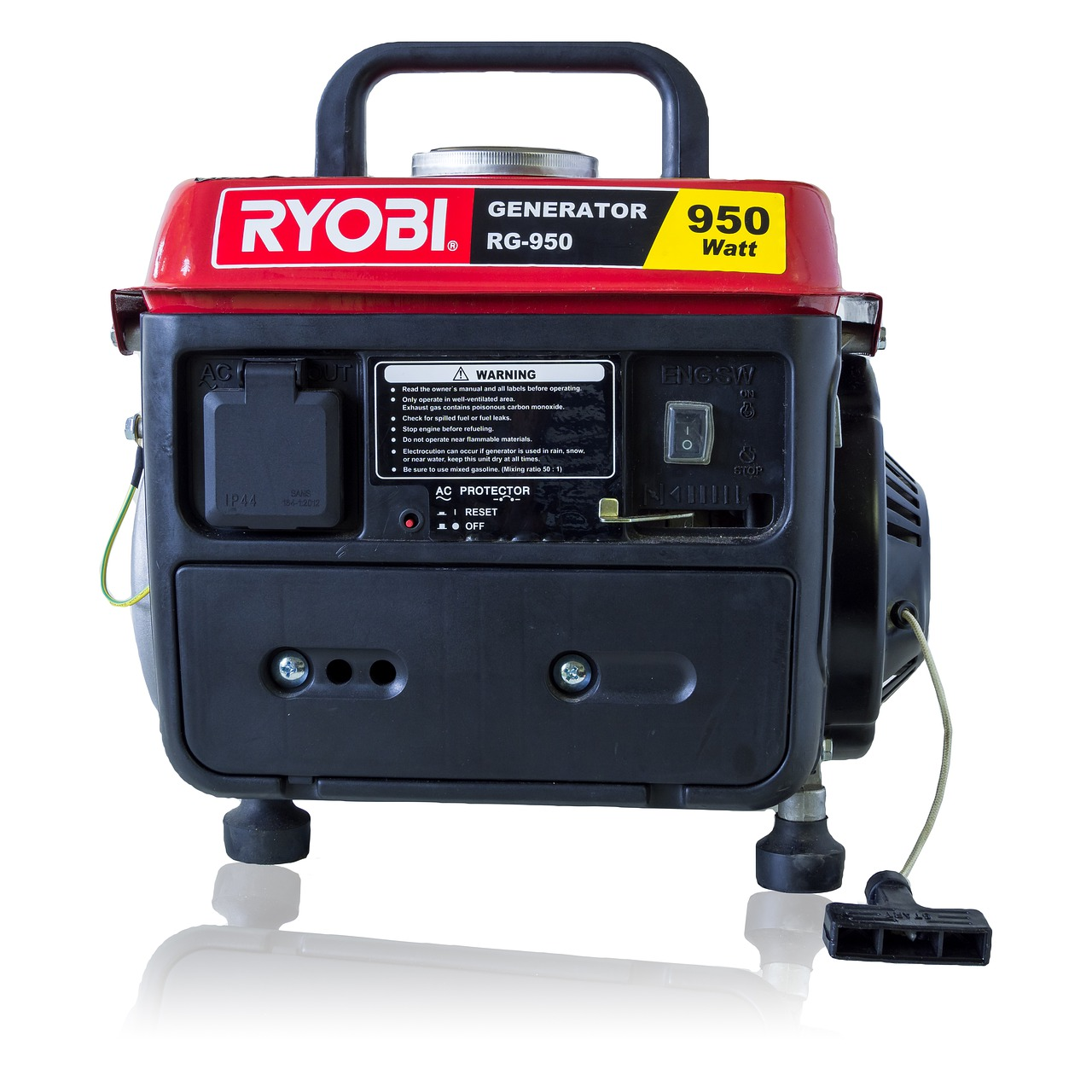 To help out everyone who is looking for a convenient power source, here are a few things you need to know before buying a portable generator.
1. Varying Size and Power Capabilities of Portable Generators
Different portable generators are built with various power capabilities so it is important to calculate how much power you will need to decide which machine is suitable for your needs.
The power capabilities will also determine the size and weight of your generator which makes some models more portable than others.
For example, a portable generator with a power capability of fewer than 2,000 watts will be very light and so you will be able to carry it by its handle.
Bigger generators of more than 7,000 watts, however, will be far heavier and may need to be pushed along on a wheel rack.
In order to choose the right size portable generator for you, consider how often you will need to use it, the total power you will need for your electrical appliances, and the level of portability you need.
For example, if you need a more powerful generator for power tools, you will need to consider whether you will be able to wheel it through a busy construction site.
---
Read Also :
---
2. Ease of Set-Up
If you are intending to hook a portable generator up for backup power in your home or other location, the ease of setup is going to be a big consideration. Some generators are easy to just plug in and go, while others may need professional installation.
Some manufacturers offer free installation as part of the sales package but make sure that you ask as having to pay for installation can add a lot of money to the price. One important step in connecting a backup generator in your home is wiring a transfer switch so that your generator meets the National Electric Code and that you reduce the risk of electrocution.
Some portable generators come with a transfer switch kit included but it is always important to check so that you don't end up having to buy additional parts later on.
3. Noise Levels
The noise levels of your portable generator may be a big factor depending on where you intend to use it. If you need a generator for power tools on a construction site then the noise it makes is unlikely to be a deciding factor in your purchase, but if you are looking for a portable generator to take camping with you, then you will need to find a quieter model so that it doesn't disturb you and other campers.
Generally speaking, water- and air-cooled generators tend to be the quietest models available so take that into account when choosing a portable generator.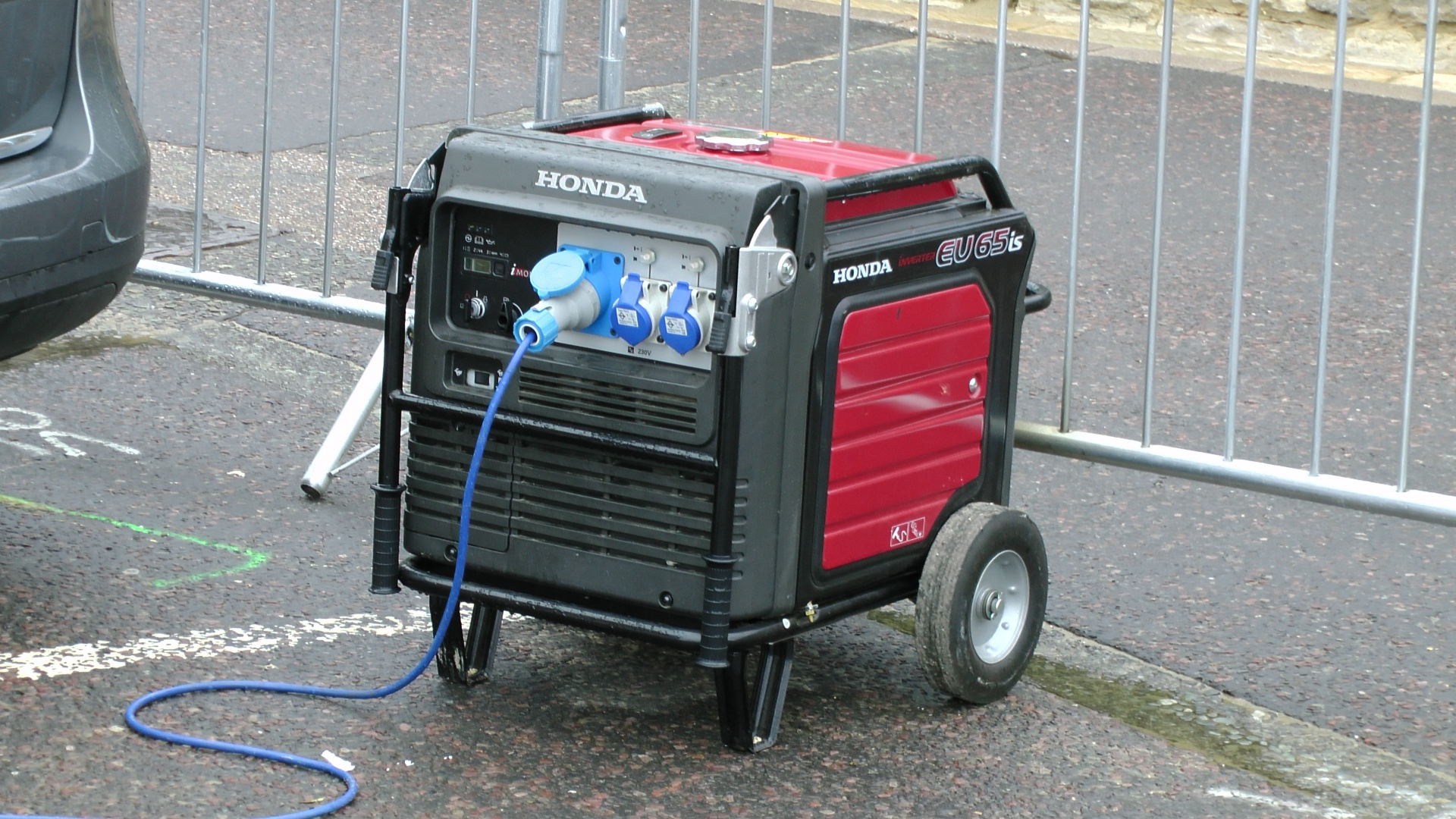 4. Different Fuel Sources
You have various options when it comes to the fuel source of your portable generators. There are models available that run off gas, diesel, and gasoline, and each has its own advantages and disadvantages. In general, diesel generators are the best choice for most applications.
There are various advantages of a diesel generator over gasoline or gas-powered options. Diesel generators are more reliable, cheaper to run, and are far more fuel-efficient.
Diesel engines are simpler in design than gas and gasoline engines so they require significantly less maintenance. Because of their simple designs, gasoline engines rarely need to have parts replaced so this will save you a lot of money and bother in the future.
Check the warranty on any portable generator that you are considering to see if the manufacturer or retailer provides free maintenance and repairs for a set amount of time.
There are so many different applications for portable generators so if you are looking for backup power, a power source for construction workers or an easily movable generator to take on a camping trip, you will be sure to find one which works for you.
Make sure that you identify your power needs and that you thoroughly research all of the options available to you. Keep this guide in mind when choosing a portable generator and you will be able to find a great machine.