Do you get stranded when buying stainless steel cookware sets?
You aren't alone as many people do not know what to look for in these products. Others have been duped by fake advertisements, citing the sets' quality and longevity, which later become disappointments, making buyers lose value for their hard-earned money.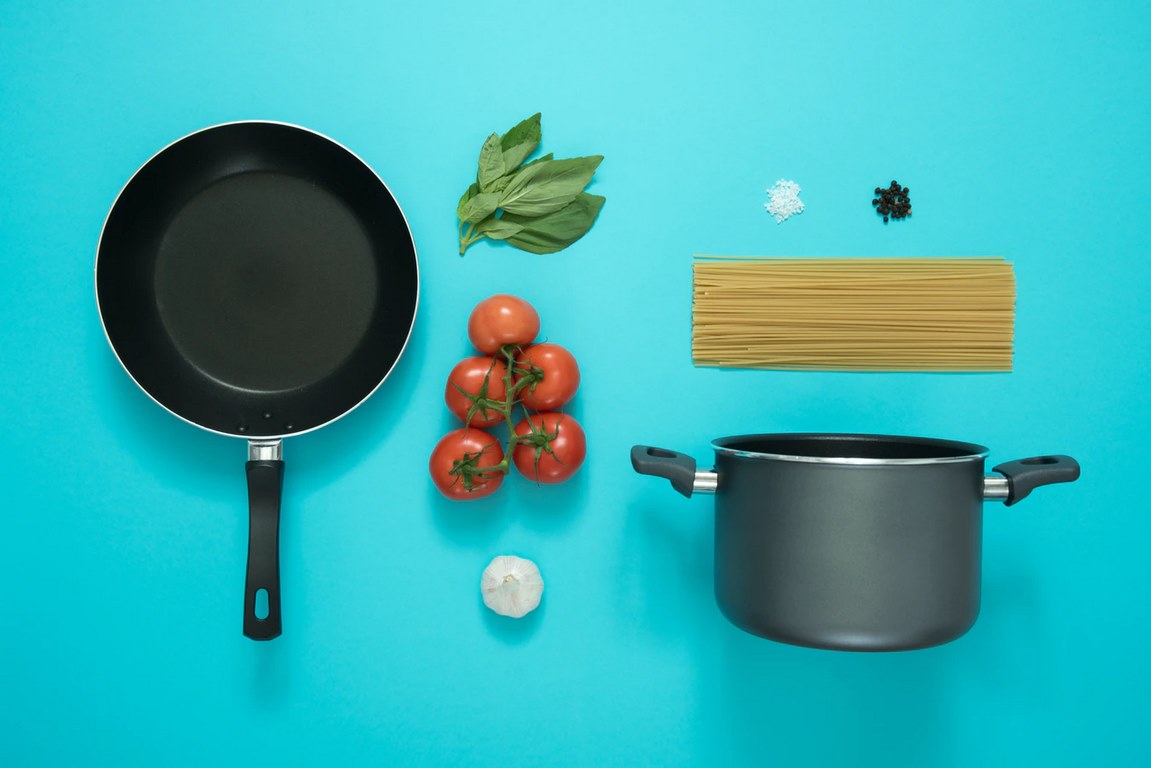 So, what do you scrutinize when buying stainless steel cookware sets? This article will look deeply at some of the factors you should consider before purchasing the cooking ware. Here is the list.
---
Read Also:
---
1. Check on Aluminum Core
It is advisable to get stainless steel cookware pots with an aluminum core to be on the safe side. Why is it so?
Pure stainless steel doesn't rust and can last for a long time, but it doesn't retain as much heat or distribute the heat evenly, making your food cook unevenly.
Most manufactures have an aluminum or copper core at the base and at the sides to retain heat and make your food cook evenly.
Since they are good conductors and retainers of heat, they enable your food to cook evenly, and they retain heat for a long time.
Ensure you confirm from the seller or manufacturer if the sets comprise these elements.
2. Get the Right Pots and Pans for Your Recipe
Do not purchase any size just because it's the only one available. Get the cookware that fits your needs when it comes to cooking.
You should buy a set of various sizes that can fit every need, including when you are alone and when having family members or visitors.
There are various pots and pans available, and if you go through these options, you can find ideal kitchenware for cooking meat and vegetables, sauces and stews, or pasta and other meals with varying sizes.
You have to choose the right dimensions and types to ensure all your needs are sorted at a go. Most people make mistakes buying one thing at a go, which makes it expensive compared to when you buy a full set.
3. Check on Quality
Not everything comes with quality nowadays. Some manufactures are just in business to make a sale and have their profits, but not all.
You have to check on the quality of the metals used to make the sets. Ensure the material used on the wares you are buying is approved and of the best quality.
A good example is 18/10 stainless steel cookware. This cookware contains 18% chromium and 10% Nickel, which stays longer and serves you better.
With chromium, you are assured of rust-free equipment, with Nickel giving it a glossy finishing. Go for a higher number to get the best quality possible.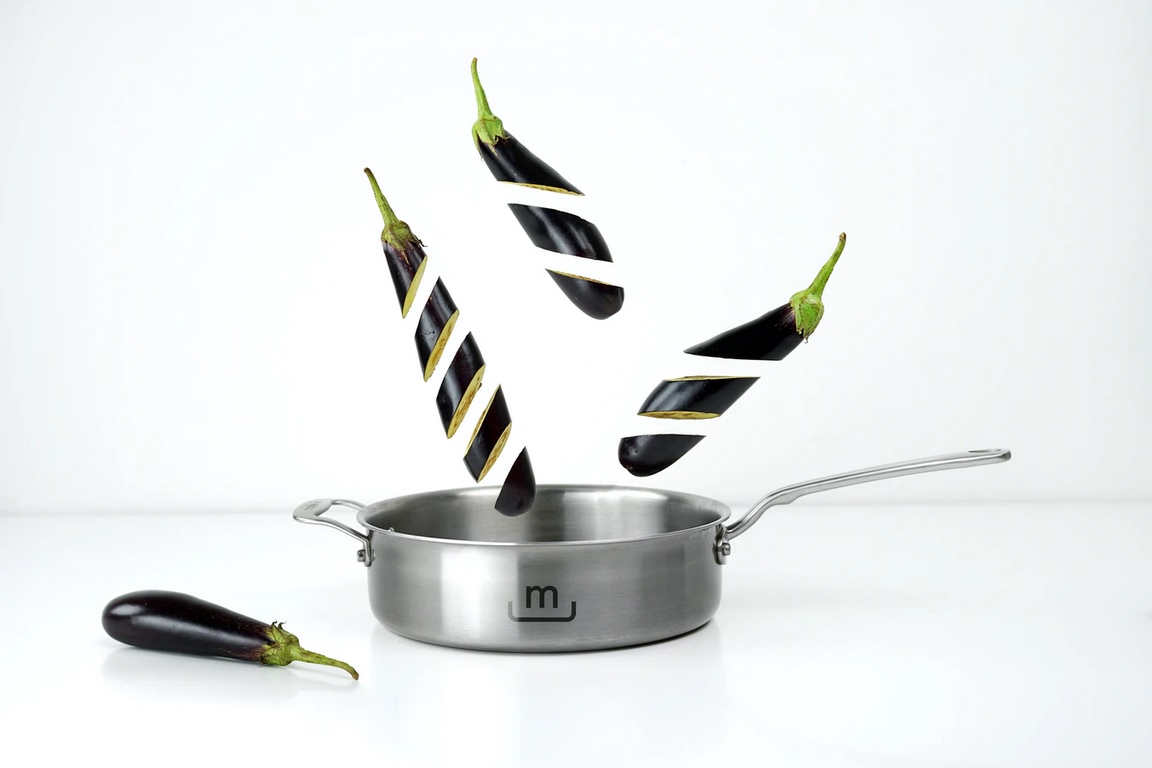 4. Check on Handles and Lids
You should purchase a stainless-steel cookware set with durable handles and lids to avoid inconveniences while preparing your favorite meals. Most buyers make the mistake of checking only the cookware quality, forgetting its handles and lids.
While you can get all components okay, some manufacturers concentrate on the pot itself while doing shoddy work on the handles and lids. Ensure the quality of the lids and the handles are perfect and match the pot or pan.
Get stainless steel cookware with easy to grip, cool-touch handles, and if available, you can get one with handles that can fit both the stovetop and the oven to ensure you prepare all your recipes using the same cookware.
For your food to cook correctly and retain some nutrients, you will require pots with lids. Ensure everything matches well before making payments for your purchase.
5. Check on Accessories
Most stainless-steel cookware sets come fully with accessories to form a complete set of utensils. Other than the pots and pans, your set should at least include spoons, spatulas, ladles, and, if lucky, some recipes.
But the accessories aren't a must as every person has their wants and needs, so most companies omit them.
The sets with these additions are a bit expensive, but it's worth it if you require everything matching for your kitchen.
If you need the sets and the accessories, you can opt to buy the complete set other than buying them separately since it may cost you more. If buying sets with accessories, ensure you need them to avoid buying things that may not be used.
Stainless steel cookware has been in use since time immemorial. Only a few improvements are being done from time to time.
People buy the cookware because it's affordable, durable, and non-reactive to food items and washing ingredients. If you want to get the best quality of these items, use this guide appropriately, and you'll get value for your money.