Whenever there is a problem with your water supply or you want to install new or repair old pipes, sanitation, and heating systems, you call a plumber.
Plumbers are required to do various kinds of things such as opening drains to repairing pipes. Each plumber has a different kind of skill set and different skills are needed in different jobs.
For example, a plumber who has expertise in working in commercial areas won't be able to help or do his job in a residential area.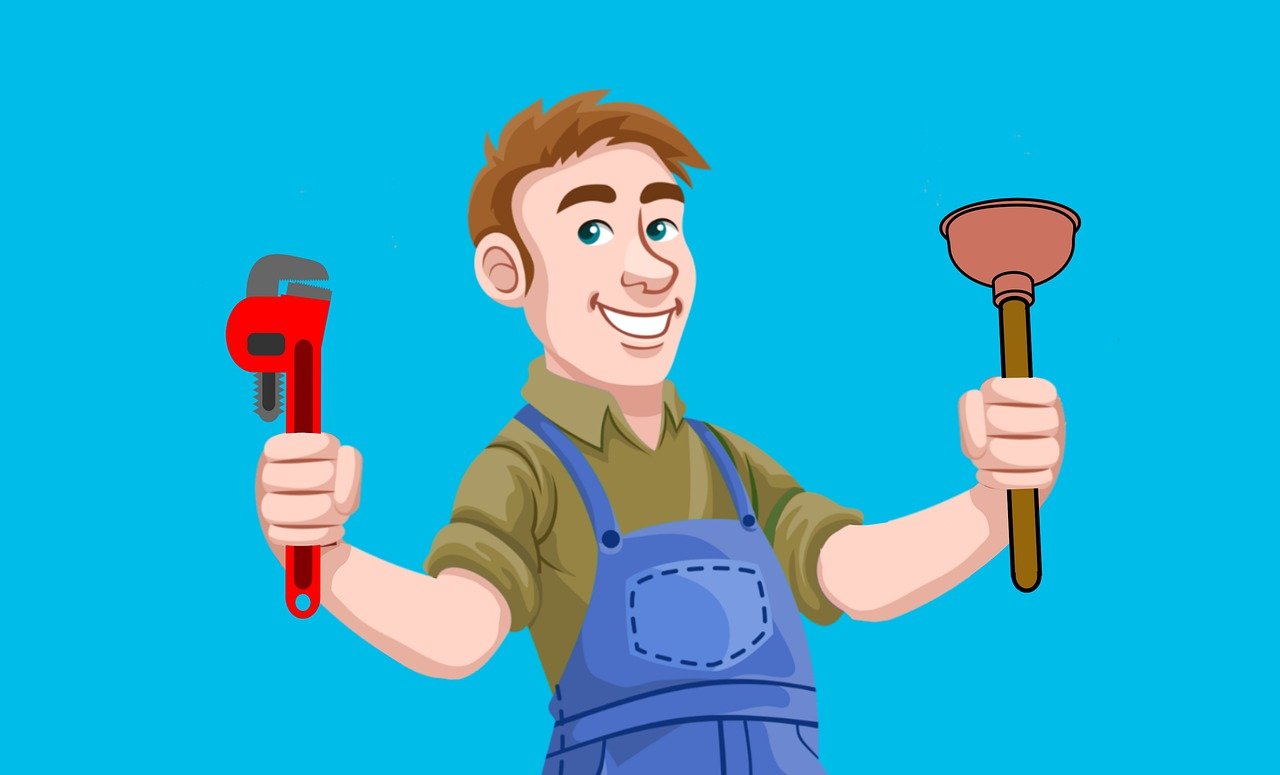 Always make sure that you hire a professional plumber from a professional company such as Happy Tappy which will resolve your problems in a way no one else can.
Here is a list of different kinds of plumbers:
1. Residential Plumbers
Residential plumbers are those plumbers who work with residents on a small scale.
These workers work under more experienced plumbers and become experienced by working on small-scale residential jobs such as home renovations, and not enter into the commercial market until they have enough experience required.
Residential plumbers are often responsible for installing water systems and toilets and everything associated with those in houses.
---
Read Also:
---
2. Repairing Plumbers
These kinds of plumbers usually went through technical training like problem-solving.
Whenever you want to repair or maintain the plumbing systems, these kinds of plumbers are hired because they have expertise in repairing and servicing jobs for example reducing pressure, servicing, cleaning, leakages, and clogging problems.
3. Commercial Plumbers
Compared to residential plumbers, commercial plumbers work in large-scale commercial areas with large-scale industrial equipment, for example, hospitals, manufacturing plants, factories, etc.
These plumbers are more skilled and experienced than residential plumbers because, in industrial and commercial areas, there are a lot more problems and technical issues to be solved by the plumbers.
Even if you do hire a residential plumber to do a commercial job, he won't be able to complete it as effectively and as efficiently as the commercial plumber because of the difference in skill set and experience between them.
The residential plumber works on a small scale while a commercial plumber works on a large scale. There is a huge difference in the workload both plumbers have on their heads.
The residential plumber just has to install pipes or something like that while commercial plumbers have to install large-scale waste removal or large-scale water systems.
4. Sanitary Plumbers
As the name suggests, sanitary plumbers have expertise in unblocking sanitary log jams to clean or install sanitary pipes. Mostly, people hire them for the installation, removal, or maintenance of their bathtubs.
Some people also hire them if they want geysers or boilers. Although make sure they are qualified before you hire them.
5. Water Supply Plumbers
These types of plumbers have expertise in doing water-related jobs. They install or repair water tanks such as bathroom tanks, overhead storage tanks, etc.
These plumbers will make sure that all your pipes are clean. They also make sure that you have enough water supply in your home.