Plumbing maintenance work is perhaps the most compelling reason for calling a plumber because barring a few quick-fix issues that you can handle by yourself, and most plumbing issues are not that easy to handle.
Firstly, the major part of plumbing lines run behind the walls and underground, which is not easy to access and secondly, it requires special tools and tackles to do the job.
Above all, it is a specialized job that only plumbers can handle confidently because they have the knowledge and skills to detect problems quickly and understand the root cause.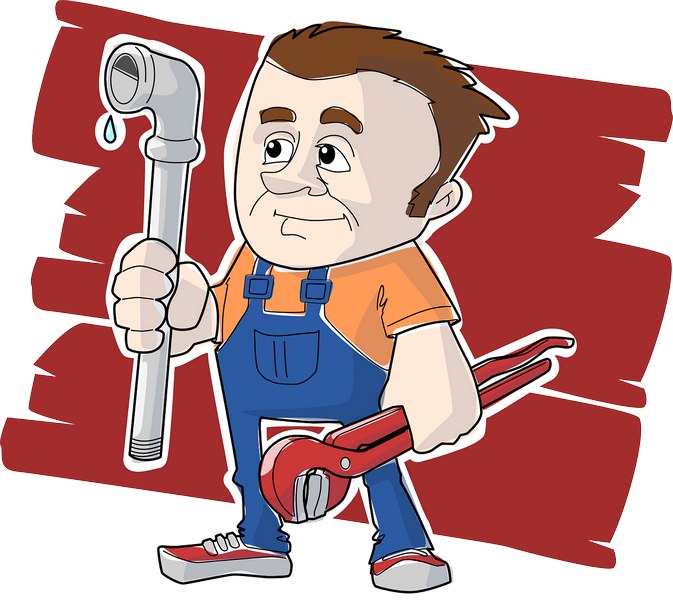 Why Plumbers Are Indispensable for Some Plumbing Jobs?
Here are some instances when you must call for the services of expert plumbers.
---
Read Also:
---
Low Water Pressure
Low water pressure in the plumbing system indicates that either there is water leakage at some place or there is a blockage in the pipes that prevents water from passing through at the normal rate that causes a pressure drop in the faucet aerators.
Initially, you might try to clean the bathroom faucets, shower heads or faucet aerators to see if there is any improvement but if it does not work calling professional plumbers is the only way to diagnose the problem and do the repairing.
Dripping Faucets
Dripping faucets are a worry for homeowners because leaking water increases the water bill and you must rectify the problem at the soonest.
Although the dripping might appear quite innocuous, with time you could be losing hundreds of gallons of water. Ignoring the problem for long also damages the valve seat as it starts corroding and to replace it you need to call for the services of plumbers.
Leaky Pipes
If you continuously hear sounds of draining water but do not find it happening anywhere around the drains, it could be due to leaking water pipes.
This is an ideal situation when you can do nothing on your own but call professional plumbers to detect and repair leaks. Repairing leaky pipes, especially the concealed ones can be quite a job that is messy too and takes some time.
Running Toilet
It is not unusual to encounter running toilets which can happen despite replacing the fill tube, flapper and the float apparatus. Sometimes there might be some minor leaks that initially might look harmless, but you must not neglect it. Getting it repaired by some qualified plumbers is the only way to tackle the problem.
Clogged or Slow Running Drains
If the water takes a long time to pass down drains, it is a sign of clogged pipes only expert plumbers can clean and ensure quick draining of water. They will clear the debris collected inside pipes by using suitable tools like a plumbing snake.
You cannot take chances with plumbing leakages, especially the hidden ones that can have damaging effects on the building structure. Moreover, water seepage can damage the home environment as it causes mold and mildew growth besides facilitating bacterial growth. Early detection of problems helps to avoid bigger problems in the future, and you must rely on plumbers to set things right as quickly as possible. It saves the property and even money.