A well-maintained lawn makes us feel good about ourselves. But when you look at it critically, for a field that does not provide food to a man's table the craze for having a lawn in one's house might prove to be overwhelming.
Commercial Lawn Care Perth offers a complete commercial lawn care program and many other services to help keep your lawn in great shape.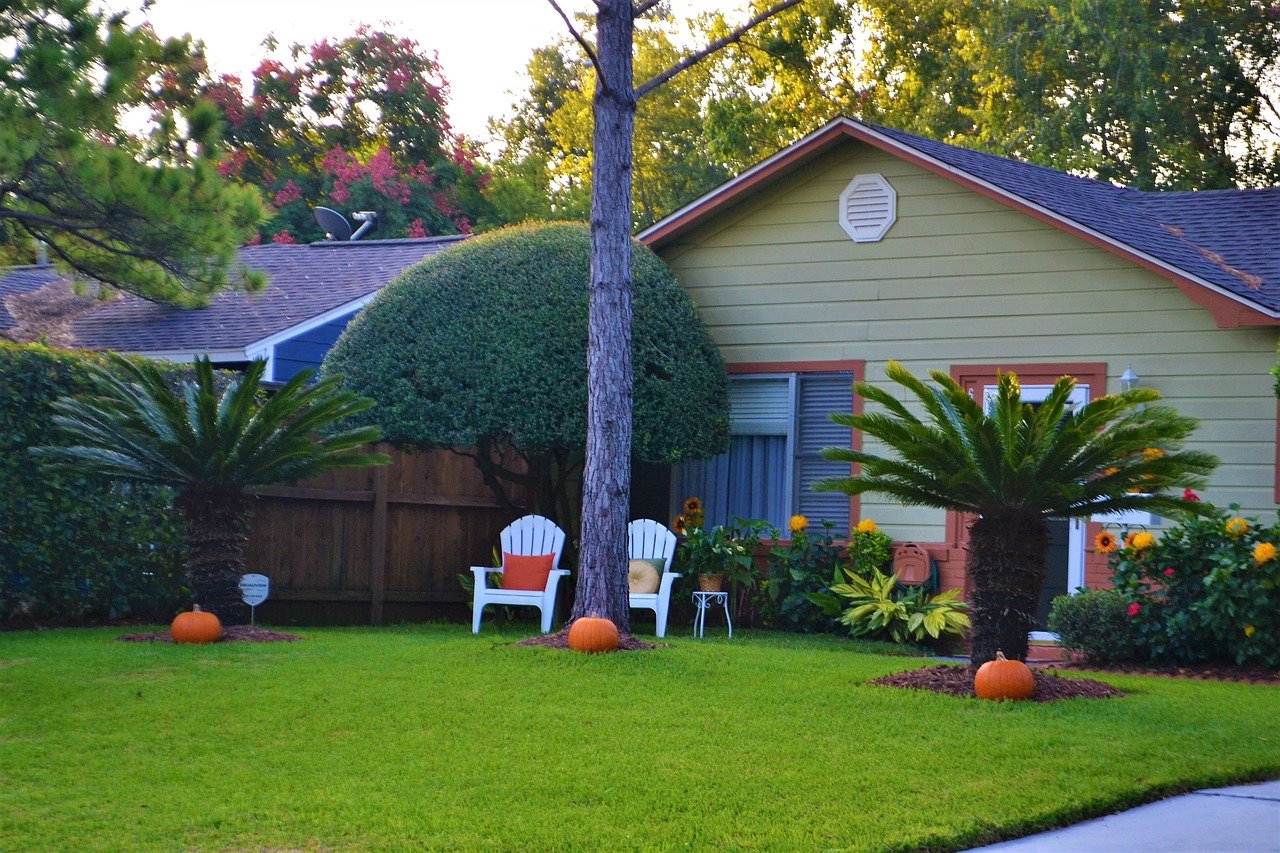 Yes, keeping a lawn is expensive but it is a reflection of homeownership in the American culture.
A family or community that keeps a healthy lawn is ranked on  a higher social standing than those who have a badly kept lawn or don't even have at all/
What Is the Importance of Keeping Your Lawn in Good Condition?
Do you want to be on good terms with your neighbour who has an obsession with seeing things in order? Well, for the sake of this discussion, let's make a reference to the popular fiction "The Great Gatsby"
In the story, Nick Carraway who is neighbour to Jay Gatsby had a lawn that was pretty much in a bad shape, and once when Gatsby had an event, he could not risk having his reputation stained because a neighbour failed to do the needful.
Hence, he asked his gardeners to trim the lawn. Now imagine if a fictional character could do this, imagine to what extent people will take offence in reality.
---
Read Also:
---
You are probably not new to the saying, "the first impression lasts longer". A healthy and well-kept lawn gives your visiting client an impression of how you handle your business.
If the lawn at your company is healthy, the client may link it to your meticulousness and ability to pay attention to details in business and thus assure them that they can trust you.
A properly maintained lawn helps to beautify the house, it was stated by a trusted source that the introduction of automobiles made people invest in the lawn for homes as there were more passersby and beautiful lawns made their journey colourful.
A well-maintained lawn contributes significantly to the resale value of any property in the case where it is listed for sale.
As you already know, lawn beautiful properties hence the aesthetics it offers make a home with lawn to be perceived as more valuable than a similar structure with a badly kept lawn or no lawn at all.
Keeping your lawn in good shape helps you stay clear of paying fines or facing other penalties.
Are you surprised? In some communities, the homeowners association has regulations on how frequently a lawn is maintained.
Failure to oblige by these requirements may open you to the possibility of paying a fine.
These are some of the top benefits that are available to property owners with properly maintained lawns. However, it is important to know that not everybody can afford a lawn on their property.