Every garden owner wishes to own a vast, beautiful lawn. Keeping your lawn clean and well-trimmed can create a tranquil and fresh ambiance in your surroundings.
You can do this by simply cutting and separating the grassy areas from the flower beds, walkways, and other plants.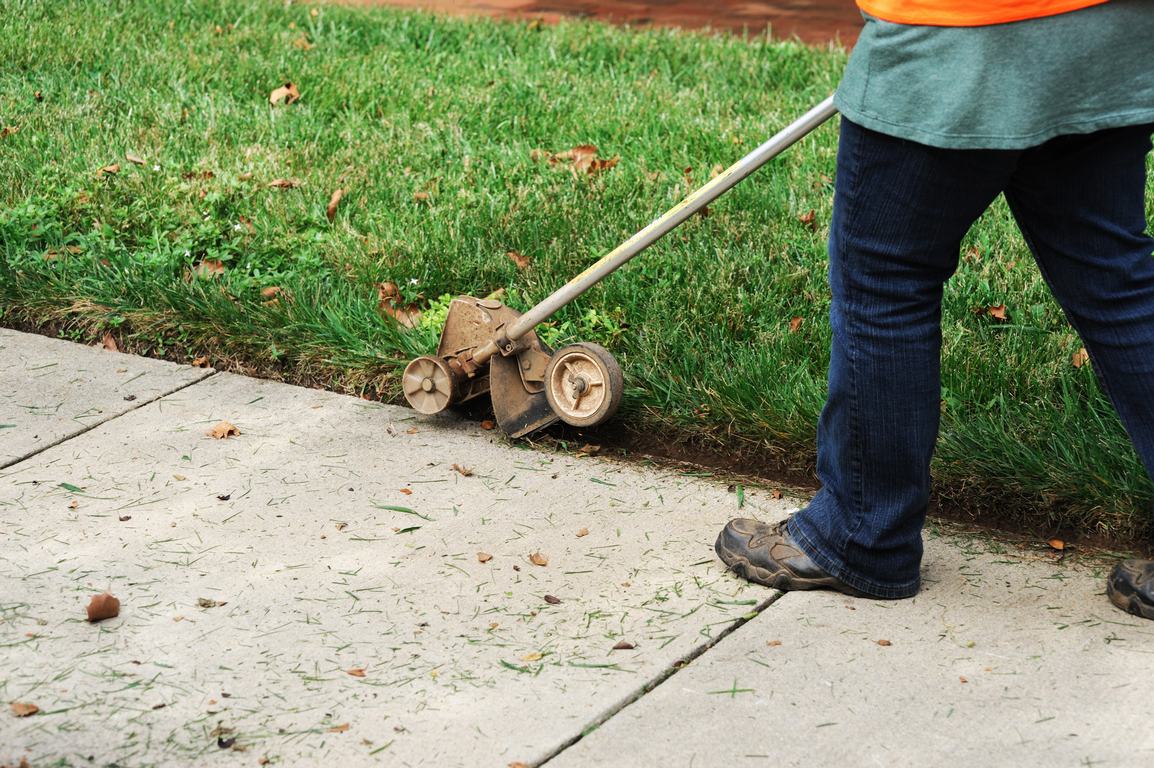 You can maintain your lawn edges by edging them regularly to provide a polished look. It is ideal to get yourself a trimmer edger combo to speed up your cleaning and trimming process.
While edging your lawn can be tiring, it can provide you several benefits as follows:
1. Increases the Appeal of Your Lawn
The greatest advantage of getting your lawn edges trimmed is that it increases the aesthetic appeal and neatness of your backyard.
Trimming your lawn edges regularly can highlight your elegant landscape design and outdoor furniture.
If the grasses in your lawn are starting to outgrow your stone walkway and flower beds, it will make your backyard look abandoned.
This is why it's ideal to keep your lawn trimmed and clean for a captivating garden look.
Having a well-maintained lawn will also increase the appeal of your house in general and your property value.
Moreover, if people see your unkempt lawn from the outside, it will automatically give off the impression that you're an untidy house owner as well.
2. Saves You Time
Edging your lawn can save lots of time since, during the periodic clean-up and maintenance of your backyard, you'll have less work to do.
Apart from this, edging the lawn edges ahead of time can prevent dirt, grasses, and other debris from piling up.
When you edge your lawn regularly, you don't need to do so every month since it will take longer for it to outgrow its bed.
You'll only be needing to trim the edges of your lawn two to three times a year, depending on the length and growth of the grass.
Doing the trimming ahead of time allows you to attend to other gardening activities. You don't have to cram on other tasks, as you already got a major one out of the way.
You can fully enjoy gardening without stressing out on the trimming, which is one of the most time-consuming gardening activities.
---
Read Also:
---
3. Provides Effective Weed Control
When you have grasses near the flower beds, you must keep your lawn edges well-trimmed— since the grass and weed could invade and spread through the flower beds, slowly absorbing the nutrients out of the latter.
In this situation, your plants' nutrition is at stake and the best solution is to trim your lawn edges.
Additionally, edging also helps ensure that your plants are getting their required nourishment from the soil.
If you fail to edge your lawn near the flower beds, weeds might grow and deprive your plants and flowers of the nutrients they need.
In turn, this will cease them from blossoming.
A trimmed lawn edge also means that all of the unwelcome mulch, weed, and grass has been removed. Your plants are safe from malnourishment and you can move on to another gardening task.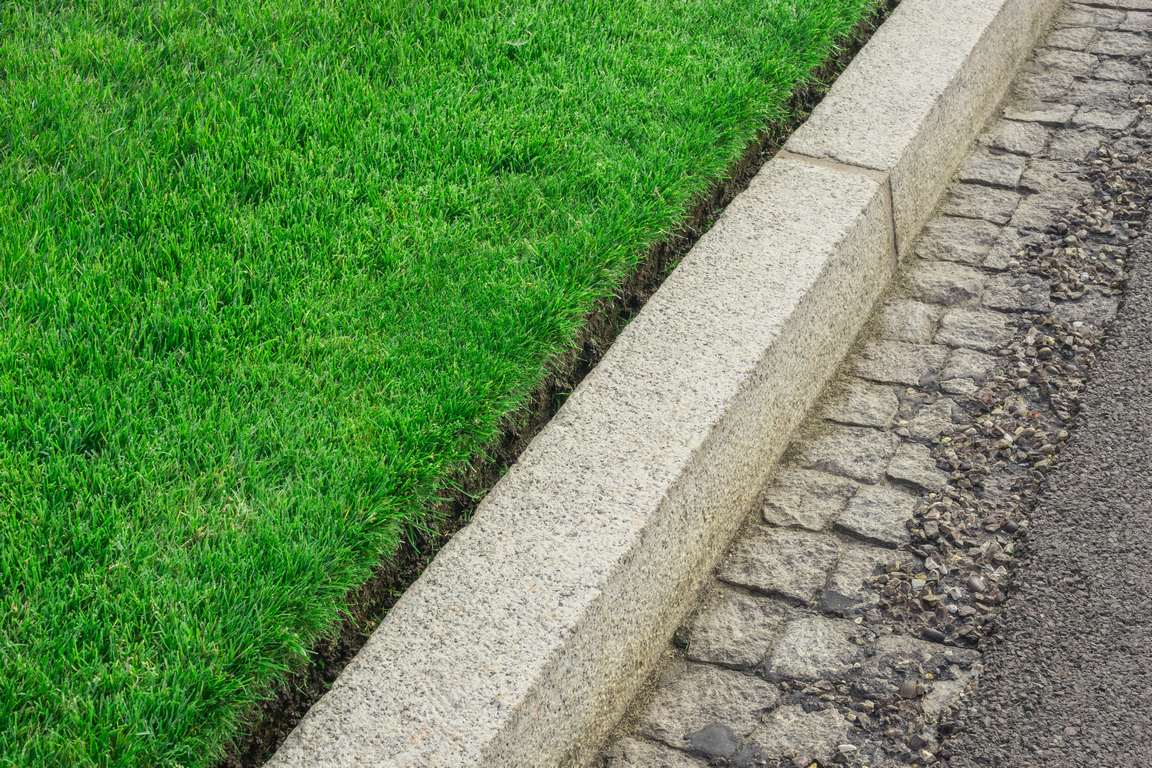 Conclusion
Taking care of your lawn can be challenging, but the results will make the whole experience completely worth it.
Edging your lawn is as important as any gardening task since it helps boost your garden's beauty and keep your plants healthy.
Remember to trim down the edges of your lawn as soon as you notice signs of it taking over your pathway and flower beds.