A homeowner that has trees in the yard will have to carry out maintenance regularly. There is a high chance you've considered tree trimming and pruning.
You might be wondering what the differences between the two terms are. There are both types of landscaping techniques and mean different things, although they're often used interchangeably.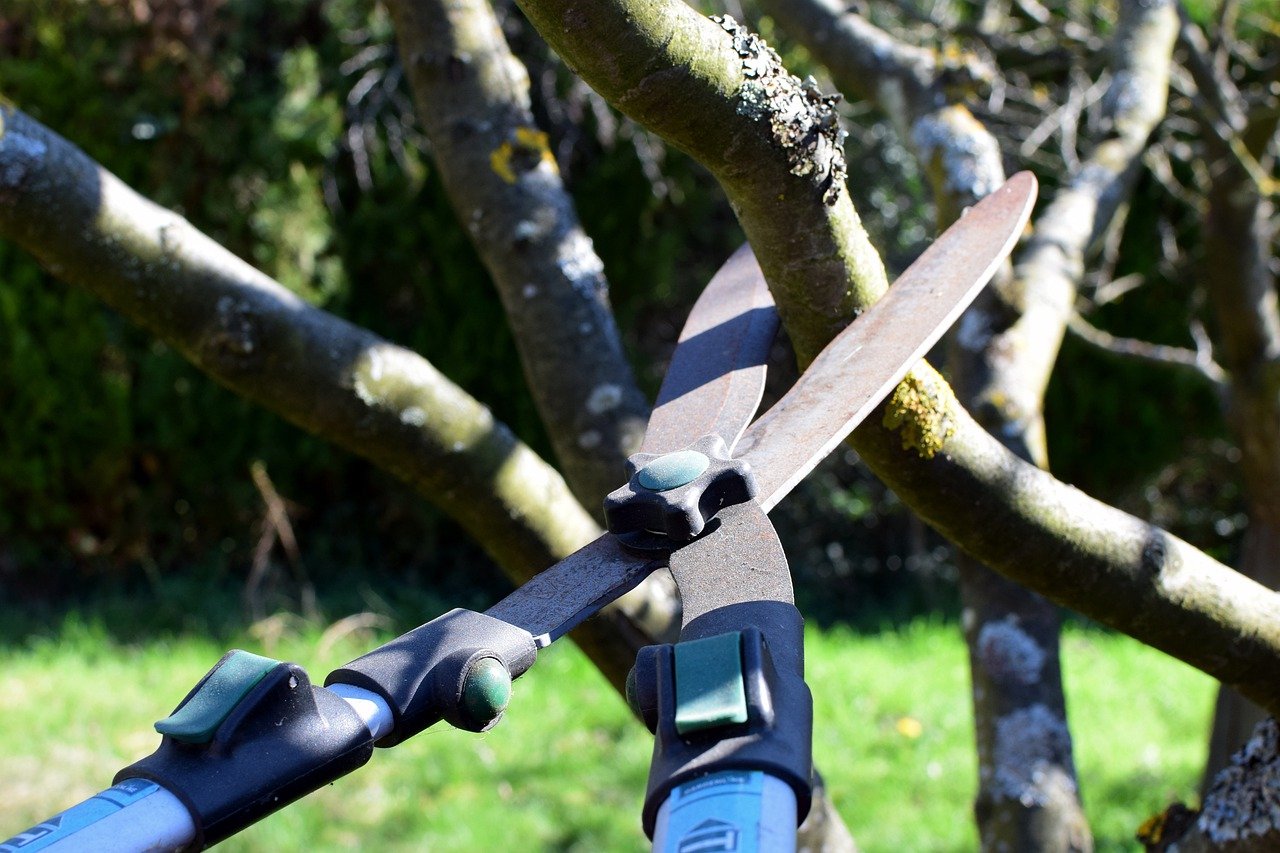 Trimming is used to promote the healthy growth of the tree, while pruning, on the other hand, is used to get rid of dead or unnecessary branches.
The two techniques are performed during different seasons of the year. However, they'll both use different tools and equipment for the job—both pruning and trimming aim to improve the aesthetics and health of the tree.
Trimming
Trimming is done to help shrubs, hedges, and trees to grow more healthily. For commercial properties, trimming is done to make the landscape appealing to potential tenants and clients.
The building is likely to have more visitors if the appearance is attractive. When you hire a professional like NYC Tree Trimming & Removal Corp, the focus will be on removing green shots that encourage the trees' health.
Tree trimming can also be used to improve the general appearance of the tree.
Pruning
Pruning is not only limited to tree maintenance, as it involves a lot more. In most instances, the process will be associated with the removal of unhealthy or dead branches.
By pruning the diseased part of the tree, you could save the It is also possible that the branches could be growing in the wrong direction and need to be cut to avoid property damage.
---
Read Also:
---
Equipment Used
Shears will be the preferred tool when it comes to the pruning of trees. Pruning requires a tool that will be strong enough to cut through the branches, and shears are more than capable of doing the job.
For trimming, trimmers, saws, and shears can get the job done.
How Often Should Pruning and Trimming Be Done?
The question of how often will depend on a lot of factors. It will all come down to aesthetics and personal preferences.
Trees that are growing out of hand should be pruned. Trimming only needs to be done once or twice a year.
Pruning should be done strategically and at specific periods of the year. The exact dates will depend on the type of tree and the blooming cycle.
You don't have to figure out everything on your own when you can reach out to an arborist for help.
Hiring the Right Tree Service
Once you've known the difference between pruning and trimming, you'll want the trees in your yard to be taken care of.
As a homeowner, you might not have the time to do the work on your own. You don't want the trees to grow out of control just because you don't have the time to do the pruning.
There are some key qualities that a tree service provider ought to possess, and we're going to highlight some of them:
Certified Arborist:
It's important that you're working with a certified arborist as they'll know what needs to be done when it comes to tree care and when a removal is necessary.
They've undergone the right training and have the expertise to take different types of trees.
Get a tree expert in Santa Cruz for tree trimming services.
Experience:
You want to work with a company that has been around for a while. Ideally, you should be looking for a provider with at least three years of experience.
Such a company will have likely handled similar challenges in the past and quickly up with a lasting solution.
24/7 Service:
An emergency could happen in the middle of the night. You want to get in touch with an arborist that will be able to respond promptly.
The company should be relied on to come to your rescue as you could be facing a dangerous tree situation.
Personalized Service:
Working with a locally-owned and operated company is usually preferable.
They'll make sure that the work is being done with the highest level of quality and professionalism.
Such a company will keep you informed on the work's progress and not have any problems answering the service questions.
Bottom Line
To conclude, it's important to understand the difference between pruning and trimming, even if you'll be hiring an expert to take care of the trees in your yard.
Being informed means, you'll also make better choices with the tree company to hire for the job.