Everyone has their own motivations for picking real estate as their preferred career path. Being an estate agent may be a good fit for you if you're searching for a job that's both hard and fulfilling.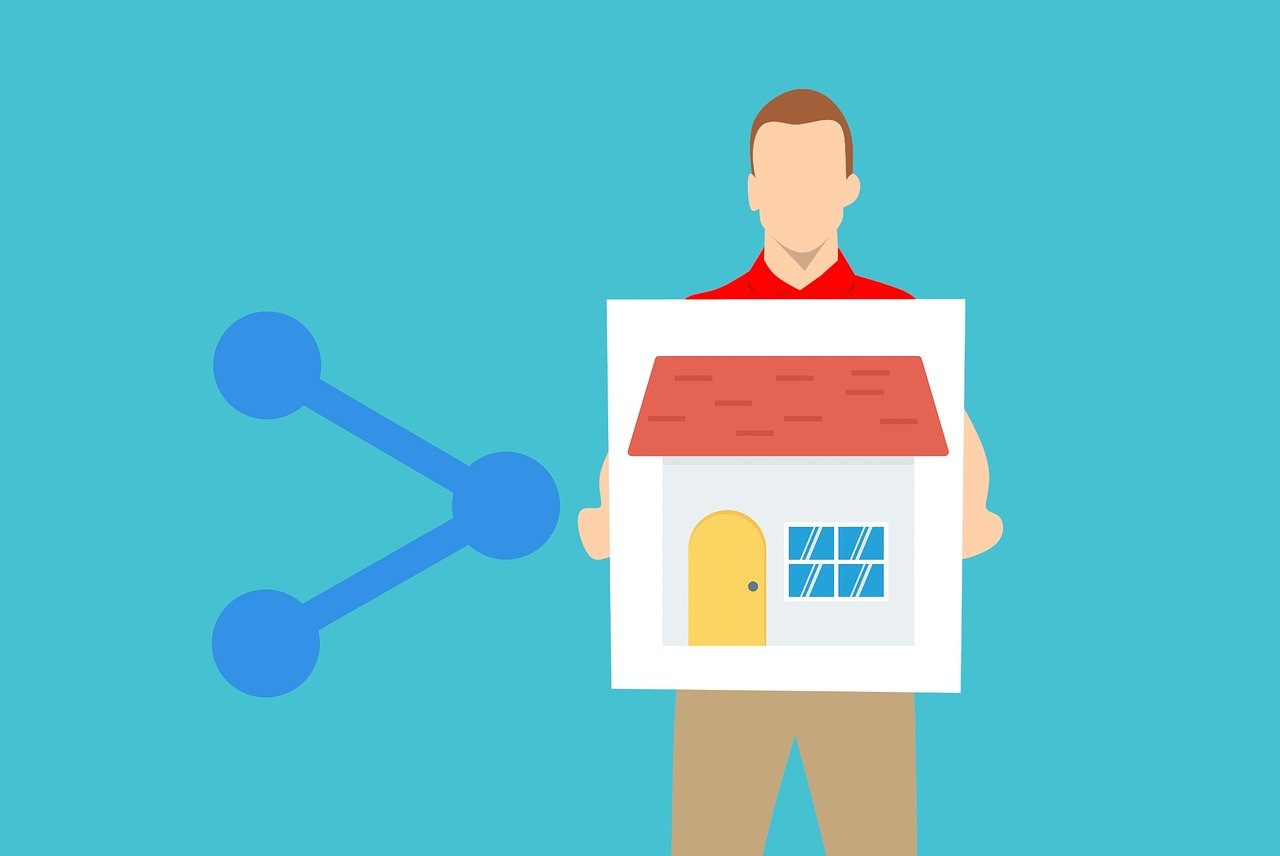 As a leading real estate agent such as Place Real Estate Team – Oakwyn Realty, you can have the experience of dealing closely with individuals, helping in their search for new homes by understanding their needs and budget towards and guiding you towards making informed decisions.
A state license is required to practice real estate. Each state has its own standards for real estate licensing, and the rules may differ slightly. If you're reading this, you're probably considering a career in real estate.
What Does it Mean to be a Real Estate Agent?
Simply described, a real estate agent assists others in the sale and purchase of housing properties. They serve as a vital link between individuals trying to buy a new home and those looking to sell an existing one.
Being a real estate agent can be a difficult career choice that necessitates market knowledge as well as exceptional sales abilities.
It may take years in the industry to become a successful agent, but if you put in the effort and attention, you may reap significant benefits.
Steps to Becoming a Real Estate Agent
If you want to become a real estate agent, you'll need to put in a significant amount of effort and money upfront, which may depend entirely on where you receive your license.
Though state-by-state standards vary, here's a broad overview of steps to becoming a real estate agent:
---
Read Also:
---
Prerequisites
Prior to becoming a real estate agent, one must meet a variety of requirements, such as being at least 19 years old. If you are below that age and still want to work in real estate, you can finish the essential courses a year before turning nineteen.
To be qualified to work, candidates must also have either a Canadian citizenship, a valid work permit, or Permanent Resident status.
Finally, in order to be licensed, you must submit to a criminal background check and answer any questions about your general company and personal character.
Education
Although each state's educational requirements differ, most states need a set number of classroom hours. The requirement can be met online or in-person for most states.
You will also be required to complete quizzes and examinations. Additionally, you'll need to enroll in the Real Estate Trading Services Licensing Course whether you wish to work as a commercial or residential real estate agent.
Because all real estate paperwork must be concluded in English, you must be able to comprehend and speak in it. As a result, if you want to work as an agent, you'll first have to meet the language competence criterion.
Licensing
You must take an exam when you have completed all of the needed coursework. Exams are computer-based and are divided into two sections: a national piece covering broad real estate concepts and practices, as well as a state-specific portion covering your native real estate legislation.
Each component is graded independently, and you must pass both portions to obtain a passing mark.
You will have the option to retake the test if you fail one or both portions. Even if you have a lot of real estate experience, you should prepare for the test because it can be difficult at times.
Join a Real Estate Brokerage
Early on in your licensing journey, consider practicing under a real estate broker. Your passing score on the real estate licensing test does not necessarily imply that you have a license.
Following that, both you and your broker must submit the final documentation with the state. Your license will be provided if your application is approved, and you will be able to practice real estate under the broker's sponsorship.
This broker has a state license that allows him to monitor real estate transactions and guarantee that they are lawful and ethical. However, each broker's policies may control how they pay and charge practicing agents.
You should have a good idea of what it takes to work as a real estate agent at this point. If you are genuinely interested, it's never too late to begin. It's not about the competition when it comes to being a successful estate agent; it's about you and your willingness to put in the effort required to succeed.
Although working as a real estate agent can be done part-time, most successful agents handle it like a full-time job, keeping themselves accessible to customers even on weekends. You will succeed if you give excellent service, prove to clients that you are a real estate agent, and work full-time.