Property damage may be a time-consuming and unpleasant scenario that costs a lot of money. Even if the damage is negligible, it might have a long-term impact on your overall expenses.
The circumstance is quite stressful, and most individuals prefer to rely on insurance to cover such losses.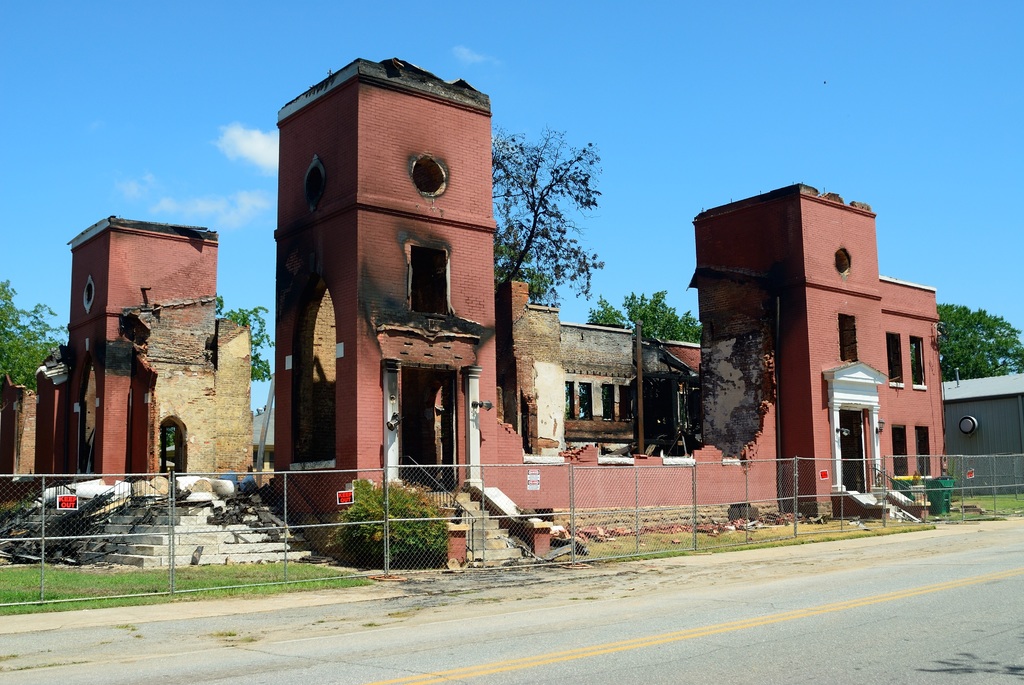 However, keep in mind that the insurance company will try and defend itself by using terms in your agreement that restrict insurance cover-up. We are here to administer you with your property damage, which may appear to be a roller coaster ride. First, calm down!
If you're going to file a damage claim, decide who you're going to accuse. If someone with malicious intent causes damage to your property, you can seek compensation from their insurance company or sue them personally.
When a natural disaster occurs, such as a flood or wildfire, you must file a claim with your insurance company.
But, just in case, be cautious while presenting your argument. And, before you get an insurance policy, be sure that your calamity section includes all the essential provisions.
Steps to Take in Case of Property Damage
We've included some critical steps for you to take in the event of property damage.
Secure the Area
To avoid further damage, secure the entire area and keep the living things out of that area. Turn off the gas and electricity. If there is water leaking in a condominium, make sure you turn off the water system as well.
Ensure Safety
If you or anybody near you was hurt during the mishap, then call for an ambulance or police as soon as possible. Medical care is the first thing to consider.
---
Read Also:
---
Emergency Contacts
Make sure you are telling your family or relatives about your whereabouts.
Find a Copy of Your Insurance Policy
Begin by gathering a copy of your insurance policy. The majority of the documents should be kept in a bank or the cloud so that you can access them. If your car or house is damaged, find the subsequent insurance document.
Take Pictures
Then take pictures of the impairment. Before going through the mess, make sure you take photos of that untouched place as evidence. For example, If you maintain a security camera, that'll be legitimate proof when claiming insurance.
Records From the Insurance Company
When contacting the insurance company about the property damage claim, record everything from phone recordings to mail copies and sort them by their respective dates.
Record the Damage
You must document and stack all the damage that occurred. Do not begin rummaging through your home, looking for individual items that are worth mentioning in your case.
File a Claim
Before you claim your insurance, make sure you have a legal team by your side. They'll make sure that the insurance company reimburses you fairly.
Contact Utility Companies
The local companies should be alerted quickly and asked for help to accommodate the situation. Also, ask them for an estimate.
Any type of property damage might have a negative impact on people's ability to operate in society. As a result, to avoid any kind of difficulty, make sure you have insurance coverage.