Are you searching to rent, buy, or sell a house or commercial property? With the information overload, we have on the internet, searching for property is at your fingertips.
Not all properties appear on property listings. Sometimes real estate agents have private property listings for their clients.
So working with a real estate agent has its pros and cons. Let us consider how to weigh the most important pros and cons of hiring a real estate agent.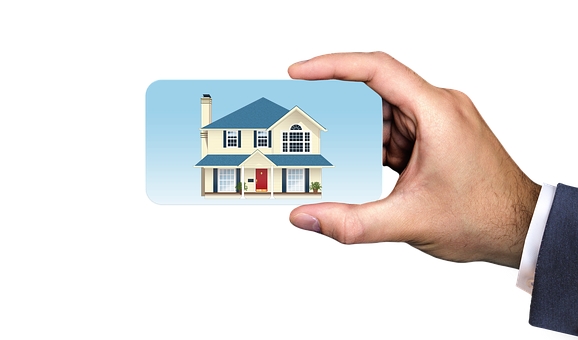 Who is a Real Estate Agent?
A real estate agent is a professional and licensed person who acts as the middleman between you and the buyer or seller of a property.
You might have heard the term broker or realtor when referring to a real estate agent. The real estate agent works for a commission paid either by the buyer or seller for their professional services.
Pros of Hiring a Professional Real Estate Agent
Professional Networkers
Real estate agents have a networking system. In most cases, before a property becomes available in the market, the agents have this information.
They rely on word of mouth from existing property owners looking to lease or sell their property.
They work with caretakers of properties who know which commercial property is on sale or available before they appear in property listings.
Real Estate Agents Identify Potential Problems
When buying a new house or a commercial property, working with an agent is to your advantage.
Because of their years of experience in dealing with real estate, they can easily spot areas in the property you want to purchase that can give you problems in the future.
Skilled Negotiators
In the real estate market, both the buyer and seller want the best value for their investment. The sellers want to profit from the property they own.
Buyers want to purchase the property as inexpensively as they can. A real estate agent who represents you will work towards your best interests.
They know the hidden values of the properties or can get information from other realtors within their network. As a buyer, their expertise might save money on your investment.
As a property owner seeking to sell your home or commercial space, an experienced broker can get you the best value for your investment.
Save You on Paperwork
Any transaction in real estate attracts paperwork that needs signing and filing with relevant authorities. The real estate agent understands the legal language of the property documents.
The responsibility of doing the footwork of handling paperwork becomes the burden of the realtor.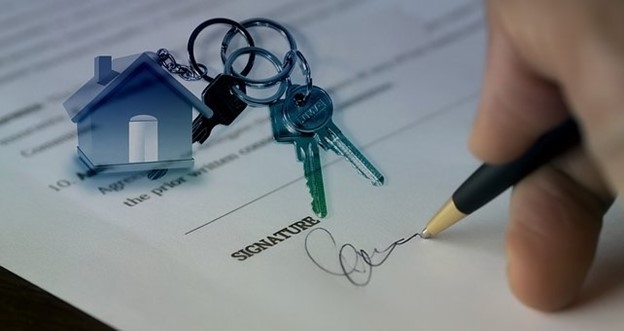 Documents include written offers and counteroffers, contracts between both parties, calculation of property valuation, and so on. The real estate agent handles all the needed documentation once the real estate offer is accepted.
---
Read Also:
---
Cons of Hiring a Professional Real Estate Agent
Lack of Commitment
Remember, a real estate agent works for other clients apart from you. Depending on their workload, a realtor cannot dedicate 100% of their time to your demands.
This lack of commitment for a busy realtor often leads to delays in buying or selling property and missed opportunities for accessible property. Sometimes it might lead to you not getting the best deal out of property negotiations.
Commission Costs
The fees paid towards engaging a real estate agent to lie between 3% to 5% of the purchase price of the property. Who pays for these commission fees? The owner or seller of the property pays the commission.
However, most property owners transfer these fees by inserting them into the sale price of the property. That means that the buyer eventually ends up paying the commission fees.
Dishonest Real Estate Agents
Unfortunately, the real estate market attracts dishonest agents. Some agents collude with the owner of a property to sell the said property more than it is worth.
They intentionally do not point out problem areas that can attract repair costs. As a buyer, you need to conduct your due diligence on the reputation of the realtor.
Final Thoughts
Whether you need a real estate agent to walk you through the selling or buying process is your decision to make.
The above pointers on the pros and cons of working with a real estate agent serve as guidance. Do your research on the realtor or realtors within your area.