You have probably heard the saying that your home is your castle.
For some people, however, their disorganized, chaotic, and stressful home brings anything but peace. That is no place to retreat to at the end of a long workday.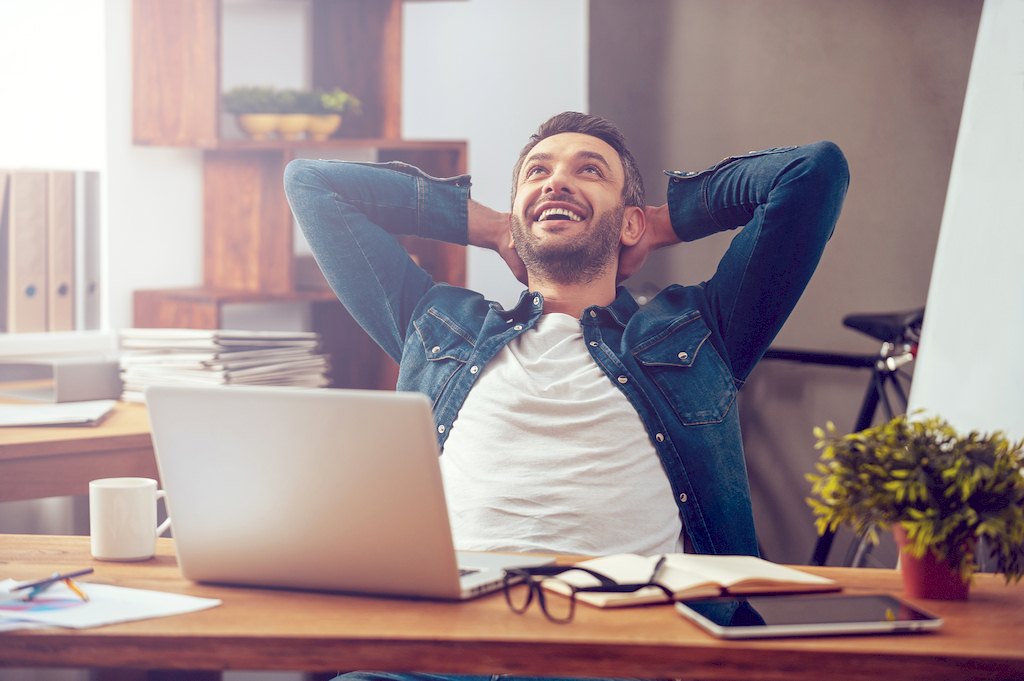 While you may not be able to control outside events, you can make numerous small changes within your home to create a more peaceful atmosphere. Here are just eight to get you started.
---
Read Also:
---
Green Things Up
Depending on which area of the country you live in, you might not see anything green for months at a time. That can make anyone feel a little blue.
When the weather outside is frightful, bring nature indoors. Let your imagination go wild with different types of flowers, plants, and even small trees that you grow indoors in a pot.
Invest in Comfortable Bedding
No one wants to jump in bed after at least 16 hours awake to scratchy sheets and worn blankets. If your bedding could use updating, consider it an excellent investment in your peaceful state of mind.
Buy Yourself a Teapot
Sure, you can buy tea for $5 a cup at your local coffee shop.
Besides the inflated price, the bad news about this plan is that it will probably put you into a loud, chaotic environment that you're trying to avoid. Brewing your own tea at home is less expensive and a lot more relaxing.
Play Soothing Music During Hectic Times
Getting out the door in the morning for work or school, dinnertime, and homework and bedtime for the kids can be stressful for many families.
One simple way to combat the stress and defuse irritability for everyone is to have soft and calming music playing in the background. Your kids might even learn to love classical music.
Have a No Technology Time or Zone
Constant pings from text messages, appointment reminders, and emails, not to mention ringing phones, can make it seem like you and your family can never relax.
To reclaim your family time, consider implementing a ban on smartphones during dinner, homework, or just when you're enjoying each other's company.
Use Calming Scents
Whether you're a fan of essential oils, scented candles, or another pleasant fragrance, you can use these things to your advantage to help make your home more peaceful.
You don't even need to light the candle to benefit from its pleasant aroma.
Create a Space for Meditation
Meditation is a popular practice in the United States, and with good reason. Stopping to calm and center yourself just a few minutes a day can reduce stress, decrease blood pressure, and just generally make you a happier, healthier person.
Since it can be difficult to achieve these benefits in the hustle and bustle of a busy home, try to find a quiet spot you can retreat to even if you don't have any extra bedrooms.
Soundproof Your Room or Home
Sometimes your house is too noisy no matter what you do. Sonex-Online offers many soundproofing options, including the SONEX One noise reduction panel.
With a coefficient ranging from 0.85 to 1.10, this panel deflects sounds waves into quieter kinetic energy.
This is just one example of several noise reduction options you have as a Sonex-Online customer. Feel free to view the entire product catalog to find the ones that work best for you.