Your home is supposed to be your castle. It should make you feel comfortable and safe and you should enjoy occupying your space.
Unfortunately, sometimes our homes can fall into disrepair, become too crowded with stuff or just get a little dreary. When this happens, being at home can feel a little depressing.  If your home could use a spruce-up, here are some things you can do.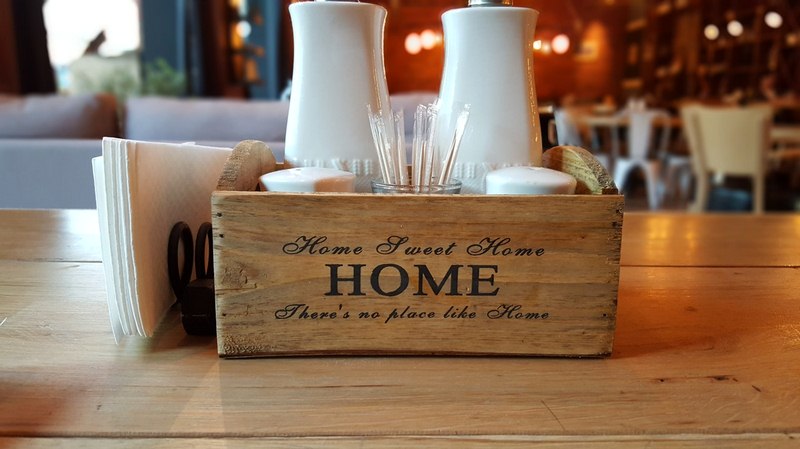 4 Ways You Can Improve Your Standard of Living at Home
---
Read Also:
---
Create a Luxury Experience in Your Bathroom
Your bathroom is where you prepare for the day ahead and then relax after a long day at work. Why not create a spa-like experience with chic fixtures, a spacious shower enclosure, and high-end bath products? Companies like Paradigm Home Solutions can work on your bathroom remodelling.
When the construction work is done, get fluffy towels, cosy bathrobes, and warm rugs to make bath time even more indulgent. Don't shy away from placing some art on the walls and adding personal touches. Your stress will practically melt away if you create a luxe atmosphere designed for tranquillity and enjoyment.
Remove Clutter from Around the Home
Clutter isn't just unsightly. It can also impact your mental and physical wellbeing and diminish your sense of pride in your home. Just looking at a messy room can cause you to feel anxious or guilty. Some items may simply need to be stored better but consider selling or giving away those things which you haven't used in years.
Getting rid of your possessions may be difficult but you'll be much happier when your home is clearer. You'll be more relaxed and comfortable when you don't have lots of unnecessary objects around you.
Create a Dedicated Workspace
If you work from home, you may be tempted to use your laptop in bed or in the living room while you watch TV. Unfortunately working from your bed means your brain will stop associating your bedroom with sleep and it will be harder to fall asleep at night.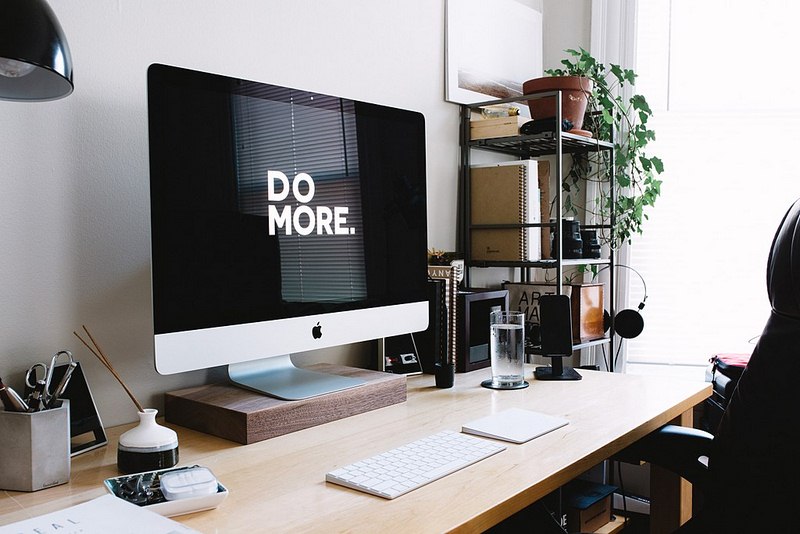 Working in front of the TV means you are more likely to be distracted and you won't be at your most productive. The best thing you can do is create a distraction-free workspace outfitted with the tools you need to carry out your duties. Ideally, you should have a home office with a door.
However, if you don't have a spare room, place a desk and a comfortable chair in a quiet area. Surround yourself with things that will inspire you
Greenery can really help to improve the look of a room while boosting your spirits. If you get flowering plants, you can add some extra colour and vibrancy to any space in your home. If things are beginning to look a little dull but you can't afford a large-scale remodel, plants will help to add some life.
With the wide variety of options available, you can find something that will thrive in your home. Cactus and bamboo are quite low maintenance.
Any home can become a little dreary with time. Luckily, it is quite easy to bring some life back to the house one space at a time. Adding pops of colour and a little luxury and removing unnecessary items can go a long way.