Decluttering should never be viewed as a too-hard-to-do thing.
It is neglecting simple tasks, postponing duties, lack of principles, and failure to have storage facilities that make it look complicated.
Also, allowing kids to use too many toys when playing and retaining goods that could otherwise be donated are ways of having a messy home.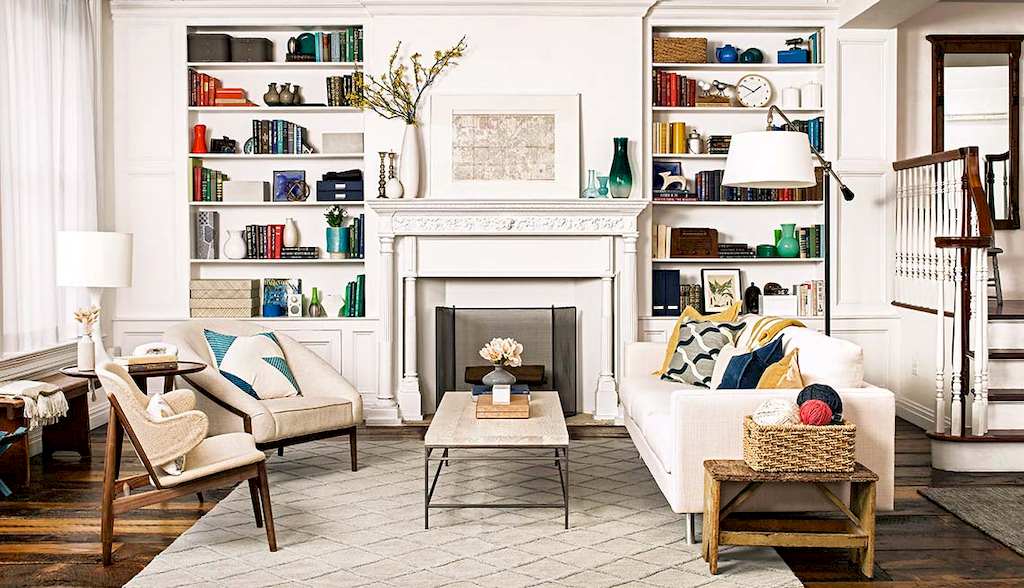 Following the 6 simple secrets, we have given below will help keep your home cleaner than you have ever imagined.
Make Use of Storage Facilities
Trust me, everything in your home has its place. I mean, your shoes, clothes, utensils, cleaning products, and dirty laundry all have a place. Thus, having a storage facility helps to ensure that each of them is in the right place.
That alone helps to automatically declutter your home professionally. If anything is not in its place, then you know you are failing. You can also use professionals like the Cambridge house cleaning service to keep everything in their place in your home.
Donate
Donating clothes, tables, and other household stuff that you no longer use will not only earn you a blessing, but it will also help declutter your home.
So, pack what you don't need in a box, donate it to the poor, orphans, widows, widowers, or even your relatives who may be in need.
Use Space Saving Storage Boxes
Though boxes can be a good way of storing clothes, books, and toys, if they are too big, they can take up unnecessary space.
The best thing, therefore, to do is to use small boxes that will fit what you intend to store there without leaving spaces.
You may also place several boxes on top of each other. That, too, helps to save space.
Be Principled
Is it time to declutter your home? Fine, keep off social media. Remember that time you grabbed the dishwasher ready to clean the utensils?
And boom, you saw a funny post trending on twitter and decided to read comments? What happened? Thirty minutes later, you were still on your social media!
Frankly, if you do not have principles in life, even when decluttering your home, you will end up postponing duties, and your home will be a mess.
Stop and Think
Often, we think we need something simply because it was cheaper than we had thought; it was readily available when we had cash, or a friend had it, and you loved it.
Well, if you buy stuff for your home this way, you will end up having useless products in your home. Products that you may never use, and at one time, you begin to wonder why you bought it.
It is, therefore, worthy to 'stop and think' about what you want to buy. Do you really need it?
Minimize Toys
If your kid has so many toys, it is unwise to give him all of them at once. Of course, he will throw them all over.
However, with just a few toys to play with, the kid will not mess up the entire house with toys. Why? He will be using almost each of them to play. As such, each toy will be around him and in use. Thus, keeping your home neat.