Modular buildings have been around for over sixty years. They have been the choice for small to mid-sized buildings.
The reason for this is that modular buildings are usually less expensive than conventional construction.
The construction process is also faster and can be completed in a shorter period. This is a big plus for the owner of any business.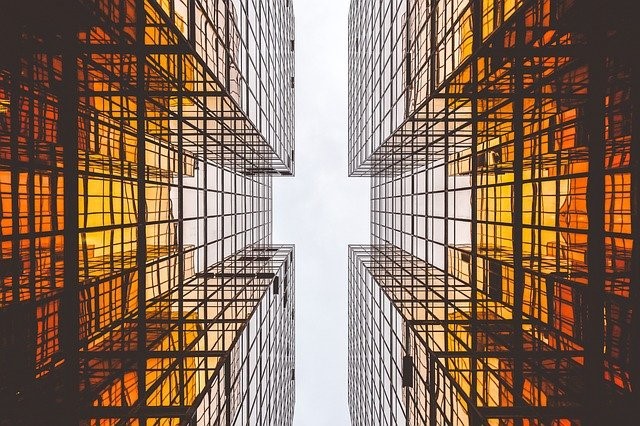 What are modular buildings?
Modular buildings are also known as prefabricated buildings. They are buildings that are constructed off-site and placed on-site.
This reduces the time it takes to build it and increases the efficiency of the construction process. If modular buildings are used for an existing site, the process is even more efficient.
The site is prepared before the arrival of the modular construction. They are built in a factory and are then placed on the site.
Because they are modular, they can be built to fit the dimensions of a specific location. This makes it easy to customize the building to a particular site.
Modular buildings are designed for a variety of uses, including:
Commercial office buildings.
Retail stores.
Health care facilities.
Houses
Schools
Restaurants
Hotels
Apartment complexes.
Benefits of Modular Buildings
Modular buildings have many positive features like reducing time to construct, positive impact on the environment, ability to relocate, and more.
In addition, modular buildings offer a more cost-effective way to build a structure than conventional methods in the long run.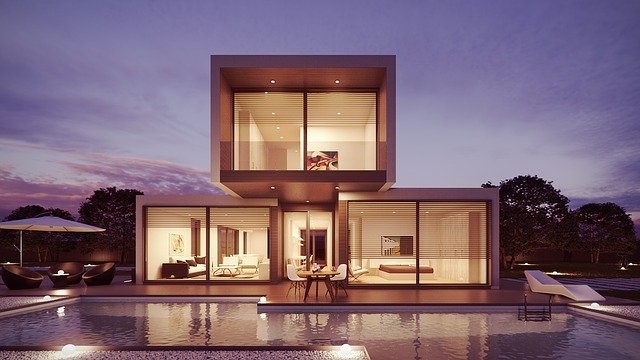 Construction Speed
Along with cost savings, the speed at which these buildings can be built is the main advantage.
Depending on the type of building and the location builders will assemble it, they can be anywhere from 30% to 50% faster than other traditional forms of construction.
The modular building professionals Enviro say on their website that this speed advantage is especially pronounced when building in bad weather.
Because the actual buildings are made in advance and are erected on-site, poor weather will have less of an effect on the assembly process.
---
Read Also:
---
Cost Savings
Modular buildings are quickly becoming the construction method of choice for those looking to save money on construction.
Those who have commissioned the buildings can reduce costs and construction time by constructing the prefabricated structure outside of the construction site.
The modular process for building is also less disruptive for homeowners looking to move into their new homes as quickly as possible.
Modular buildings cost less to own because the actual cost of the building is not being financed over 30 to 40 years.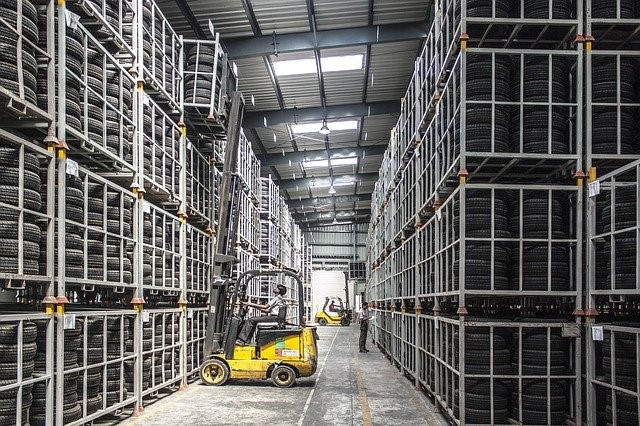 Flexible Use
As a result of the way they are designed and constructed, creating bespoke options is much easier than building them in another way.
Moreover, they are a great way to add extensions to existing buildings without disrupting the existing structure.
Minimal Business Impact
Following on from the previous point, any new modular building commissioned for a business or home will have a far more minimal impact than if you were to build everything on site.
Most of the construction is done off-site (around 80% in some cases), which drastically reduces noise and turbulence. This is beneficial for homeowners, but it is vital for schools and businesses.
Any disruptions in these environments can cause massive issues. Suppose a company needs more office space, and the traditional method of building this expansion would require many tradespeople to work around the clock right next to the existing building.
Noise and a lack of access to the office will reduce employee productivity if it's noisy.
Eco Friendly
Modular Buildings are an excellent option for reducing the carbon footprint left behind by traditional construction.
They are buildings built on-site from components made in a factory in a controlled environment. The parts are designed and engineered to be easily assembled on site. Once on-site, they are fitted together with standardized components that also ensure less wastage.
They also make it easier to incorporate green building technologies (such as solar panels, wind turbines, and rainwater collection systems) into your structure.
Why? Because the system is designed to accommodate upgrades and expansions, making it easier to add on to and improve your building structure over time.
There is also the aspect that the entire building can be transported in one go, therefore lowering the carbon footprint of the indirect constructions costs like transport.
High Level of Quality Control
These buildings are made inside a factory with a very high-quality control level placed on each process. There are standardized parts used and high-tech machinery that is not available outside exposed to the elements.
Furthermore, as a result of being constructed inside a climate-controlled factory, there is no chance of exposure to moisture which could damage components, reducing their lifespan.
No Weather Delay
Any form of delay is costly, but the weather is often the biggest issue for any construction company.
Unforeseen bad weather that lasts a long time will cause substantial cost overruns and annoy the tradespeople who have been hired but cannot get to work.
As mentioned before, modular buildings are made in factories, with only a small percentage of the actual time spent being in the assembly stage.
In addition, using controlled environments to create the modules virtually eliminates the possibility of weather delaying construction.
The company's workers are also provided with safer and more comfortable working conditions, contributing to higher productivity and quality.
Modules are usually pre-fitted with flooring, cabinets, countertops, plumbing and electrical fixtures, and even appliances when they arrive at the site, so they are ready to assemble with little effort.
Stylish Design
Almost every aspect of a modular building can be custom designed, resulting in an aesthetically pleasing structure.
This stands in contrast to the more traditional methods where architects will have been trained using the types of materials that have been standard for the past hundred years.
The benefits of modular building speak for themselves. The versatility and speed of modular construction have rapidly made them the preferred method for building stylish, innovative new structures.
They are gaining popularity by the day due to the increasing demand for cost-effective building designs that are attractive and functional.
These buildings are made up of several constructed off-site parts and then assembled at the building site and can be permanent or mobile.