Steel buildings offer a number of advantages. These include but are not limited to sustainability, durability, low construction costs and strength.
However, they're not always an option, and they may not be the best solution in your case. In other cases, you may need to do some legwork before you can have one installed.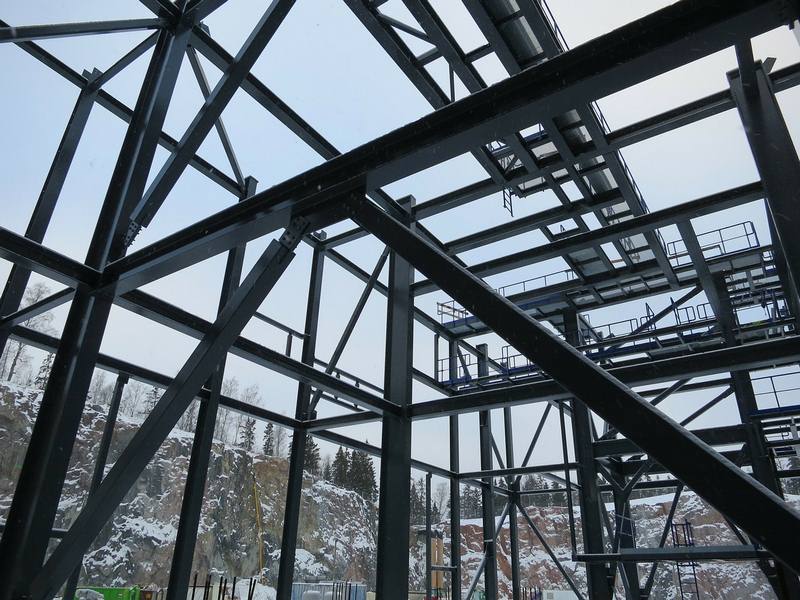 Things You Should Know Before Buying a Steel Building
Here are four things you should know before you buy a steel building.
---
Read Also:
---
Look at the Lifetime Costs, Not the Purchase Price
Steel buildings may cost a little more than a wood frame structure, but you get a durable building with a fraction of the long-term maintenance costs of a wood frame home. If you want a home or business that will last for decades, consider a steel building.
If you may only live or work there for a few years, you may want to choose another construction method. However, you may be able to take your steel building with you.
The Cheapest Isn't Always the Best
Sometimes you really do get what you pay for. A cheaper steel building probably won't be made to the same quality standards as an Armstrong Steel building, for example. You're now at risk of getting a building with warped parts, pieces that don't match perfectly and other problems.
Fixing these issues delays completion of the project and adds to the construction costs. Pay a little more and go with an industry leader like Armstrong Steel. You can learn more about them by visiting the following link: http://armstrongsteel.com/about-armstrong-steel-buildings/.
Cheap can be the bane of do-it-yourselfers, too. Cheap steel building kits may be missing parts or fail to line up perfectly. Another issue to consider is the fact that cheap suppliers are unlikely to offer support like replacement parts and a long-term warranty.
The Building Costs Are Not the Only Costs
The cost of the steel building isn't the only cost you need to take into account. The construction costs are lower than other forms of construction, but you do need to budget for that. A steel building rarely includes a foundation, though it can go in where you already have a foundation.
If there isn't a foundation already, the site may need to be excavated and a foundation poured before you can put up a steel building. Just don't make the mistake of using preliminary drawings when you're pouring concrete; wait until you have final engineered drawings.
Steel buildings are unique for being easily expanded. You'd just cut out the end wall and add on the next section. However, you will have to pay for that eventually. Select a building based on your current or near-term needs but know that you may need building permits for both the initial installation and the later building expansion.
Regulations May Get in the Way
Steel buildings are popular in rural areas because of their low cost and long life. Getting one built in a suburban or urban area may be harder. Good steel building manufacturers will give you the technical drawings needed for the permitting phase.
A number of them can put up a steel building and then install a façade that makes the steel building look like wood, stone or brick buildings around it. Accessories like these will add to the total cost.
Take these factors into account before you order a steel building, and you'll be able to order one that truly fits your needs, your budget and your schedule.