Building inspections in Australia follow the guidelines set by the Australian standards 4349.1-2007, and you must confirm it before engaging any building inspection company.
Adherence to the standard ensures that there are uniform and consistent quality in the reports that can form the basis of negotiation during property transactions. Getting a report of building inspections Brisbane that is useful to you, you must know what to expect from it because the standard governs everything it refers to.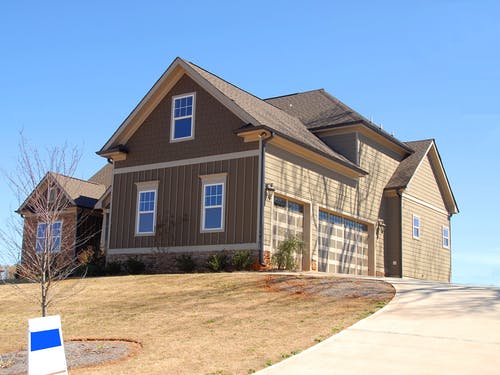 This means that it is important that you know about the standard in as much detail as possible so that you are aware of what the report can contain.
This should also help to define the scope of inspection by including the inspection parameters that are permissible within the standard. It should even help to avoid any misunderstanding with the building inspection company.
The Features and Scope of Building Inspection Report
---
Read Also:
---
What are Included in the Report?
To conduct good building inspection, inspectors must have clear access to the places they inspect, and as a rule, they need 600 mm clearance under floors and around objects to carry out satisfactory inspection. They would investigate the following.
Minor defects that include the need for repairs and maintenance of items which is common to a similar type of home of the same age.
The load-bearing building elements like walls and columns, both internal and external that seriously impact the structural integrity of the building or property.
Defects and damages that are serious enough and might need immediate repair to avoid safety hazards and that can cause substantial deterioration of the property or items that are no more fit for use and can pose a threat to safety.
Besides objective observations, a report includes some statements of opinion that are subjective. It is possible that different building inspectors interpret damages and defects differently with respect to the time of evaluation. This can lead to different conclusions about the degree of defects and its type.
The Exclusions
The inspectors examine the property up to a height of 3 metres, and if you want them to go higher, then you must arrange for fall prevention devices and secured ladders.
Assessment of under construction buildings is usually kept out of the purview of building inspection report.
The scope of inspection does not include any legal aspect related to ownership matters, title, restrictions, covenants, easements and zoning.
The inspection also does not consider adjacent or common property in company title or strata units.
The inspector is not responsible for identifying any unauthorised or non-compliant construction work in the building.
Going Beyond the Statue
It is possible to add other services to the scope of building inspections Brisbane, and you can include your specific needs related to gas, plumbing, termite, electrical, asbestos, pool fence etc. Although the inspection is exhaustive, it can still be incomplete due to inaccessibility to some areas for which you should keep a buffer of 5% of purchase price to cover for unexpected defects.
The report is a subjective assessment based on the visual inspection of the accessible areas of the property.