There's a lot of excitement surrounding smart homes these days in Philadelphia. The idea of controlling your lights, appliances, and home security with just a few taps on your smartphone is certainly appealing.
But if you're new to the world of smart home technology, it can all seem a bit daunting.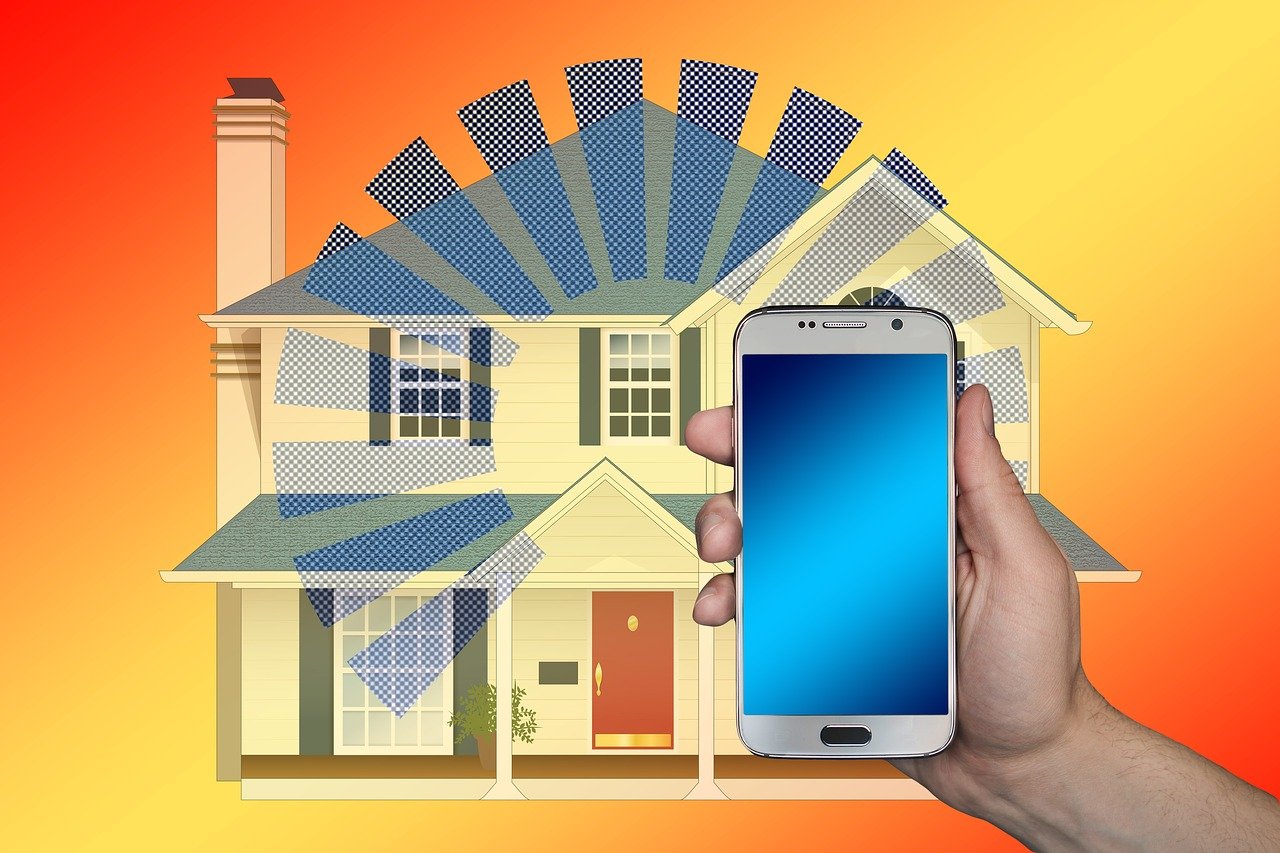 Don't worry, though—we're here to help. In this beginner's guide to smart homes, we'll walk you through everything you need to know to get started.
We'll cover the basics of what a smart home is and how it works, the different types of smart home devices available, and some tips for getting started with your own smart home.
So, let's get started!
What is a Smart Home?
A smart home is a residence that uses internet-connected devices to enable the remote control of appliances and systems, such as lighting, door locks, thermostats, security cameras, and more.
Smart homes are often equipped with voice-activated assistants like Amazon's Alexa or Google's Assistant, which allow homeowners to control their devices with natural language commands. Many smart devices can also be controlled via mobile apps.
The goal of home automation in Philadelphia is to make your life more convenient and efficient by giving you greater control over the way your home functions.
It can make it easier for you to manage your energy use, keep tabs on your security system, and even help you save money on your monthly bills.
There are several different home automation systems on the market, and deciding which one is right for your home can be tough.  So you can take help from a professional to choose the right system for your needs and budget.
---
Read Also:
---
Types of Smart Home Devices
Here are some of the most popular types of devices that you'll find:
Smart Thermostats
These devices can learn your heating and cooling preferences and automatically adjust your home's temperature to save energy.
Smart Lighting
You can use smart lights to remotely control the lighting in your home and schedule when they should turn on and off. Many smart lights can also change colors and dim or brighten themselves automatically.
Smart Door Locks
These locks allow you to unlock your doors remotely and grant and revoke access to visitors. Some smart locks can also be configured to automatically lock your doors when you leave and unlock them when you return.
Smart Security Cameras
These cameras can stream live video footage of your home to your smartphone and record video clips when they detect motion or sound. Some security cameras can send you real-time alerts if they detect unusual activity.
Smart Home Hubs
A smart home hub is a central device that allows you to control your other smart devices from one app or interface.
Many smart home hubs also allow you to automate certain tasks, such as turning off all the lights in your house when you go to bed.
Getting Started with a Smart Home
If you're interested in setting up a smart home of your own, you'll need a few things to get started:
You'll need a broadband internet connection and a Wi-Fi router.
You'll need to choose which type of smart device you want to use and purchase the appropriate hardware.
You'll need to download the mobile app for each type of device and follow the instructions for connecting it to your home network.
Once you have all of your hardware set up, you can start configuring your devices and creating automation rules.
For example, you can create a rule that turns on the lights when someone enters the room or records video from your security camera when the doorbell rings.
Conclusion
A smart home can provide increased security, convenience, and energy efficiency. You'll need a reliable internet connection, a compatible router, and a voice assistant to get started.
The best smart home devices include smart speakers, thermostats, security cameras, and door locks.