Brisbane is highly lauded for its many growth industries, which all contribute to the city's strong economy and business landscape.
Apart from a competitive workforce and leading institutions, technology and innovation are also core competencies in Brisbane. The city prides itself on continuous research and development to come up with innovative capabilities that help it stay competitive.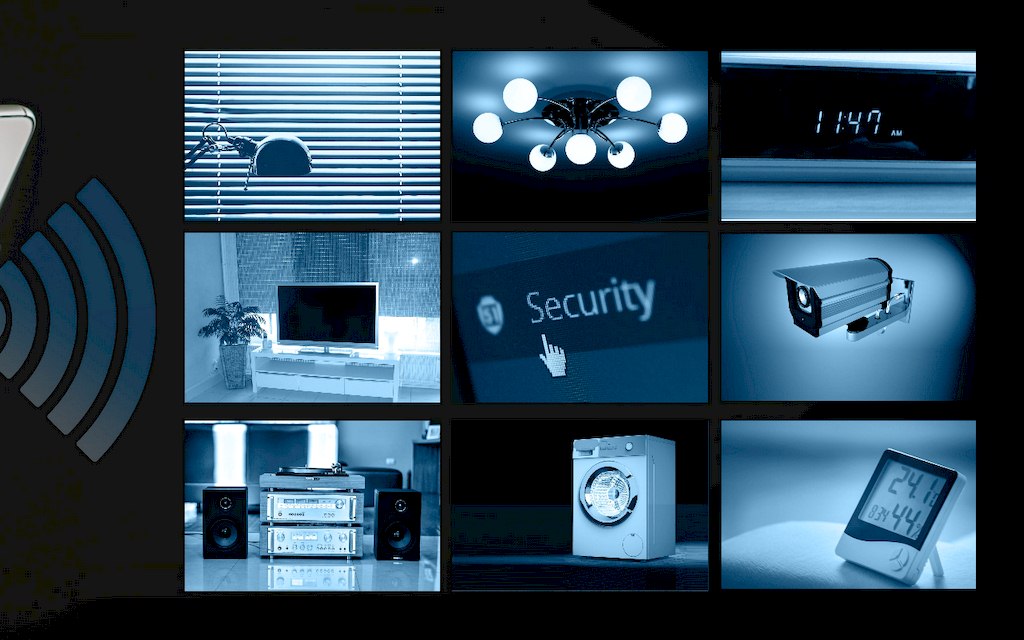 The entrance of the digital age, the Fourth Industrial Revolution, and the Internet of Things (IoT) have brought about revolutionary concepts like automation and big data.
Nowadays, you will hear about businesses mining data to uncover insights and households using home automation to simplify many tasks.
Home automation in Brisbane, which is also called domotics, presents a technological solution to control your devices and appliances remotely. With potentially limitless options, it is changing the way people manage their homes.
---
Read Also:
---
How Does Home Automation Work?
Home automation refers to a system of interfaces that connect your home devices and appliances to the Internet, so you can manage them from your smartphone or tablet no matter where you are.
Each device will have sensors to detect changes in temperature, sunlight, and other factors, all of which you can adjust.
For example, if the thermostat sensor detects that the temperature is going higher than your settings, you can turn it off to prevent anything from happening.
If you are using a central server, you will be able to control all your devices via a single source, making it extremely convenient.
However, this set-up tends to be costly, so many people use cloud technologies to control their devices via apps.
The specifics may vary based on the company provider, so make sure to ask about this before installing the system.
Perks of Home Automation
Home automation is not only convenient but essentially a game-changer in household management. With this solution, you can not only manage your devices from a distance but also save on energy bills.
Imagine being able to monitor light usage in your home to ensure no lights are being left unused. This ability can save you tons of money since you can better control your energy consumption.
Likewise, automation allows you to prevent accidents from occurring in case anyone forgets to turn off an appliance.
Automation has also made home security systems more secure and technological. If you have cameras installed, you can watch the video feed through your smartphone and monitor your home from afar.
You can also check whether your doors are locked and adjust your security system as you see fit.
These features are particularly useful if you are travelling out of town or abroad, so you can still keep your home safe.
Truly, the possibilities are endless with home automation, and the benefits go beyond mere convenience.
Examples of Smart Home Solutions
Smart home security is one of the most common automation applications since it helps homeowners tighten their security and monitor their home.
One option is to install smart locks, which can lock at the same time every day or require a passcode for visitors.
You can also have the system notify you if your security cameras detect a person, so you can immediately check who is at your front door.
Smart TVs are also widely popular and likely a part of millions of homes today. With this, you can easily stream your favourite shows or watch television as you normally would.
Another popular entertainment option is the smart speaker, which you can use to play music, hear about the latest news, learn about the weather, and do other things.
In a way, the speaker acts as a central hub that allows you to control all your devices via voice control.
There are quite a few services that offer home automation in Brisbane, so if you want to smarten up your home, you can take advantage of these services.
---
Author Bio:
Alice Churchill is a copywriter and content strategist. She helps businesses stop playing around with content marketing and start seeing the tangible ROI. She loves writing as much as she loves the cake.
---