If you're one of the many people who own a smart home, you know how much of a difference it can make in your day-to-day life.
From turning on the lights to adjusting the thermostat, there's a lot that your smart home can do. But did you know that there are a few tips and tricks that you can use to optimize your smart home and make it even smarter?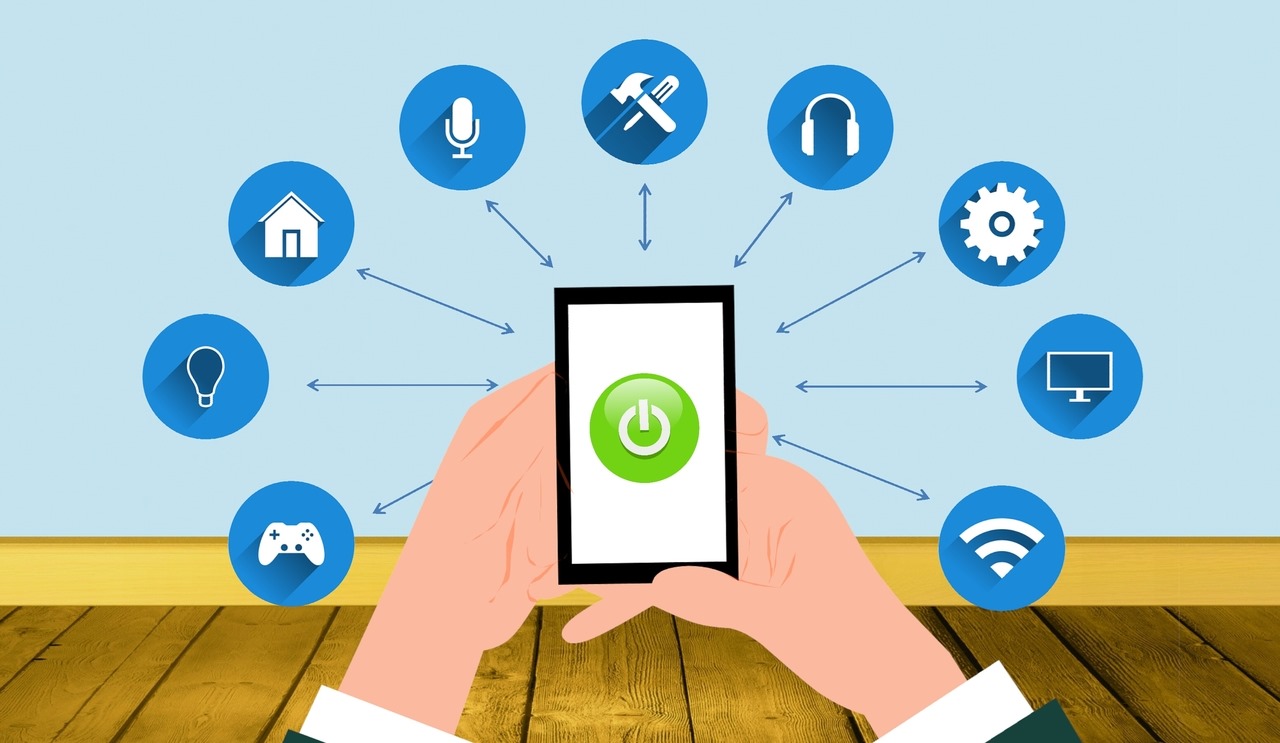 1. Control Your Smart Home with an App
There are many ways to control your smart home with an app, but which one is the best for you? Apps like Wink and SmartThings offer a wealth of options for controlling your devices, but which ones are the most useful for you?
The sheer number of devices and options available can be overwhelming, so it's important to choose the right app for your needs. If you want to control lights and switches in your home, Wink is a great option.
If you want to monitor your home security system or access data from various smart devices, SmartThings is a better choice.  Ultimately, choosing an app that provides the features you need and makes managing your smart home easy is important.
2. Get the Most out of Your WiFi Connection
When it comes to your smart home, one of the most important aspects is having a strong WiFi connection. Not only does a good WiFi signal help you control devices remotely, but it can also help save on overall energy costs.
This is because intelligent home devices rely on wifi signals to communicate with each other and with the internet. If you have a weak or spotty WiFi signal, your smart home may not work as efficiently as it could.
---
Read Also:
---
3. Set Up Logical Groups in Your Smart Home
Logical groups are a great way to organize your smart home, and they can help you optimize your system. By grouping devices together based on their function, you can make sure that everything in your home is working properly. You can also use logical groups to customize your settings and controls.
4. Use Sensors to Monitor Activity
There are a variety of sensors that can be used in a smart home to monitor activity. These sensors can be placed throughout the home to track things like temperature, humidity, and movement.
This information can then be used to optimize the climate in the home or make decisions based on what is happening. For example, if someone is coming home late at night and the humidity is high, an alarm could be triggered to turn on the air conditioning before they get inside.
Similarly, if there is movement outside in the evening but it's not too unusual for that time of night, it might not trigger an alarm. However, if there is an emergency and someone needs access to your home immediately, an alarm might go off so you can respond quickly.
It's important to choose sensors that will give you accurate data so you don't have to worry about false alarms or missed opportunities. There are a variety of options available for sensors and it's important to find ones that meet your specific needs.
5. Make Use of Voice Commands
If you're trying to save energy and money on your home, one way to do that is by optimizing your smart home using voice commands.
By using voice commands, you can control your lights, thermostat, and more without ever having to take your hands off of the wheel.
You can also use voice commands to receive notifications when something changes in your smart home so that you're always up-to-date on the go.
6. Access Remotely from Anywhere in the World
Today's smart home devices are powerful and convenient, but they can be difficult to use if you don't have direct access to them. With the ubiquity of smartphone and tablet apps, it's now easier to access your smart home devices from anywhere in the world.
There are a number of services available that allow you to control your smart home devices from anywhere in the world, so you can stay connected even when you're away from home.
Conclusion
In conclusion, these qivation tips and tricks will help optimize your smart home and make your life easier. By following these simple tips, you can save time, money, and energy. So what are you waiting for? Start making your home smarter today!