Everyone wants the perfect lawn and it seems that getting it can at times be quite testing with many things to contend with, it does not seem to matter if you are starting your lawn from seed or having turf laid.
The truth is maintaining it can be a tricky business. Not only do you have to deal with the trials of the weather but it seems there are a few creatures that love your lawn as much as you do, if not a little bit more!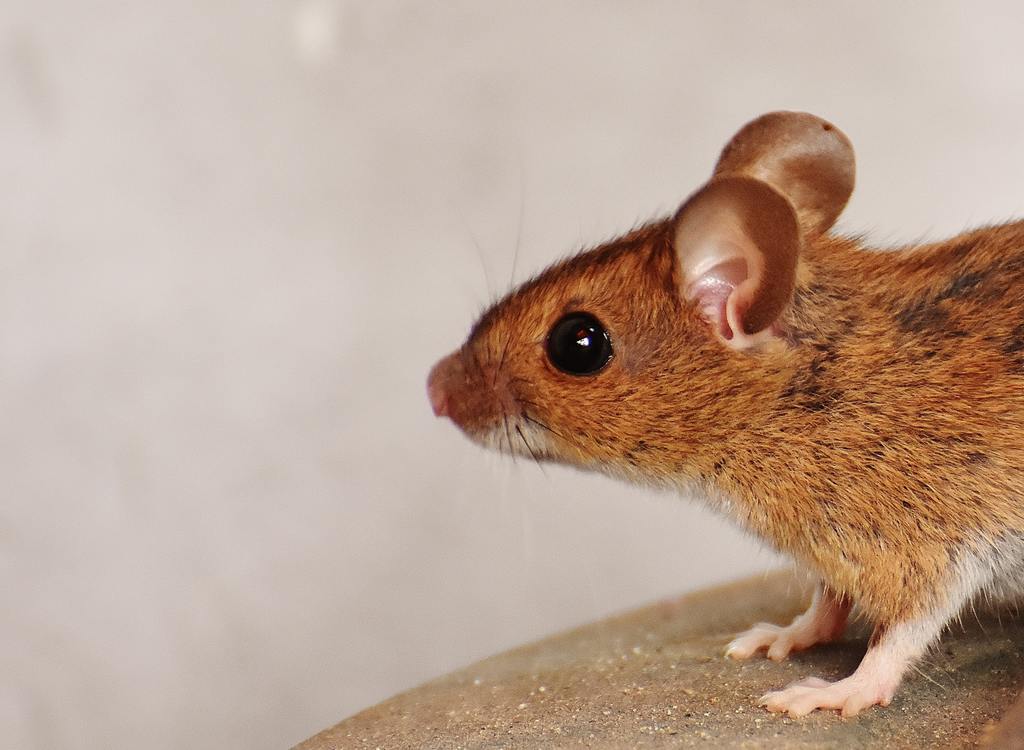 Voles are little creatures that just love to interfere with your grass, voles are known for loving grass, they are small mice like rodents.
A vole just loves to breed so if you end up with these little darlings making a home in your garden they can be very hard to get rid of.
They are known to breed quicker than mice while causing more destruction than moles, which will leave you with the question of how to get rid of voles in your yard.
What Damage Can a Vole Cause to Your Garden and How to Stop It!
The damage voles can do does not just apply to your grass. It will apply to the whole of your beautifully landscaped garden, eating the barks of trees, shrubs, and flowers, these rodents will leave nowhere in your stunning yard untouched.
The best way to get rid of voles if you have an infestation of them is to call in a specialist rather than wasting valuable time and money at a rate that is probably much slower than they can breed and will just leave you with a bigger problem to solve.
The only way to eradicate them quickly is by calling someone who knows what they are doing and can advise you in ways to try to keep them off your precious garden.
This normally is to exterminate them but the truth is they do as much damage under your garden if not more than the damage you can see.
They love to tunnel so keeping track will prove extremely difficult, when trying to do it yourself.
---
Read Also:
---
 Hiring Someone to Help Design Your Garden
Some people hire a landscape gardener to keep on top of their garden, having a garden designer can help when looking at getting the best you can from your garden, from position to the type of soil you have.
They may even help to advise you on garden furniture and patio heaters. Or things they think will help make your garden unique.
When people decorate their homes they normally have a flow throughout the house, from the types of furniture they decorate with to the wallpaper design.
So why not let that follow out into the garden, having your lawn as a central feature is something that you could do so that it is just a stunning piece of art, rather than something everyone walks all over.
What Type of Soil Is in Your Garden?
Ask garden enthusiasts for help when it comes to how to have the perfect lawn, starting with how often you should water it, or what type of weed killer is safe to use.
Soil is different in different areas of every town, county, and country. So by getting the precise information about your soil, will in return allow you to find out what you are either doing right or wrong.
Looking at what can help your grass grow without interference is something else you can look into.
For Example, if you are using grass seed to help your grass, then maybe investing in a bird feeder or table will ensure the birds find the seed you are scattering uninteresting and so they would rather have the goodies you have so kindly gifted them with.
What Can Help Your Lawn?
Trees can be helpful when it comes to keeping the garden in particular the lawn from being waterlogged when the bad weather arrives.
What type of trees are an investment and what are not, these are all questions that you can ask in gardening forums for the local area you live in.
because from one town to another what will grow successfully can be completely different.
Your lawn can be the main feature in your yard or it can be somewhere that you want to kick a ball, but whatever you use it for no one wants a lawn with huge holes in it.
Taking care of your lawn to the best standard that you can is sometimes tricky, so gaining information about the area you live in, soil type, and what nutrients are best will help your lawn to its maximum potential.
Conclusion
Getting help to eliminate unwanted pests before they get out of control may take a third party but remember to weigh up your options because some garden pests just do not like being told to vacate the premises.
They have possibly moved in the whole family, which does not seem so bad when they only live for a year, but is a complete disaster when they breed quicker than you can spell it!
Looking to garden magazines or the online help in keeping your garden wildlife-friendly, without forfeiting all your newly planted flowers, shrubs and bushes may also give you an insight into things that may put off pests.
Why not involve the children by getting them to keep check of the different types of wildlife they see, from bird watching for beginners or how many bees they have seen that day!