Making a House a Home — A house simply is not a home until someone places his or her finishing touches on the home. These touches can be beautiful crafts or decorations around the home.
Making a house a home can be done quickly and easily by adding these crafts and crafty touches to the home. This can include new paint and different home decorations.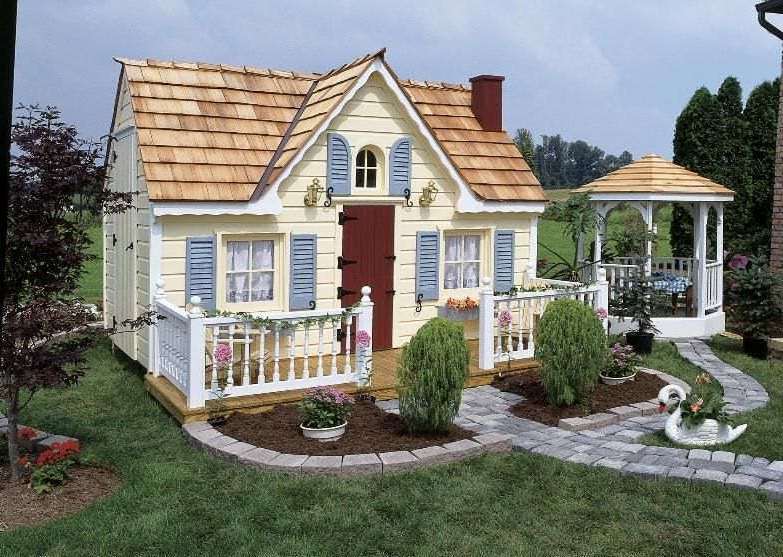 Making a House a Home: Home is Where the Heart Is
A house simply is not a home until a person has put his or her personal touches on it. While it is less common for men to decorate the home in homemade crafts, it is very common for women to want to do this.
There are many different homemade crafts that a person can make in order to spruce up and own their home completely. This can including paintings, wreaths, flowers and thread arts. After all, the crafts are from your heart and a home is where the heart is.
Must Read:
Paintings for the Home
Painting is an ancient craft. There are paintings on the walls of caves all over Europe. This cave art is recognized for its beauty and decorative styling. The Ancient Egyptians also painted the walls of their homes and burial chambers. The Greeks and Romans had beautiful murals and decorative paintings in their home.
Painting in the modern era does not necessarily mean that a person has to be artistic. There are many websites and home improvement sites that help people to create interesting wall spaces through the use of paint. Using a little bit of painter's tape, a couple different colors of paint and some time, a person can create a work of art with little artistic ability.
Must Read:
Wreathes and Flowers
Wreaths are traditionally associated with winter and flowers with summer. However, this is not always the case. There are many times in which a person can use a wreath in the summer and flowers in the winter. It just depends upon the type of flowers and plants used in the creation of these crafts. The only things that are essential to the wreath and flowers are how they are designed.
Wreathes are aways round. Square wreaths and other shapes do appear, but they are less common. Flowers can be any shape. When designing a wreath, use a primary solid material such as branches or wood to create the rest of the wreath on. Then simply weave the decorations into the wreath itself. When creating flowers, simply use your imagination, creating lines of flowers, groupings or individual designs.
Must Read:
Thread Art
Thread art takes some artistic ability as well. And thread art also takes the ability to count and plan ahead. The most common form of thread art is cross-stitch, although there are other types of thread art. Cross-stitch comes in two different forms, the printed version, and the counted version. The printed version enables a person to stitch over a printed picture and does not require any counting.
The counted cross-stitch requires a person to count the spaces and stitch based off a printed picture and graph that is not on the canvas. This is a difficult process, but it does result in very bright and vivid pictures. These pictures can be personalized and created based off of pictures.