In most cases, whenever you see a bug or a pest, placing traps and a can of bug spray will do the trick for you. However, it is noteworthy that the trick is only successful when they are not swarming around in your house.
In other words, if you have an infestation, it is rather wise to call for professional help.
But, how do you know if your place is infested by pests or bugs, or any other creature, in the first place?
Well, simply speaking, bugs, rodents, or any other pest for that matter, give away several signs of their presence. For example, you can find droppings in corners or cabinets, hear clattering and tapping noises at night, and so on.
Upon discovering that your place is infested, the first thought to cross your mind must be the cost of hiring a pest control service.
Well, did you know that on average Americans spend between $250 to $400 on pest control each year? Well, this figure might be satisfying for some, considering the damage that these pests can cause, otherwise.
However, what you actually might have to pay could be higher or lower than this mean value.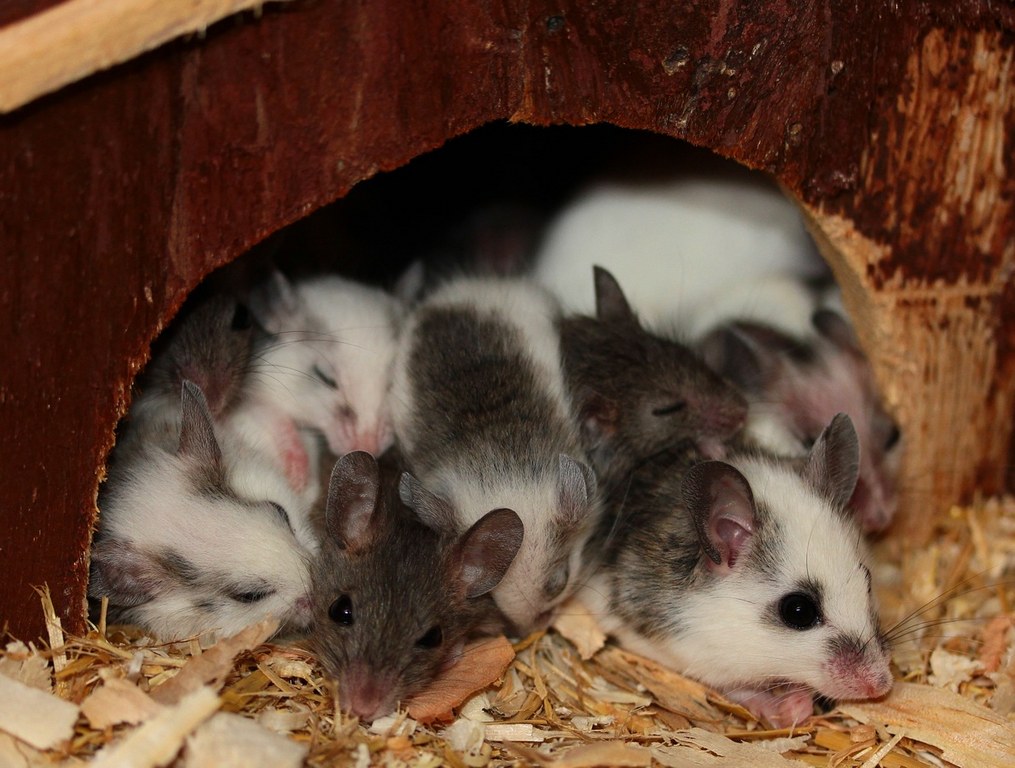 What Should You Expect?
Hiring a professional service should naturally mean that your expectations are high from them. After all, you know that you cannot control the infestation, so the professionals should be able to do it effectively.
However, on what grounds should your expectations rest?
Extermination
The primary aim of pest control is to exterminate the existing pests and insects within a structure. It includes getting rid of rodents and mice, bugs, fleas, and other insects that ruin your sleep at night.
So, being capacitive enough to exterminate any infestation from root-up is an indispensable quality of any pest control service.
Prevention
Apart from getting rid of the existing infestation, pest control services are also meant to prevent further re-infestation.
Perhaps, the treatment procedures and methods that a pest control service uses should be reliable enough for the same.
You can ask your service provider directly if they include preventive measures within the package or not.
Warranty/Guarantee
Most of the pest control service providers either offer a warranty or a guarantee to their services. It means, if within a certain period, the infestation reappears, they will offer free services.
However, the chances of redeeming guarantee or warranty services are usually very low.
What Factors Affect Pricing?
By now, you must be wondering, how do they decide the cost of service? Well, there are certain factors at play, about which you can read more here when it comes to the cost of getting a pest control service.
However, the following factors are generic to all service providers.
Size & Location of Infestation
First and foremost of all is the size of your house and the infestation. It needs no mention that bigger houses require more treatment and therefore, would also cost more.
Likewise, the larger the infestation, the more the cost.
Besides, your location from the service providers' office would also increase the cost. However, this increase is usually marginal and in most cases, can be bargained.
Frequency of Visits
Another factor at play when estimating the cost of pest control is the frequency of visits needed to treat an infestation. Most of the time, you may only require a one-time visit, especially if the infestation hasn't grown very large.
However, the larger the infestation the more frequent treatments you'll require.
It is noteworthy that the type of pest also affects the frequency of visits required. Keep reading to find out how.
Type of Pest
As already mentioned, the type of pest also decides the number of visits you require. For example, if you have a termite infestation, the chances are you'll need at least three visits within a period of six months.
Besides, the type of pest of insects would also decide the type of treatment. And accordingly, the cost of service would also vary.
For example, carpenter ants, termites, bed bugs, and wasps are usually difficult to exterminate. And therefore, they usually cost more than other pest control treatments.
How to Find the Right Service?
So, now you know how much you can expect to pay for the type of infestation you have at your home. But, that's not all. You still need to find the right service provider in your area.
Here's how you can do it.
Shop Around and Check Reviews
As a rule of thumb, you need to check with several contractors and then compare them to choose the best one for you. It is quite similar to what you do when you are to buy a car or any other piece of personal property.
The best way to start your research is by asking your friends and family. You can also search on the internet and find pest control services near you.
Explore Inclusions of the Package
Another thing that you must consider when hiring a pest control service is to ask about their packages.
Usually, pest control services have a standard package for small and medium-sized houses. And it also includes some common infestation treatments such as for cockroaches and rodents.
Nevertheless, depending on the type of infestation you are suffering from, you must ask your service provider about their custom packages.
Don't Settle for Unrealistic Deals
One of the key points to keep in mind when hiring a pest control service is to know when someone is making unrealistic commitments.
You can, of course, use your instincts to know when a service provider is offering something too good to be true. And, subsequently, avoid using their services.
The Gist
Whether you're suffering from rodent infestation or termite wrecks, you need to look for a professional service. And just as important as it is to hire a professional, it is important to estimate the cost of hiring.
You wouldn't want to be going overboard with your budget. And likewise, regret paying more than you should have, later.