Glossy tiles are always a delight for the ones who like to keep their house spik and span all the time. Glossy tiles are an indicator of the wellness of one's tiles.
There is an abundance of options to purchase marble tiles in Sydney, Melbourne, and other major cities of Australia.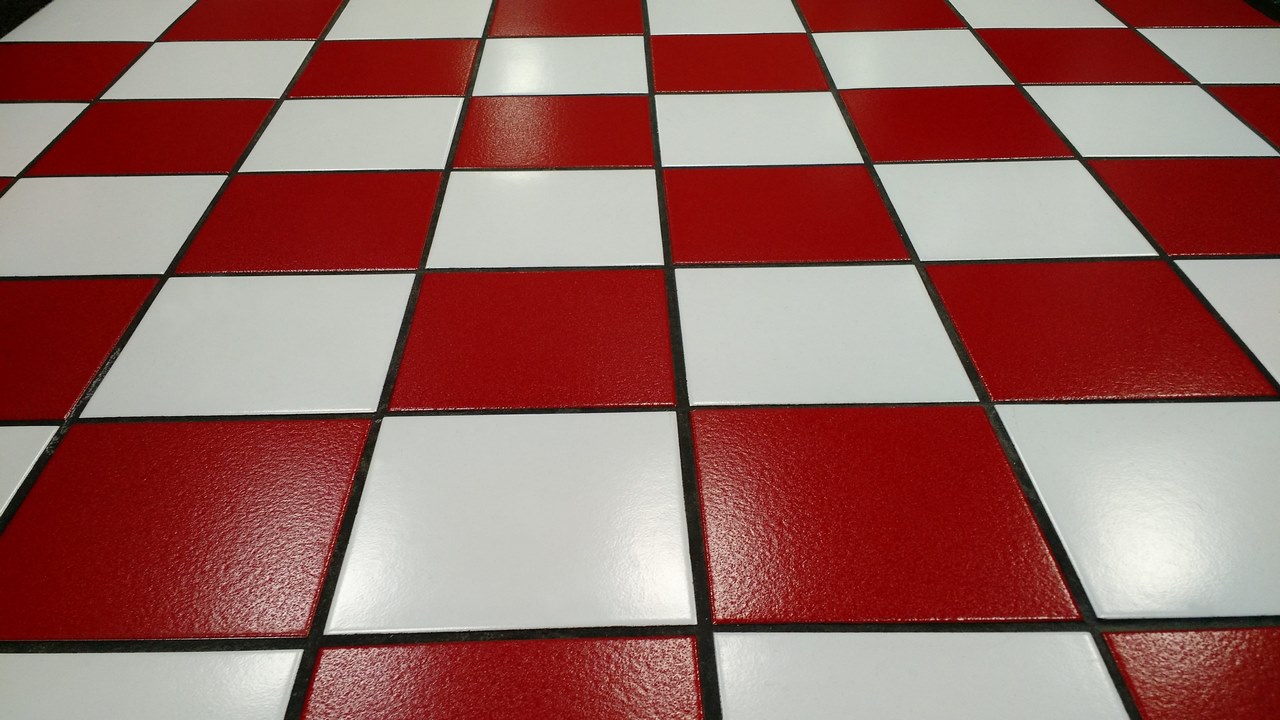 Still, it is really important to do your research before purchasing it from a merchant. That being said, let's look at some tips to keep them in their best condition once purchased.
Clean tiles involve mopping and washing the tiles every day at least once to eliminate stains, dust, and particles stuck on to the tiles (which aren't visible to the human eyes ) that would build up over time and steal the glow away from these tiles.
Avoid eating certain foods with many added or strong natural colors on the floor.
Foods like flaming hot Cheetos or golden milk should be eaten on a mat or the dining table because these foods leave stains on the floor that could not be removed manually with a mop and a regular wash. It requires professional assistance that could be costly.
A mop that is a chamois type that could hold up a lot of cleaning solution (detergent ) is vital to remove and target extra dust.
---
Read Also:
---
Detergent also removes excessive oil and sweat and keeps the area clean and sanitary.
Using ammonia every twice or thrice a year is vital as well.
Ammonia acts as an agent to bring back the lost shine and shoos away the dullness for a while. It is quite harsh and may cause toughness to the lustrous tiles if used raw.
Hence, it is important for this agent to be diluted with a bucket of water and may be used as suggested by the brand.
Tea leaves boiled in the water and extracted can be used as a cleaning agent for those who cannot stand the smell of a detergent or for those with sensitive noses.
Tea leaves scrubs all the stains and dust while making it easier for a raw cloth or a mop to take it off, leaving the floor clean and hygienic.
However, it leaves the individual with a little extra work as they will have to clean their floor tiles with warm water as the pigment of tea leaves will leave brownish stains on the floor.
Baking soda isn't just for cooking or skincare.
It's an excellent cleaning tool. It attacks the stains directly. Its bubbly texture also makes it easier to lather and clean harsh parts of the tiles.
The recipe for this baking soda cleaning agent is dissolving baking soda with some synthetic vinegar (for the acidic effect), followed by three tablespoons of a foamy cleaning solution like washing liquid or detergent soap, diluted with a bucket of water.
Mopping floors with this mixture works very well. However, baking soda's salty texture and smell may make a few individuals uncomfortable throughout the day, which can be subdued by adding a natural herb scent of lavender oil or eucalyptus oil.
After washing the marble tiles with this homemade liquid detergent, wipe it with a dry cloth or towel.
Lastly, these methods work well and are researched to give out the desired long-term effects.
However, every city in Australia has its own weather and brands of detergents and cleaning agents that also play a role in determining the results of these tips.
The quality of marble tiles in Sydney might be different than the ones in Melbourne; that's why researching and understanding and surveying the market before buying will show great results in the long term.
---
Author Bio:
Alison Lurie is a farmer of words in the field of creativity. She is an experienced independent content writer with a demonstrated history of working in the writing and editing industry. She is a multi-niche content chef who loves cooking new things
---