Every exterior amenity is an investment and, as such, must have some long-term value. Outdoor tiles are being used more and more as people are looking for a way to maximize space and make their exterior area look great.
There are several benefits that you can enjoy from using these paving tiles. Outlined below are the top 5 benefits of outdoor tiles.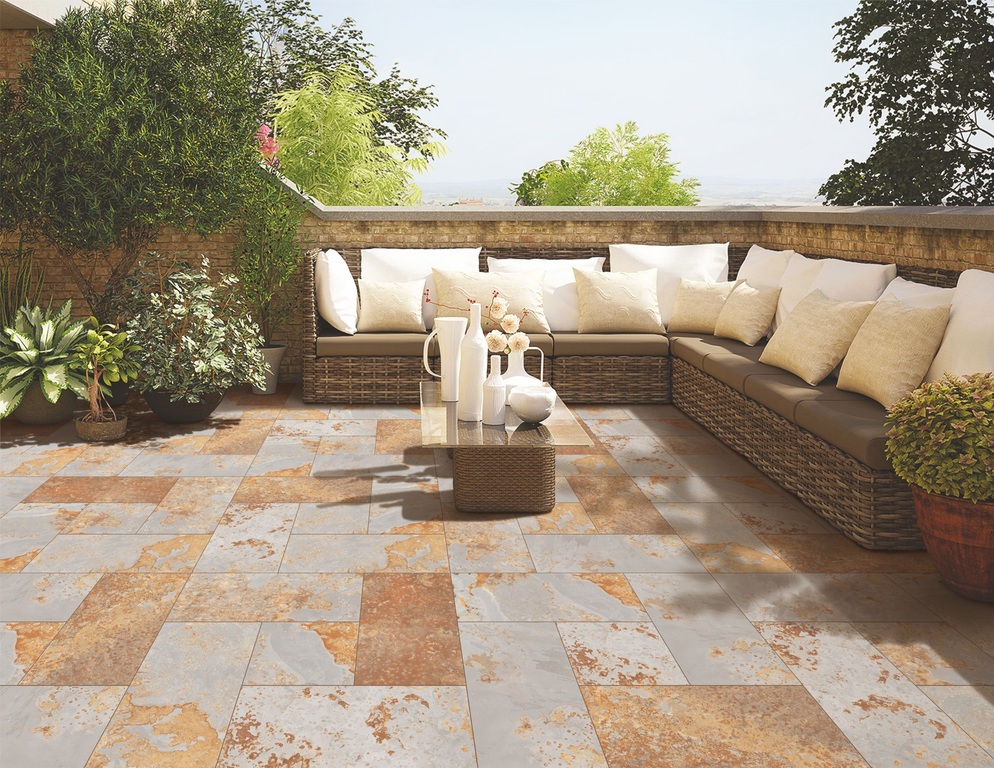 Durability
Outdoor tiles are designed to withstand the harsh weather conditions outdoors and last for years without any problems.
They are made from high-quality materials that can withstand all weather conditions without losing their color or shape.
They Come in Various Designs
There are hundreds of different designs available on the market today that will give your home or yard a unique look that sets it apart from others in your neighborhood.
Exterior porcelain tiles come in many shapes and sizes for any application you need, including stepping stones and borders between flower beds or around trees and shrubs.
You can also find them in various colors like black, white, gray, and brown, along with more vibrant options like red, blue, and green which allow you to create a custom look that best suits your home.
---
Read Also:
---
They Can Make Your Home Safer
One of the top advantages of exterior tiles is that they can make your home safer. Not only do they protect against water damage and other kinds of weather damage, but they can also help prevent accidents in general.
When people are going around on slippery surfaces due to rain or snow, it makes them more likely to slip and fall on their way over there.
A good quality tile will provide you with a much safer environment to work in so that you don't have to worry about having an accident while trying to get around outdoors.
Easy Maintenance
Another important benefit is that outdoor porcelain tiles are built to withstand the elements. They're made of materials resistant to UV rays and other environmental factors like rain, snow, and ice.
This means that you don't have to worry about keeping them clean or repairing them after a storm or other natural disaster.
You also don't have to worry about ugly stains on your patio or front walkway because there won't be anything left behind by water when it dries up.
Easy to Clean
Exterior tiles are easy to clean because they are resistant to dirt and stains caused by different elements.
This can be raindrops during a storm or someone walking through them with muddy shoes after playing in the garden all day long. This makes them much easier to maintain than regular ceramic tiles used indoors.
You don't have to worry about spills causing permanent damage like cracking or peeling off paint when it dries up since it's already been applied on top of the surface layer of paint!
Bottom Line
Outdoor porcelain tiles are an intriguing option for homeowners everywhere.
As we have seen, they boast many advantages and benefits to offer, and they can truly add an attractive element to your home.
The best part is that you can have the relaxing space you love indoors or outdoors. You'll have plenty of time to enjoy it because these tile floors are durable, long-lasting, and easy to maintain.