Sliding glass doors and windows may be getting tougher and tougher to open with time.
This makes them vulnerable to damage and may need repair or replacement in a worst-case scenario. This can also result from having a dirty sliding track for the door or window.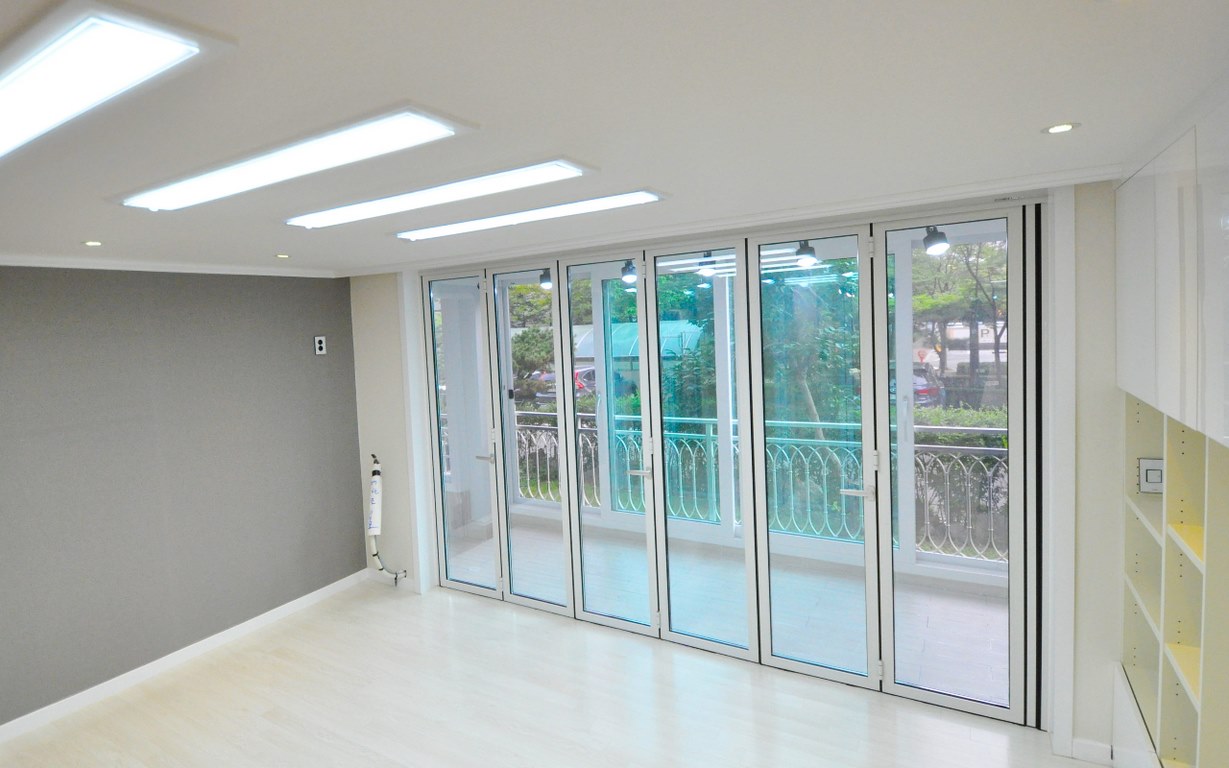 Regular use of sliding glass doors makes dirt and debris to accumulate on the thin trails of the glass. When this dirt and debris are not cleaned regularly they build up and deter movement of rollers on your sliding glass door.
This can even prevent the door from opening and closing. Fortunately cleaning sliding glass doors is easy and should be part of the regular maintenance of the door.
If it has been a while before cleaning your sliding glass doors, then you might be required to do a deep and thorough cleaning. Deep cleaning should be done once a month while regular light cleaning should be done weekly to prevent the accumulation of dirt and debris.
Tips to Cleaning Sliding Glass Doors
Feel free to reach out to Coconut Creek sliding door repair for help if you feel unable to handle it on your own.
Deep cleaning sliding glass door should be done through the following steps:
---
Read Also:
---
Remove the door from the frame which can be done by either holding the door at both ends, lifting it upwards as you slowly pull the door out of the frame, or using screwdrivers to raise the lower rollers off the track and slowly pulling the door out.
After removing the door use vacuum cleaner to remove dust, debris, sand, gravel, soil, and leaves that might be on the glass track.
Use a vacuum cleaner on both the upper and the lower track. Check for any signs of rust in case of aluminum and clean thoroughly then apply a small amount of lubrication and then put the door back.
Clean the glasses at this point now; dip a clean rag in soapy water and use it to wipe the entire glass. This will help in wetting the glass and loosening stuck dirt.
Wipe off the solution with another rag or towel from up down then apply a mild window washing solution using a sponge then wipe it off immediately using a squeegee and repeat the same for the other side of the glass.
In regular light, cleaning use a brush or a broom to sweep the area around the exterior and the interior bottom. This will make the area around the sliding glass door clean preventing dirt accumulation.
Use the vacuum to remove any debris in the track and a dump cloth to remove any accumulation. Professional and affordable sliding door repair in Orlando is just a phone call away.