Have you given much thought about the doors that you will install in your next DIY home remodeling project?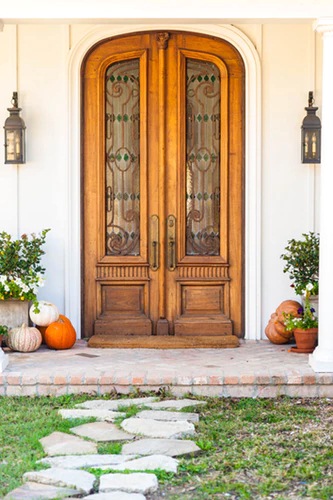 Most people focus only on the front door; leading to bad decisions later on. Apart from the front door, the bathrooms, garage, home garden, backyard, and other living spaces also require doors, and even if they are not equally important, they need little thought too.
Installing the Right Doors: All You Need to Know
There are several door materials that you can use, like aluminum, wood, vinyl, glass, fiberglass and steel, etcetera. Depending on the interiors of the house, budget, neighborhood, and lifestyle, you should choose the material and type of doors that you want for different spaces in your house.
---
Read Also:
---
Types of Doors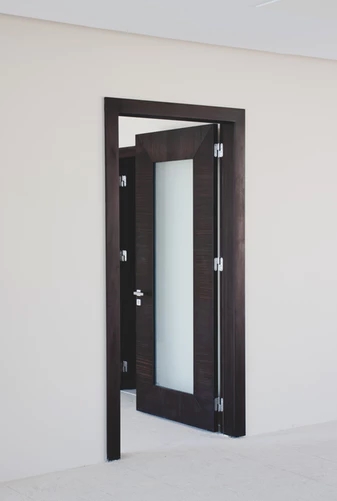 French Doors
When you want to add drama to an area, the solution is a classy French door. With decorative panel inserts in the middle, these two hinge-hung doors add glamour to the place. You must've seen them in many movies, where the doors swing towards one another when someone enters or exits the room.
Panel Doors
The most common, yet useful option is a panel door. Even though it is the simplest door design, you can get incredibly creative with this choice. Several decor options, hangings, and whatnot can be added as per preference and budget.
Pocket Doors
This type of door is preferred for areas with little walking space because unlike a sliding door a panel door offers more space as it slides on a rolling overhead track. Also referred to as Kickin' it old school because it is an old door design.
Bifold Doors
Be it the kitchen pantry or a laundry room, go for a bifold door because they offer convenience and area for movement. The two parts of the door fold into each other, which can be utilized further by adding abstract designs on them.
Sliding Doors
Although a popular choice a few years ago, sliding doors are less preferred nowadays because of the other creative options. People with apartments cannot waste much space on a conventional sliding door when they can save space with a pocket door.
Pros and Cons of Different Door Materials
Nothing can be perfect. There is a flaw in everything and everyone, duh! However, you need to know which is the least flawed choice when it comes to a door material for your house. So, read ahead to enhance your knowledge about different door materials: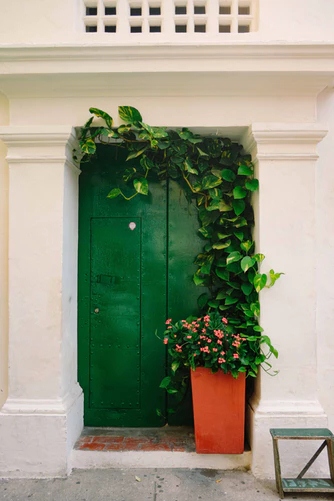 Glass

Pros – designer, natural light and adds to the aesthetic value of the place
Cons – no privacy, no insulation and not so durable
Fiberglass

Pros – insulated, no dent or rust and smooth surface
Cons – high-maintenance, not secure and expensive (at times)
Steel

Pros – low maintenance, durable and value for money
Cons – rust, dent, and almost no insulation
Aluminum

Pros – inexpensive, no rust and durable
Cons – pit and powder, no insulation and unappealing
Wood

Pros – appealing and can be carved in beautiful designs
Cons – rot, high-maintenance, color fades and expensive (mostly)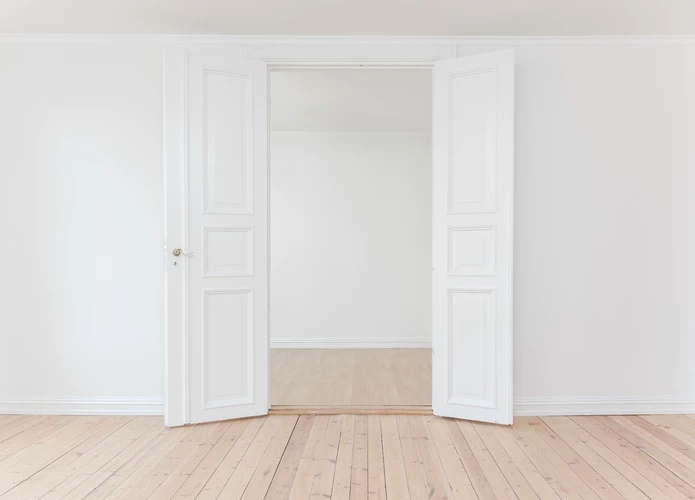 Different types and materials of doors are also categorized as high-speed doors, frosted doors, automatic doors, manual doors, and whatnot. You can spend on one or many as much as your budget and lifestyle allow.
As already mentioned above, one material or type will be a suitable fit for all areas of the house. So, you should study the different types mentioned above, and accordingly, allocate the budget. Don't overlook the significance of other doors just because your mind is set on the front door; a single bad choice may hamper the appearance of the entire house.