When you have ample space in your yard, the installation of a pergola may make sense.
Not only will it increase the value of your property because of its aesthetically pleasing appeal, but it can also provide much-needed outdoor functionality such as a sitting area or a shade.
This article lists down some of the things that you need to keep in mind before installing a pergola on your property.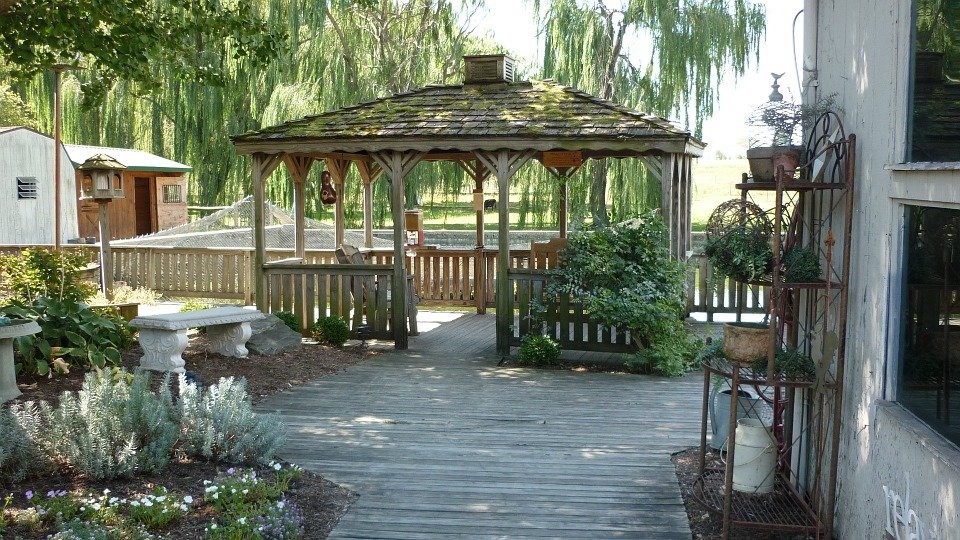 Material Selection
One of the primary things that you need to keep in mind before installing a pergola on your property is the material that it will be made of.
Pergolas come in a variety of materials which can sometimes dictate their design or how they are structured.
Some of these may be more durable than others, which is why you need to exert the extra effort to research first to be able to make more informed decisions.
●  Aluminum Pergola
Many homeowners opt for aluminium-made pergolas because not only are these lightweight, but they are resistant to rust and corrosion as well.
Thus, this type of metal pergola is perfect for deck areas where weight considerations are necessary, as well as in coastal locations.
Some of these can be powder-coated while others are pre-painted in your preferred hue. Perhaps the main drawback of going for an aluminium pergola is that it can be quite expensive.
●  Steel Pergola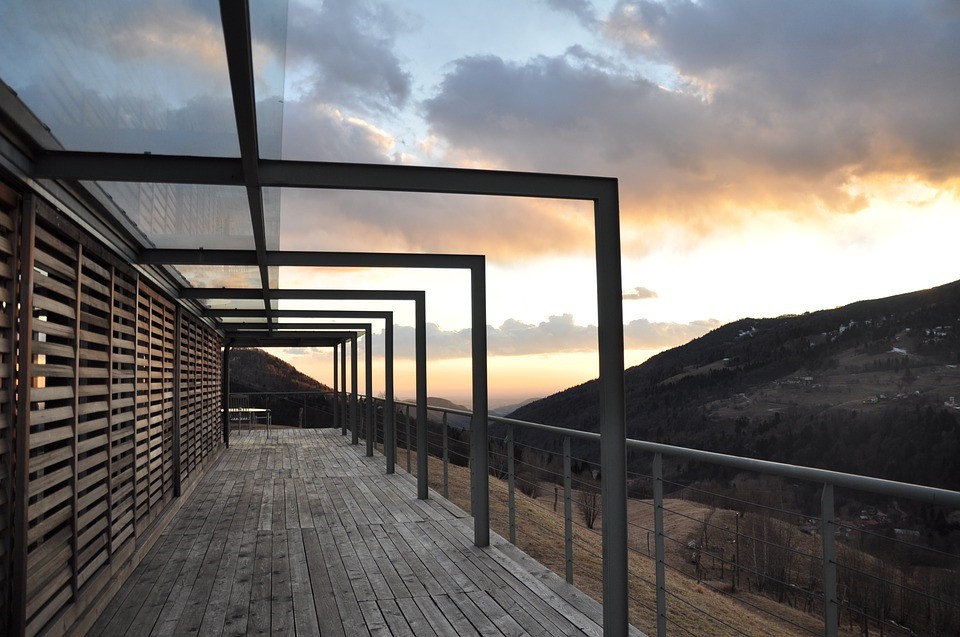 Aside from aluminium pergola, you also have the option of going for a steel one that is considered to be the most common material used in the construction of a pergola.
They closely resemble aluminium ones but they are considered to be more durable. Like with the aluminium ones, you can also have them powder-coated or painted with the colour of your choice.
The great thing about steel pergolas is that they are also quite easy to install and they are also cost-effective.
However, they can be prone to rust and corrosion if they are not treated with zinc coating during their installation.
---
Read Also:
---
●  Timber Pergola
Another material that you can consider in building a pergola is timber. Compared to the other two materials mentioned above, timber is inexpensive and readily available.
You also have a huge array of design possibilities when you go with timber. The best part is that timber is also resistant to sand and salt, which also makes it perfect for coastal areas.
However, you need to ensure that your timber pergola is maintained appropriately to protect it from outdoor elements, as well as rotting.
Thus, while it may prove to be inexpensive upfront, you may need to shell out a hefty sum for its maintenance. It is also not as structurally strong as aluminium or steel.
Weather in your Region
Another thing that you need to think about before installing a pergola on your property is the weather in your region.
For instance, you may want to get to know the frost depth in your area first. This is the level to which the ground in your region freezes during the winter.
Upon the installation of a pergola, you need to ensure that you are going below the frost level.
Otherwise, the pergola structure may be thrust up out of its holes because of the regular freezing and thawing that may happen.
While pergolas can offer a certain amount of protection against sun and rain, they may not be able to provide you with the protection that you need on an extremely hot summer day or during a rainstorm.
For this reason, you may want to consider installing a custom canopy solution that will allow you to spend more time outdoors under the protection of your pergola structure.
Necessary Permits
Before you install a pergola in your outdoor space, make sure that you check the regulations of your local building authorities or homeowners associations.
The legislation in one area may vary from another when it comes to outdoor property installations.
Thus, make sure to consult with the experts but generally, you can install a pergola without the need for major approvals.
However, if you intend to equip your pergola with electric lighting gears or other elements like fences, then make sure that you check the laws.
In this way, you will be free from having to settle any penalties or fines later on.
Apart from the regulations though, you should also thoroughly check your outdoor area to ensure that upon the installation of your pergola, you won't be causing any damage to underground facilities such as your pipes and electrical wires.
Budget Restrictions
Finally, you also need to think about the amount of money that you are willing to spend on the installation of a pergola in your yard.
Depending on your budget, you can either go for a do-it-yourself pergola installation or seek the services of professionals who will be able to do it for you.
When it comes to the former, you can consider DIY pergola kits or even use recycled wood and other materials. The key is in using your imagination and bringing out your creativity.
On the other hand, you can also engage with professional pergola installation companies who will ensure that the installation will be done accurately the first time around.
While a DIY installation may prove to be more cost-effective upfront, you are risking wastage due to errors, which may add up to your costs later on.
A pergola installed by the professionals may cost a bit more upfront, but you are guaranteed that any errors in the installation are minimized, if not fully eliminated.
When it comes to installing a pergola on your property, there are a few things that you need to keep in mind beforehand such as the material that it will be made of, as well as the weather in your region.
You should also look into the necessary permits that you need to prepare, as well as the amount of money that you are willing to shell out for the installation.
All these are geared towards ensuring that you install the right pergola perfect for your property.