Putting a greenhouse in your backyard is a great way to grow healthy vegetables for your family.
Greenhouses boost plant growth by reducing the flow of thermal energy out of the structure by preventing absorbed heat from leaving the confined space.
You can construct a greenhouse of any size, depending on how much space you have available.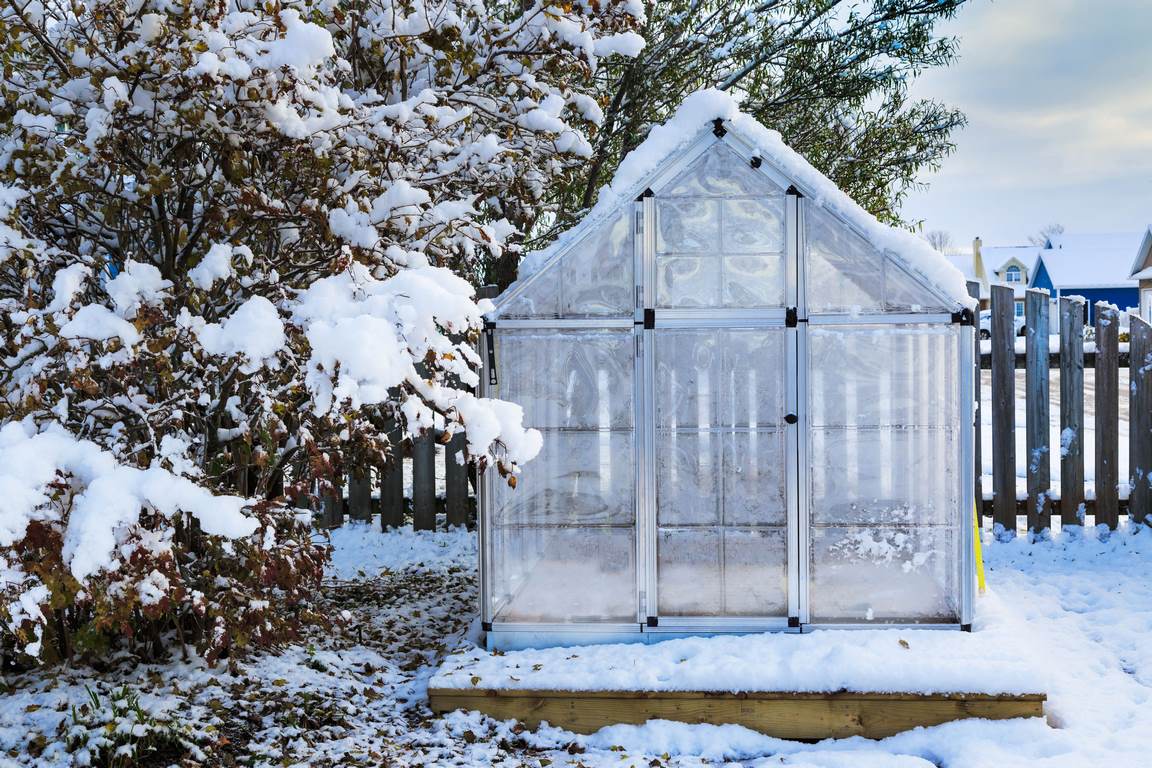 When setting up a greenhouse, there are several factors you need to consider. One of these is the kind of frame to use in the greenhouse. The most common materials used to make greenhouse frames are metal and wood.
While each of these has its own advantages and disadvantages, aluminium greenhouses offer more benefits.
Below are five reasons you should have an aluminium greenhouse in your backyard:
Has a Great Appearance
Compared to other greenhouse frames, aluminium frames have a great shiny appearance that'll enhance the look of your backyard. Even so, the appearance you give depends largely on your preferences.
For instance, if you don't like the natural shiny colour that comes with aluminium frames, you can give it fresh paintwork that appeals to you.
Some people also prefer subtle colours that blend with their gardens. Adding a fresh coat of paint on your frames has additional benefits.
Other than improving its appearance, the paint prevents the aluminium surface from oxidizing as time goes by.
Aluminium also supports varying designs and styles because it can be moulded with ease.
Easy to Set Up
Compared to common materials, such as wood, aluminium is easy to handle.
Additionally, unlike metals, like steel, aluminium is sturdy yet easy to use in any construction.
This is large because aluminium is light and soft, considering that it's a metal. These elements make it easy for anyone to drill holes on the metal during the setup.
Alternatively, you can get an aluminium greenhouse that has pre-drilled holes if you purchase your kit from an authorized dealer, like shop aluminium greenhouses swgreenhouses.co.uk.
When used in greenhouses, this metal allows you to install extra slimline window frames that won't cast shade into your glasshouse.
Strong and Sturdy
While common materials, such as steel and wood, can be stronger than aluminium, depending on the design adopted, aluminium greenhouses still offer the strength and sturdiness that you need to grow food in your backyard.
However, you need to pay attention to the rated strength of the aluminium greenhouse during purchase.
If you live in an area that's prone to heavy snowfalls, ensure that you get an aluminium greenhouse that has a high strength rating. This allows your greenhouse to handle the snow expected in your location.
You can also supplement your greenhouse with mini cold frames to trap more heat for your crops–learn more about this on agreenhand.com.
Lasts Longer
When it comes to durability, aluminium is a big win. Compared to wooden or steel framed greenhouses, aluminium-framed greenhouses have a longer lifespan.
Each greenhouse frame material wears out with time. Steel frames will rust, wooden frames will rot, and plastic frames will degrade due to exposure sunlight.
Aluminium frames, too, will eventually get corroded. However, the time that it takes for aluminium frames to wear out surpasses the time that steel, wood, and plastic frames wear out.
Thus, aluminium frames take an extremely long time to wear out, which means that by just painting its frames, an aluminium greenhouse installed in your backyard will remain intact for a very long time.
Comes with an All-Inclusive Kit
Greenhouses come with different bits and pieces that have to be installed together for it to stand and be operational. Some greenhouse sellers will provide all the pieces you need in their kits while others don't.
When you buy an aluminium greenhouse kit from an authorized dealer, there's a high chance that you'll get an all-inclusive kit.
This means that it'll have everything you need to install it in your backyard, except the greenhouse base.
The kit will also have additional hardware, including connectors and adapters, which you can add to your greenhouse if you choose to.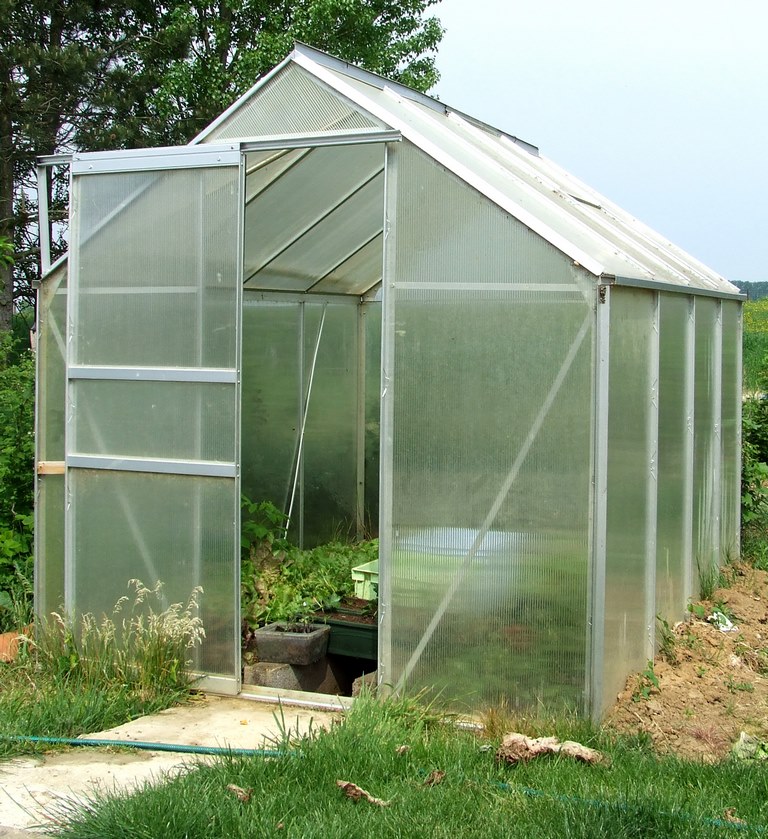 Wrapping Up
Having a greenhouse in your backyard means you can grow crops throughout the year.
While greenhouses come with different framing materials, aluminium-framed greenhouses offer you the best value for a wide range of reasons. The maintenance cost for these greenhouses is low, too.
The material doesn't rust and unlike steel and wood, it's not heavily affected by weather elements.
Even so, aluminium greenhouses are not the strongest in the market. However, paying attention to strength ratings is a great way to ensure that you get a greenhouse that's strong enough to withstand the weather in your region.