A good fence should not only provide a high level of security, but it should also demonstrate a clear line of boundary, and if possible, should also be aesthetically pleasing.
But do you know what's better than that? A fence that can withstand the different harsh elements through time while remaining attractive despite all that it has been through.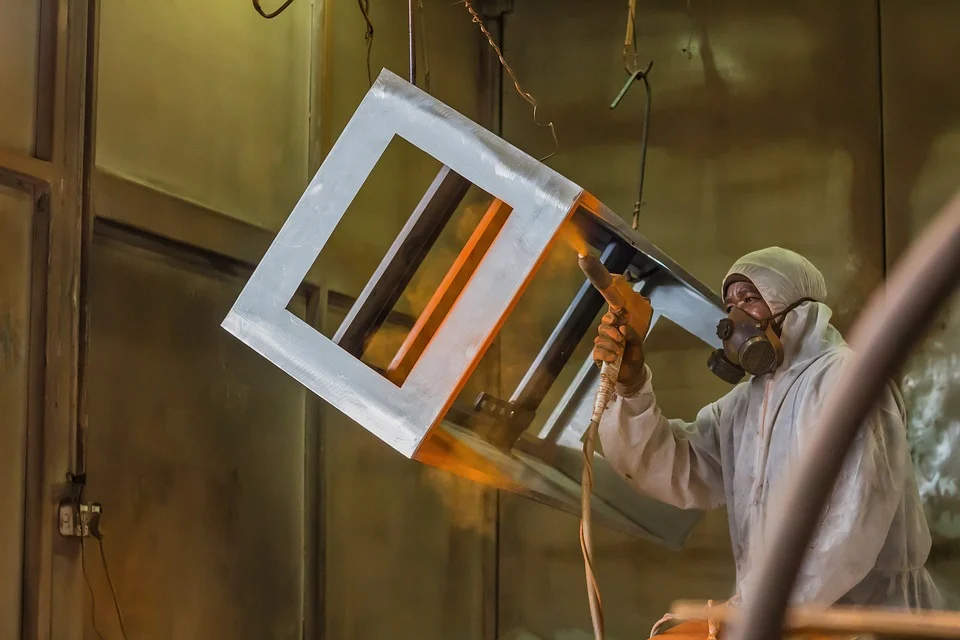 If you're a new property owner or someone looking to remodel your exteriors, you need to be aware of the benefits of powder-coated aluminium fences as they can give any home a strong, durable, and beautiful fencing solution.
So, What Are These Powder-Coated Aluminum Fences?
Aluminium is best known for its low-density levels, making the fences made up of this material lightweight, durable, and equipped with the ability to resist corrosion.
Fences of this type are also used on a wide variety of occasions as they usually come in various shapes, sizes, and designs.
Contrary to what most people know, more and more homeowners and property managers prefer installing aluminium fencing than other alternatives.
Aluminium-made fences are naturally decorative as they feature a pleasing and smooth finish.
Elevating Aluminum Fences by Powder Coating Them
If we have convinced you enough about getting an aluminium fence for your property, try getting a little creative by powder coating the said object so you can get the most out of it.
Of course, you might think that powder coating is useless at first glance. That's pretty much understandable as a powder isn't known to be a strong, protective material.
However, powder coating offers a distinct effect when applied in aluminium fences. The powder used in the fence will receive an electrostatic charge which eventually melts and forms a continuous film that covers the aluminium surface of the fence.
All in all, this coloration technique will help the aluminium fence to withstand various harsh weather elements, keeping it safe from early flaking, crusting, or peeling.
---
Read Also:
---
What Are the Advantages of Opting for Powder-Coated Aluminum Fences?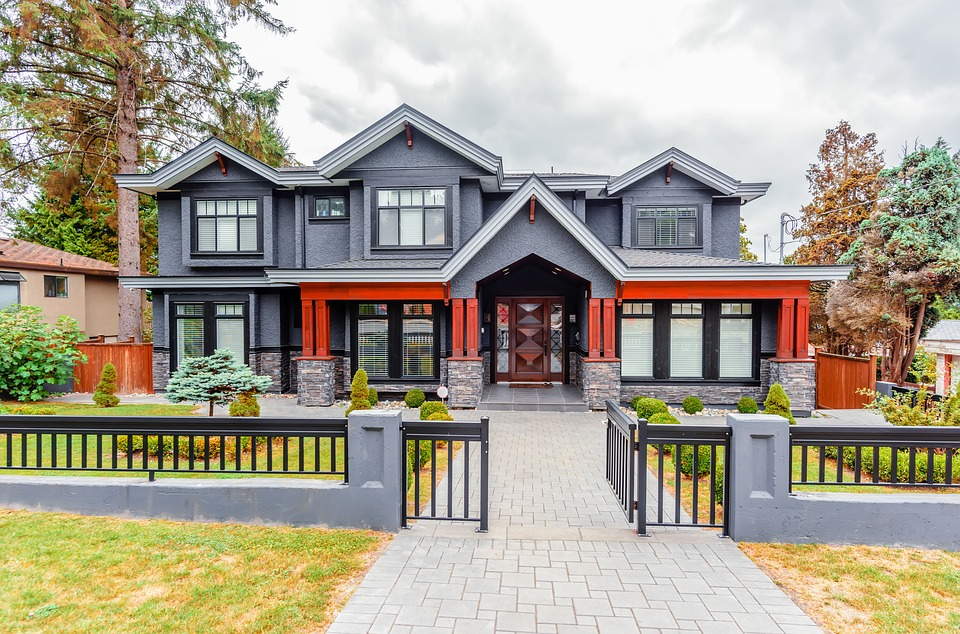 Having powder-coated railings for your property is a good investment in the long run. If you're still not convinced, below are some of the benefits of getting this type of fence.
1. They Are Absolutely Durable
For not so tight security needs for any residential area, powder-coated aluminium fences are more than enough.
This type of fence can last for several years — decades, to be exact. Whether it's for your home or your business, more and more people opt for this material for its extremely durable characteristics.
The powder coating process keeps the aluminium safe from corrosion and also makes sure that the material won't break when exposed to harsh UV rays and weather conditions.
2. They Are of High Quality
There are a lot of quality control tests that are done during the pre-treatment and post-production phase to ensure that the powder-coated fence will withstand everyday wear and tear.
With that in mind, you can make sure that the fences you're getting are high-quality products.
3. They Are Environment-Friendly
Did you know that powder-coated aluminium fences are more environment-friendly than other types of coated fencing types? Only a little amount of water is wasted in the entire coating process.
Also, liquid paint coatings give off volatile organic compounds when applied. With that in mind, it is safe to say that powder coating is a better option because it is generally safer and non-toxic.
4. It Comes in A Variety of Styles
Aluminium fences are often chosen by property owners to add another point of style, especially in a residential one.
They can be a stylish safety fence to your patio. Other types can also be functional, like railings that are used by older people or those who have physical disabilities.
If you choose to powder coat the fence, this means that you can have it painted in any colour you want.
5. It Requires No Maintenance
Powder-coated fences do not require any type of maintenance like repainting or reapplication, or even further sealing, unlike traditionally painted fences.
With the help of powder-coated aluminium fences, you can create safety limits on the pool area, add protection to your real estate property, and have a high sense of privacy.
Apart from that, they can also be utilized as a decoration when remodelling offices and apartment complexes.
What Makes It Different from Other Materials Used in Fencing?
It is crucial that the fencing type you invest in and install caters to all your needs. Below are some examples of the things that you need to consider about getting powder-coated fencing.
Aluminium fencing is lighter and more hassle-free to install than wrought iron fences. The latter also needs frequent repainting and maintenance, which the former doesn't require.
Aluminium fencing is also way cheaper in comparison to steel fencing and is perfect for those with low-security needs.
Finally, wood fencing needs annual maintenance and is nowhere near as durable as powder-coated aluminium ones, especially in areas where storms and heavy rains frequently happen.