Construction Company
If you love working with tools, you can use your experience and skills to start and run a construction company. You will make money from your construction company, so you will become your own boss.
However, you need to have a plan if you want to grow a successful construction company. Having a plan increases your chances of success.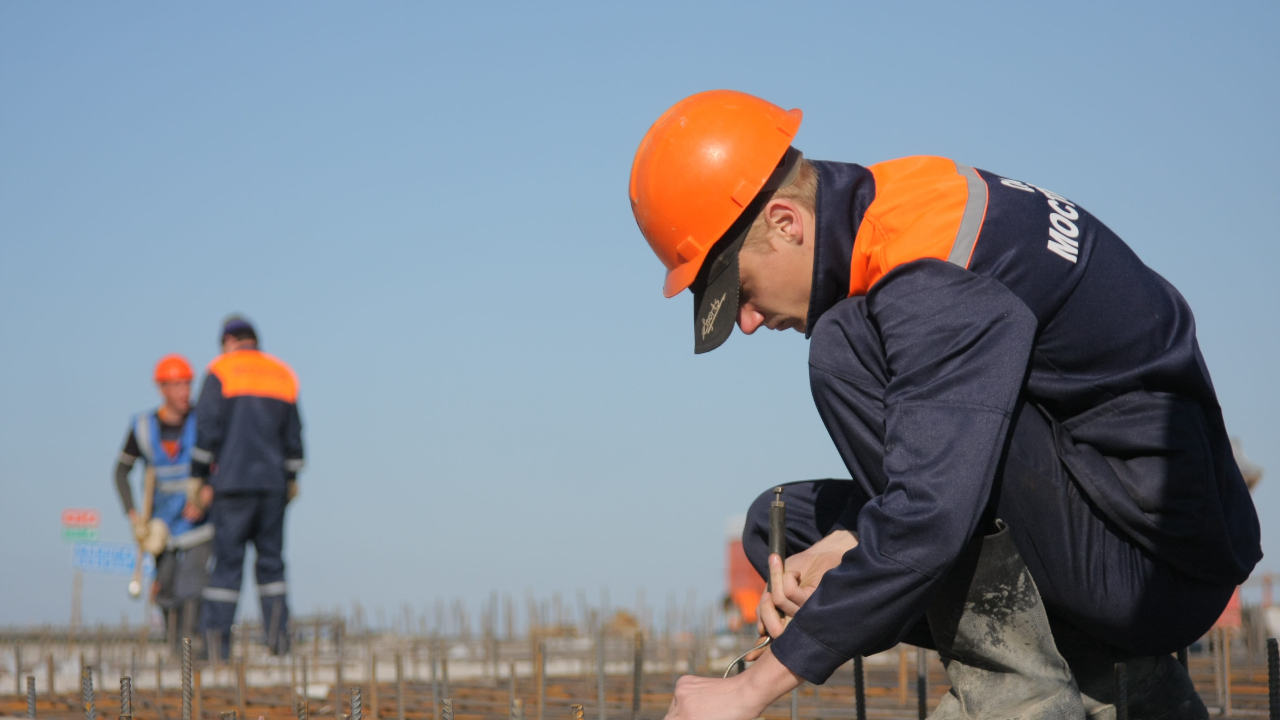 A small construction company is just like any other small business. Therefore, you will need to work hard and follow regulations. You must also work on earning the confidence of your customers.
A Business Plan
A business plan provides a plan for starting your construction company. Your business plan should have goals and the methods for achieving these goals. There should also be sections addressing your company's financial aspects, advertising plans, supplies and equipment, required tools, and your intended customers. Once you create your business plan, you can print it out.
---
Read Also:
---
Get a Loan
Need funds for your new construction company? Then, apply for a loan. You can use the loan to purchase a small truck and other new tools.
You will need to show your banker your business plan. You may have to tell your banker why you started your construction company and why you think the company will succeed.
Discuss the various loan options and the terms and interest rates.
Register Your Company and Get a License
Check with the local government and your state for regulations that govern small construction companies. You will know if you need bonding before providing construction services in your local area. You will also know the fees for certification and licenses, how to register a business name, and how you can apply for a license for your business.
Apply for EIN or Employer Identification Number from the IRS. Apply for a bond by contacting a bonding company. You can get names of reputable companies from your city government or state.
If your local government or the scope of your business does not require it, it is better to apply for a bond. If you are bonded, your customers will not hesitate to hire you.
Get the Necessary Tools
You must know the types of tools and equipment you need to purchase high-quality used equipment at Surplus Network. If you already own some equipment, you need to service them. You will need to purchase the necessary tools, including carpenters' levels, saws, ladders, drills, and bits.
Promote Your Construction Company
Use different media outlets to promote your construction company. You can offer discounts to new customers to increase the chances of getting new customers.
You can also tell your relatives, friends, and neighbors about your new construction company. They can help promote your construction by spreading the word. They can even recommend your company to their close friends.