Transforming your outdoor space isn't much of a big deal. With some aesthetic wall art at strategic places, beautiful rugs, nice flooring, classic furniture, and fitting greenery, you can transform your living room from a boring space to an awe-inspiring masterpiece.
But, things aren't often easy when you decide to flex your decorative skills outside. In fact, many homeowners find outdoor decorating daunting, boring, and less enjoyable. Sometimes, it is because they lack the skills and insights to get the job done. Other times, it's due to laziness.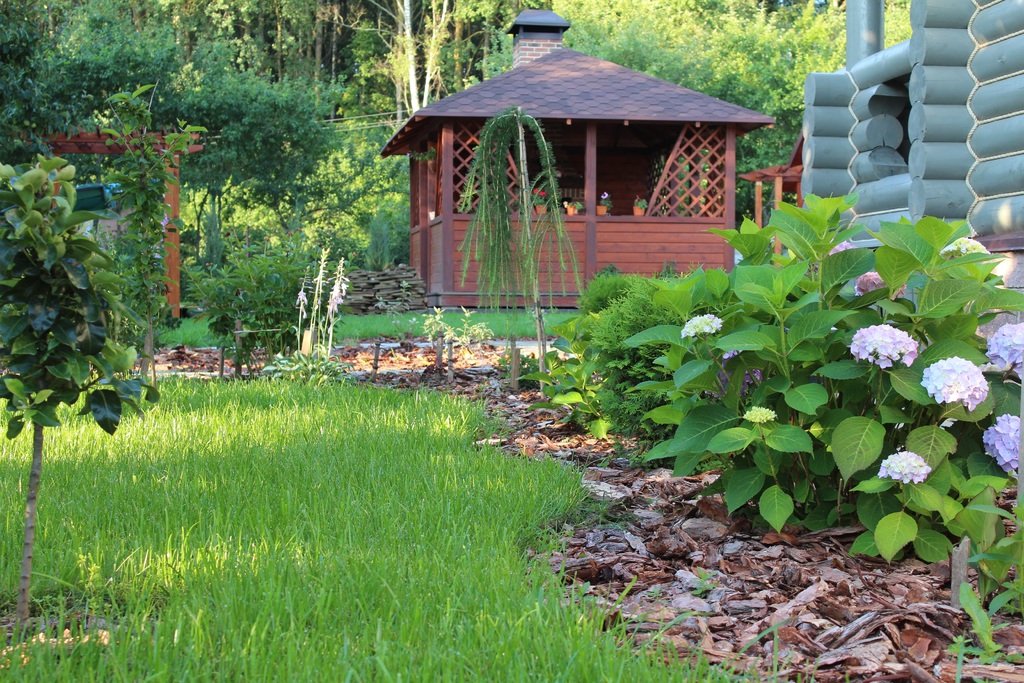 If you are eager to spruce up your yard but lack the know-how, this guide will offer you the necessary insight.
1. Buy New Patio Furniture
Take a good look at your patio furniture; are they in good shape? If they are old or faulty, it is high time you do away with them and refresh your patio area with new and modern patio furniture.
Aside from buying new patio furniture to replace old ones, you may want to make some important additions. What is lacking in your patio area? Is it a rug, mirror, lantern, shelve, umbrella, flower pot, or swing chair? Add them to boost the appeal and functionality of your patio area.
2. Illuminate Pathways with Lights
During the day, the sun acts as a light source. But what happens at night? How do visitors navigate your backyard to your home?
One of the best ways to address this is by installing lights on your pathways. We aren't referring to fluorescent bulbs on your patio. Instead, we are referring to actual pathway lights designed to help people find their way after dark.
And worthy of note is that these lights won't only serve as an illumination source, they'll also act as an aesthetic piece.
---
Read Also:
---
3. Installing a Privacy Fence
If you are one of those people who value privacy, the chances are you'll spend more time indoors than outdoors. A good way to turn your yard into a private space—where you won't have to be scared of prying eyes—is to install a privacy fence.
While there are several DIY guidelines out there designed to help you do this, you may want to consider calling in the professionals. You can go for a reliable fencing company, a handyman, or a Purple Fencing Company to execute the work effectively and on time. Also, ensure you determine if your neighborhood allows such a feature before installing it.
4. Install Fire Pits
Are there times when you want to go outside and relax but change your mind because of the brisk weather? With a fire pit installed in your yard, you can relax and socialize while enjoying the soothing evening breeze.
In addition to being a source of heat, fireplaces are also known to offer a great cooking tool. The best part? They are a good source of entertainment. One can sit by the fire and watch it crackle while consuming the logs.
5. Consider Buying a Statue
Why haven't you considered buying a statue? Adorning your yard with a statue is a unique way to boost your home's curb appeal, and make it stand out from your neighbors.
There are lots of stunning backyard statues out there. One or two well-selected statues placed at strategic locations in your home (like your garden or near your main entrance) will boost its appeal,
Conclusion
Decorating your backyard doesn't have to be hard. In fact, unlike your indoor space, your backyard allows you to try out different decorative techniques. Ensure you consider your pets and children when designing ( if you have any).