Gardens are a great way to give your front or backyard a little life and color. Not only do they have fantastic health benefits, but they make a pretty good-looking decoration too.
Whether you have an indoor garden, or a big patch of soil filled with various plants, having these types of flora and fauna can help freshen the air and somehow alleviate stress and anxiety.
Like our homes, gardens also need regular cleaning and maintenance. If you are passionate about your plants, you can add a few neat modifications to create a better environment for your plants to grow.
Invest in various decorations and gardening tools to make watering, harvesting, replanting, and other related tasks more manageable.
As the seasons change, we must prepare our plants for the upcoming warm or cold climate. Since some flower, fruit, or vegetable plants only bloom during the spring season, they need to be well kept and prepared to endure the summer's heat.
Not to worry, as you can spruce up your yard in many different ways.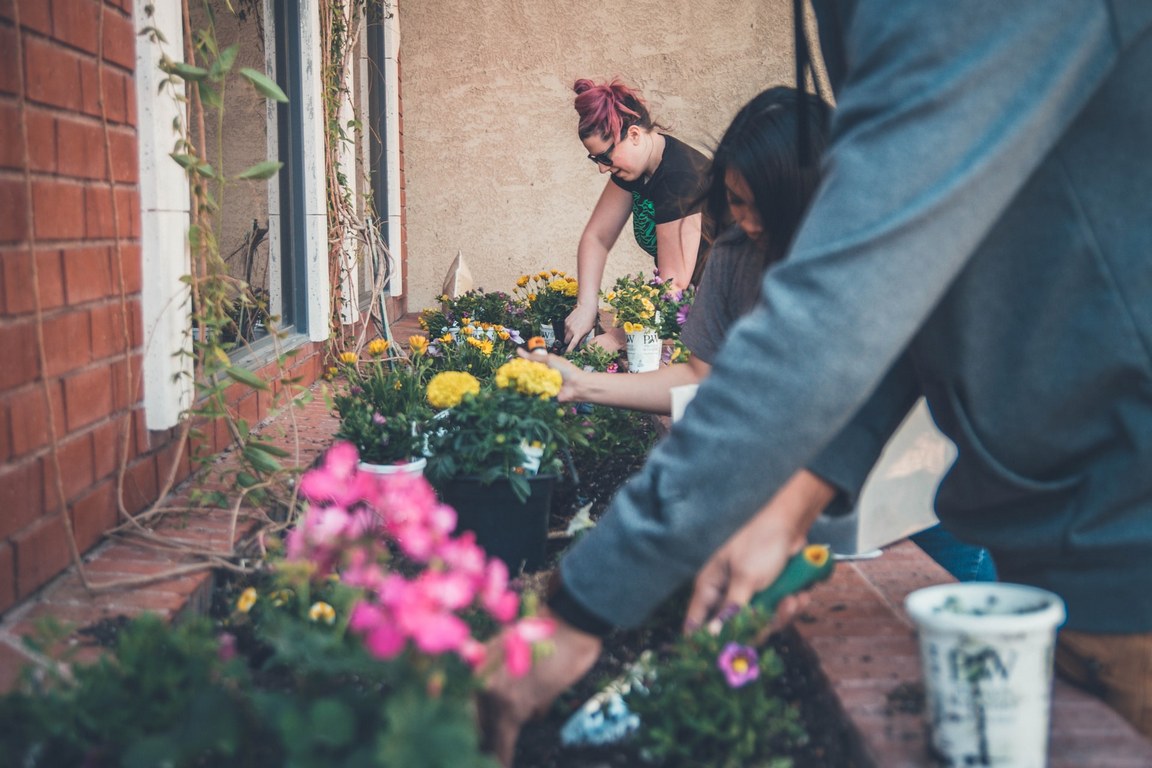 Do Some General Cleaning
Houses are not the only ones that can accumulate dirt and clutter. Gardens that are left unchecked may get significant amounts of fallen leaves, rotten fruits or vegetables (if you have fruit-bearing or vegetable plants), animal waste, and weeds–all of which may affect your garden's overall appearance and health.
Take some time off your busy schedule to clear off the fallen leaves and other clutter that may be found on your flower beds.
If you find a considerable amount of dead matter such as insects or other waste, you can collect this to use as a natural fertilizer. Pull out those weeds and dispose of them properly.
---
Read Also:
---
Improve Your Garden Accents
Fix any current issues in your fence or garden furniture before spring comes. Get those wood, nails, and paint ready to patch up those broken or rotten fences.
Secure your borders before they collapse on your flower beds and damage your plants. Fix those garden structures before the weather goes bad, or you might miss the chance to patch them up.
You can also try adding other garden accents and work on your choice of plants. There are many low maintenance garden ideas that can help you make your small patch of land look beautiful without costly expenses.
Concepts range from drafting your plant choices to automated watering, soil conditioning, and many more.
Branch or Stem Pruning
Remove any dead or diseased branches before it spreads to the entire plant. You can research where to start so that you know how to correctly prune your greeneries.
Remember to use sharp secateurs for a clean and comfortable snip. Make a diagonal or slanted cut just above the outward-facing branch.
You can also prune roses or other flowers to make them bloom in the summer. Just remember that one treatment does not work for all types, so do your homework and research the proper methods when pruning your plants.
Trimming plants in your garden after a wet or windy season can encourage growth once the climate becomes warmer.
Apply Mulch on Your Flower Beds
Since you already began tidying up your plants by pulling out weeds and removing dead branches, time to give your soil the same fancy treatment.
Apply mulch on the top of your soil, along with some natural compost or fertilizer to freshen up your soil. Mulch prevents water loss making sure that your plants do not dehydrate.
Improving your soil conditions can also make your plants grow healthier while making your flower beds look neat.
This low maintenance garden improvement idea makes your small patch of soil look neat and tidy while incorporating various benefits. You can add a stone border and try designing your beds for a modern-looking appearance.
Pot Some of Your Plants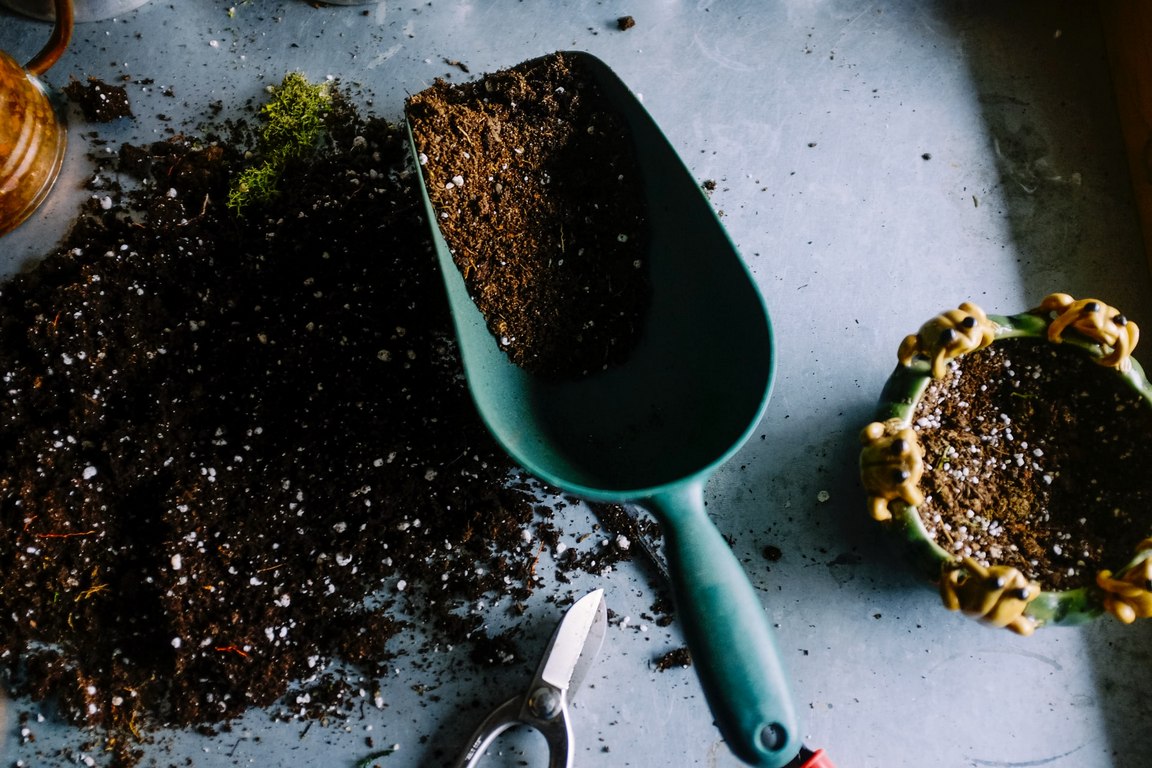 Give your garden a whole new look by adding new pots and other accents. Choose some neat-looking pots in various shapes and sizes and pot some of those plants.
You can transfer these pots to your patio or cemented parts of your front or backyard. Look for hanging baskets and other designs.
Adding pots to your garden gives it a new vibe. It boosts your garden's color, giving it a cheery, spring vibe. For better results, draft out a theme or color scheme so that you do not put your plants all over the place.
Plan how you would like your garden to look, and rearrange the different pots and plants, respectively.
Try experimenting with herbal plants and create a separate herb garden. These are a perfect way to accommodate multiple pots and experiment with new seeds.
Grow them in a small part of your garden in your luscious outdoor space: place colorful flowers, various vegetables, and lush foliage in different pots.
Lay Out a New Turf
Allow new roots to thrive and flourish by laying out new turf. Just be sure to leave it undisturbed for a few weeks and keep your lawn watered every day.
The lawn should start showing signs of growth after some time. Once this happens, you can give it a light cut using your blades at the highest setting. Apply nitrogen-rich spring or summer lawn feed later on.
Grow Your Own Vegetables
As beautiful as rose gardens and other luscious foliage seem, you can make use of your fertile patch of soil in other ways. Allot an area for vegetation where you plant everyday vegetables such as shallots, onions, and early potatoes.
This way, you do not have to take hassling trips to the store and simply harvest one from your own yard.
If you plan to have a vegetable patch, you need to prepare the soil. Start by removing the weeds and forking in generous garden compost amounts.
Use a sheet of black plastic to cover the patch of dirt to keep it warm and dry until you are ready to plant. You can research the different types of plants you can place in your garden.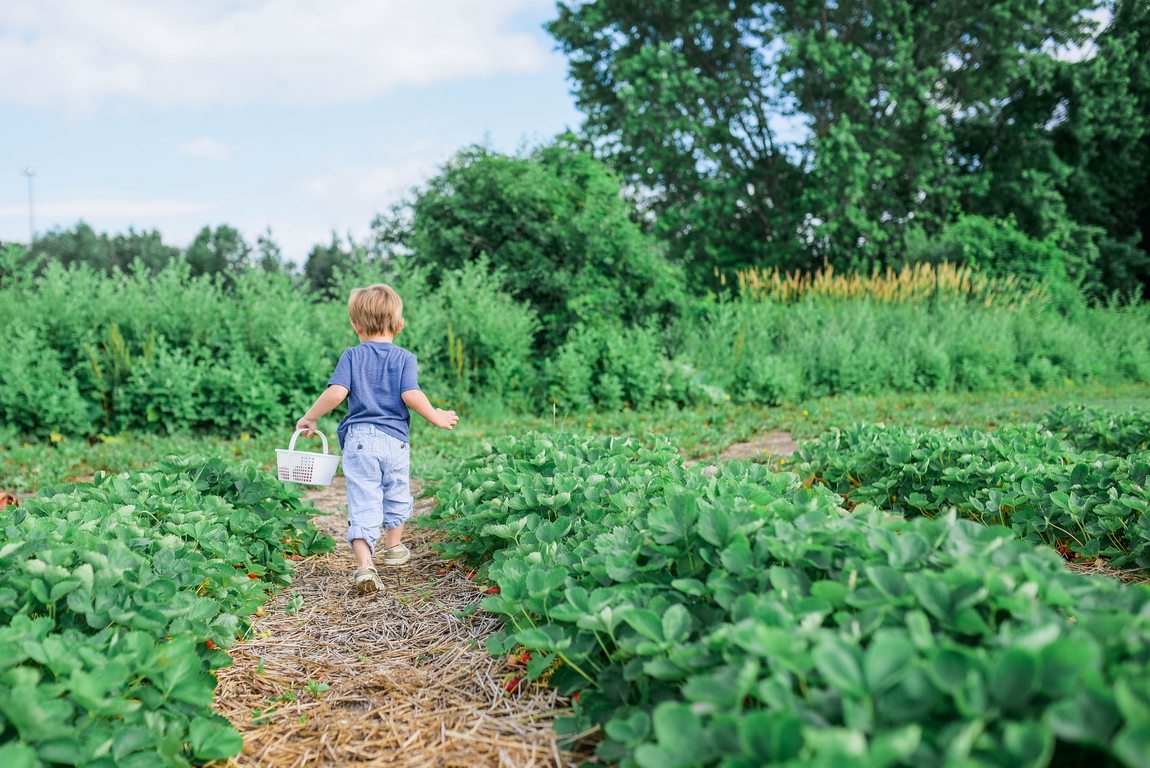 Pests can be a bit of a problem, especially if you have fruits and vegetables in your yard. Watch out for slugs and other critters that may slither their way into your vegetation.
You can apply nematodes or roundworms in the surrounding soil to serve as an organic control. As for your other fruits and vegetables, make sure that each has ample space to grow.
Home gardens are a great way to relieve stress and generate a positive environment through green sceneries and patches of color.
Maintaining your very own flower or vegetable bed can also be a great hobby that will keep you busy during weekends. Just remember to not leave your plants hanging, or they can accumulate pests, clutter, and other unpleasant things.