There's always something about our houses that doesn't tick all the boxes at the start of every year. The gutters may be broken, sinks leaking, or the floor may have developed some patches.
While these are all insignificant issues, they can affect our living standards and mess with our general comfort.
A home improvement project or renovation can help you solve these issues while giving your home a pretty new look. It also affords you the perfect opportunity to try or implement new design ideas.
This way, you'll always be sure your home is up to modern standards. If you're stuck where to begin, here are a few projects to add to your list.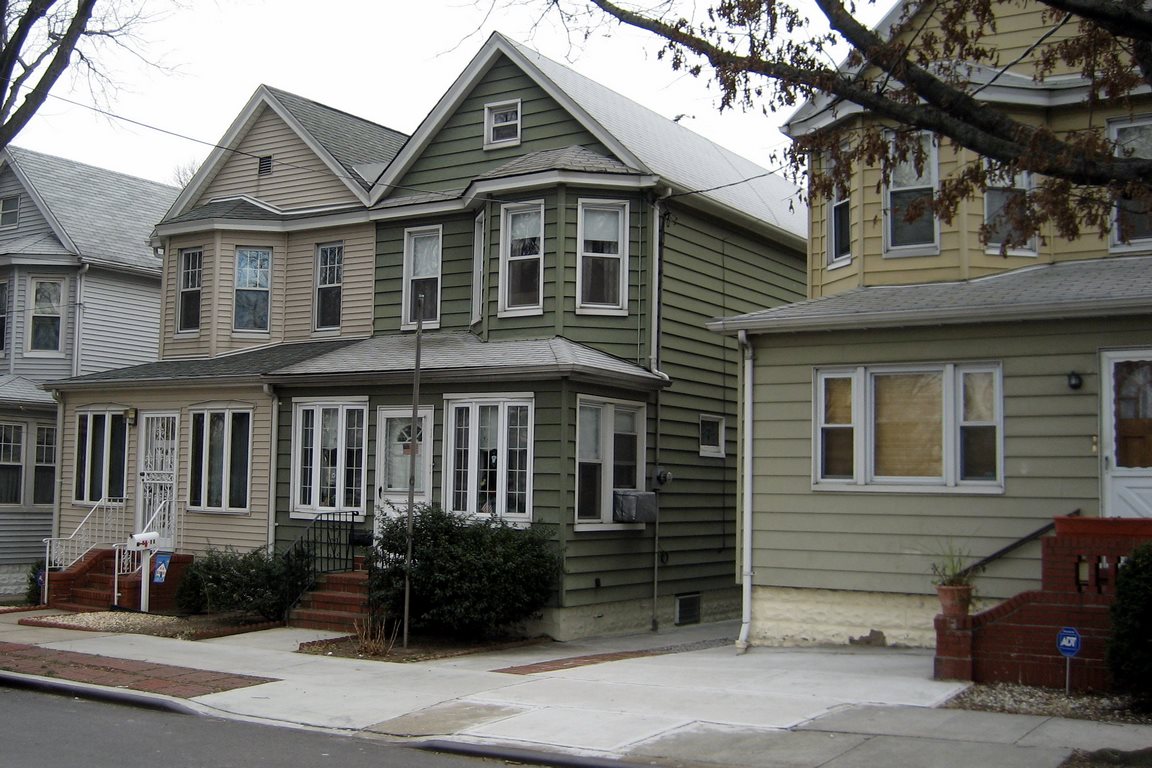 1. Refresh Your House with Paint
Over time, your house requires repainting to maintain its original beautiful appearance. This could be on the interior, or the exterior, depending on the overall outlook.
Summer provides the best time to start the repainting project in your home. The warm weather will allow the paint to stick properly and ensure it lasts longer.
The best part is that painting is a DIY project you can handle by yourself at home. Simply identify the areas in your home that need uplifting and go ahead with the task. It also helps to know the type of colours to go with on an exterior painting project, same to the interior.
---
Read Also:
---
2. Spruce Up Outdoor Areas
A home improvement project is never complete without sprucing up the exterior. The yard, your garden area, and fences all need more attention. Improving your exterior project, however, comes with varying costs.
If you're set to renovate the entire backyard, you'll need some time to plan for it. But there are still other simple DIY improvements you can try for a lot less.
For instance, planting a few flowers around the backyard area and along the walkways can liven up your front yard without spending much.
You can also perform the same improvements by eliminating all overgrown shrubs, plants, and any trees around your backyard. Exterior outdoor lighting can also improve your backyard and give it a dreamy look you've been yearning for.
3. Replace the Air Conditioning
Leaving your ACs with dirty filters is the primary cause of dirt circulation in your home. This causes more allergies throughout your home, especially if the AC is functioning during the summer.
Cleaning these air conditioners is an important home improvement project that can spruce up your living space.
Besides cleaning the AC filters, consider a complete AC unit overhaul and get a new one. To compliment your home's modern design, go for a smart window air conditioner.
The AC keeps you comfortable without getting in the way. It delivers better airflow than the normal air conditioning units in an eco-friendly and smart way.
Final Thought
You should conduct home improvement projects at least every year to give your house a renewed look. It also serves as one way of maintaining your living standards while keeping your home modern and beautiful.