Have you ever felt pain in your shoulders, back, and arms? Chronic spinal pain, also known as back pain, is a commonly reported sleeping problem.
A study reveals 8 out of 10 people (estimated 50-80%) suffer from Chronic pain from sleeping issues.
The role of quality night's sleep in revitalizing our mind and body is widely acknowledged.
However, its impact on spinal health is often overlooked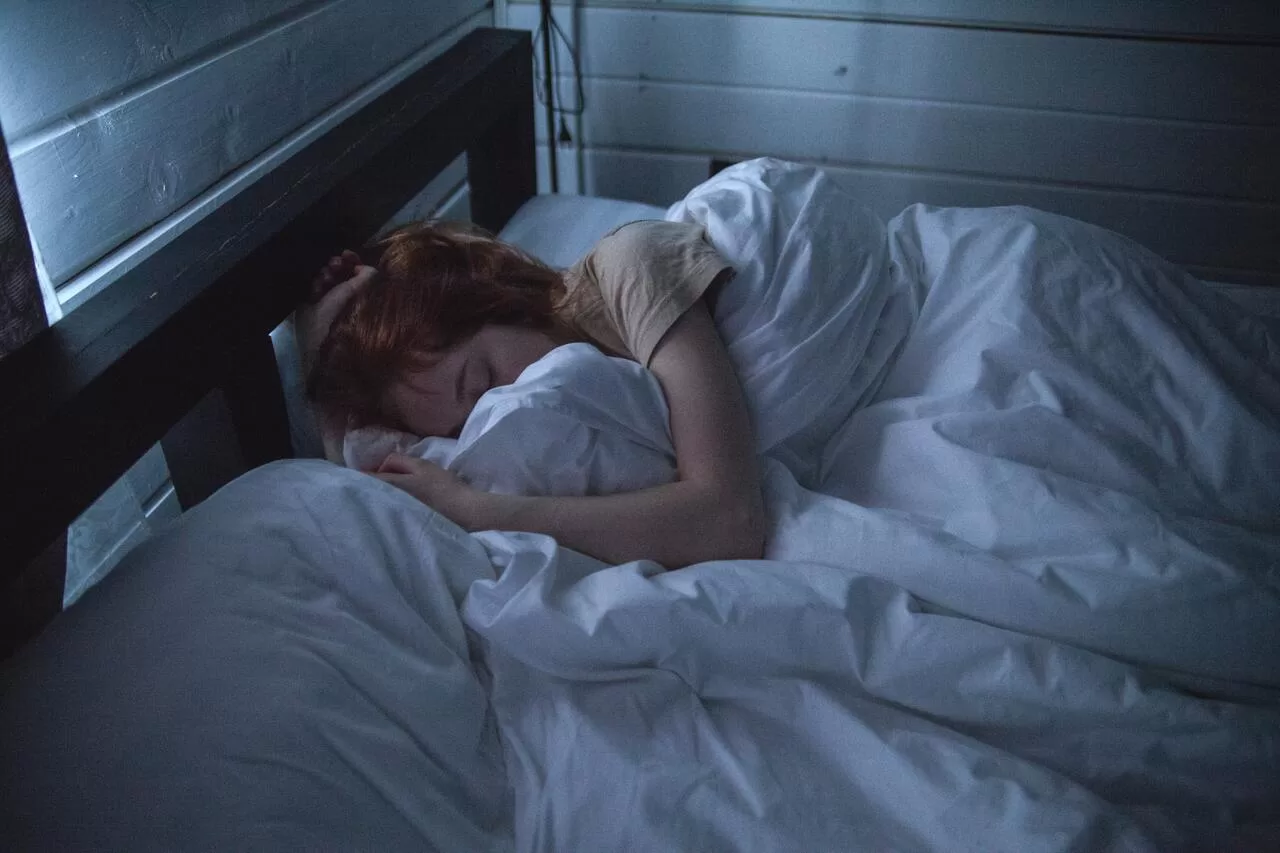 The spine, a complex network of nerves, bones, muscles, and discs, plays a crucial role in maintaining our posture and overall health.
The profound relationship between spinal health and quality sleep is hard to ignore!
Why Shoulders And Back Pain In The Morning?
Besides the mattress type you have or the hours you sleep, the prompt reason for the Chronic pain you feel in the morning is the sleeping position.
8 out of 10 side sleepers wake up with their shoulders and back paining. Why?
When you sleep on your side, the body weight bears down on your arm and shoulder.
As a result, the fluid-filled bursa sacs and rotator cuff tendons compress.
The compression triggers temporary inflammation, and you feel pain in the morning.
Instead of changing your sleeping positions, the best way to end the pain is to use the best mattress for back pain.
A back pain-relieving foam comprises medium-firm foams to relieve muscle soreness and stiffness.
Maintaining the alignment of the spine while you sleep is crucial.
A back pain relieving mattress provides adequate contouring and support that influences spinal health.
Known for their ability to distribute weight evenly, back pain relieving mattresses conform to the body's shape and reduce pressure points.
It helps ensure the spine remains neutral and minimizes muscle strain.
How Does Back Pain Impairs Sleep?
Following are the obstacles back pain creates on your way to getting a quality night's sleep.
The ache makes it problematic to find a satisfactory sleeping position.
You keep tossing around the bed to find a relaxing sleeping position.
---
Read Also :
---
The new sleeping position feels uncomfortable and awkward, delaying your sleep.
The pain keeps distracting the mind. Our brain responds to stimuli faster than an eye blinks.
When knowing you are in pain, the brain keeps distracting and makes it harder to fall asleep.
Consuming back pain-relieving medications can disturb your sleeping cycle.
Most pain-relieving pills contain caffeine and opioids that disturb sleep. At worst, prolonged use can even cause insomnia.
Lack of sleep can cause depression and cardiac issues.
Disturbed sleeping cycles and depression have a strong association. The worst back pain condition could start as a result of depression.
Insufficient physical activity contributes to sleep issues.
Typically, back pain hinders active participation in rigorous daytime tasks.
Consequently, the absence of exercise and movement reduces the likelihood of obtaining ample sleep at night.
Final Thoughts
The link between spinal health and quality sleep shines brightly in the intricate dance of overall health maintenance.
Pay attention to your back pain before the condition gets worse.
Ultimately, get a back pain-relieving mattress to bid goodbye to Chronic pain and enjoy a relaxing and comfortable night's sleep!