Many of us spend nearly as much time in our workplaces as we do in our homes, 8-9 hours a day or more. We do our best to maintain a sense of self in the work environment, but a photo of our loved ones on our desk is usually the only option we have available.
It can be draining, especially if the space's walls and decor are a variation on one of those drab non-colours like taupe, puce, or off-white that are supposed to be soothing, but really just add to the tedium.
So, what else can you do to make your time at work a bit more bearable? There is a simple option, one that nature has provided- put a potted plant on your desk.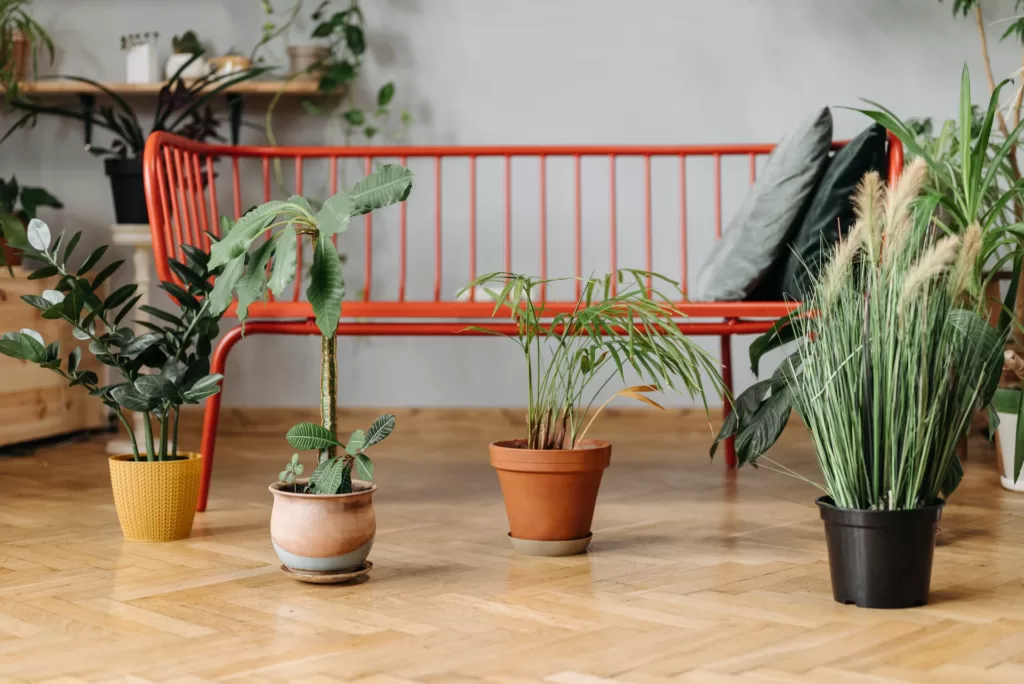 This one small lifeform can do you a world of good. You might even speak to your employer about greening up the entire space by contacting an office plant hire to come in and transform your sterile workspace into a lush, verdant garden.
Sound good? It is, and here are some of the ways the presence of live plants can increase productivity and mental and physical health in a workspace:
Environment Purification
Studies show that indoor office spaces can contain over ten times more unhealthy contaminants than outdoor areas. Some of the most common of these are carbon monoxide, molds, formaldehyde, cleaning chemicals, and dust mites.
---
Read Also :
---
These unpleasant pollutants and pests can be found in, and released into the indoor environment by carpets, furniture, and electronics like printers and computers.
The presence of healthy live plants helps to absorb and purify these health risks, which can greatly improve air quality and control humidity, as well as lower fatigue and minimize health problems like coughs and sore throats.
Lower Levels Of Noise
Did you know one of the reasons trees are planted along streets and thoroughfares is to reduce noise pollution in the surrounding area? They have the same effect indoors, where the noise caused by many people speaking, office machinery, and even walking on hard floors can be a distraction that detracts from productivity. Plants absorb and soften those sounds, providing a quieter environment that's more conducive to worker well-being.
Reduce Stress
The presence of natural elements like plants helps to calm us down, fostering feelings of peace, well-being, and serenity. One recent study showed that the presence of plants created the following advantageous results:
A 60% reduction in complaints of worker depression.
A 45% reduction in feelings of hostility during disagreements.
A 40% reduction in overall employee stress and anxiety.
A 45% reduction in employee chronic fatigue and malaise.
Overall Health
It has been determined that workplaces without any form of decoration are among "the most toxic" environments for humans to inhabit. Plants help us feel better so we can do our best work.
Check the Australian government health and safety website for more tips on making your workplace healthier and happier!