In today's globalized world, business often takes us across borders.
But just because you're traveling for work doesn't mean you can't do it in style.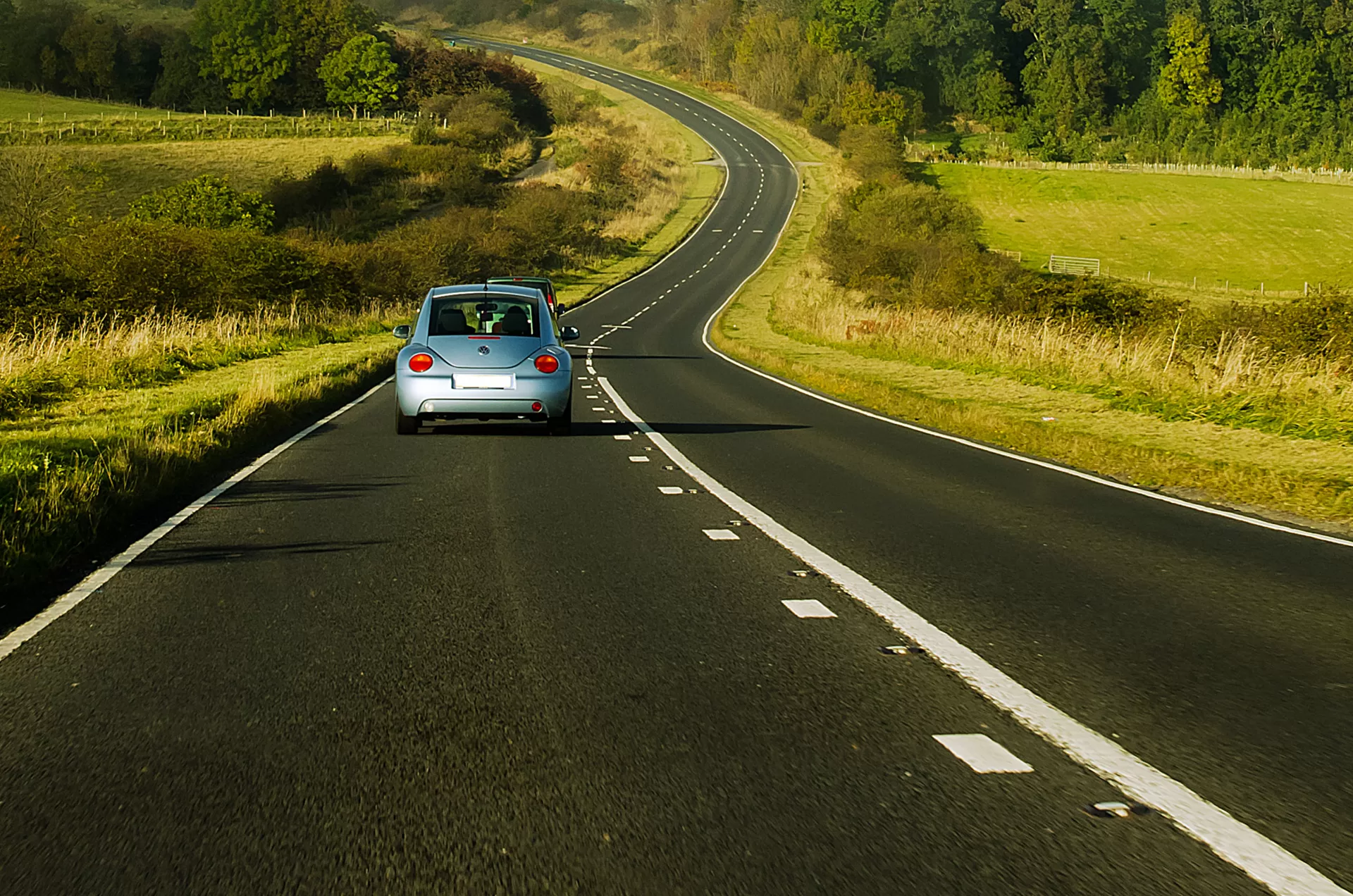 From the boardroom to the boarding gate, here are 20 essential accessories that combine functionality with a flair for the modern business traveler.
Moonster Leather Folder:
A symbol of sophistication, this leather file folder not only keeps your documents organized but also adds a touch of elegance to your ensemble.
Leather Passport Holder:
Protect your most vital travel document in a sleek leather passport holder. It's not just about safety; it's about making a statement every time you present it.
Noise-Canceling Headphones:
Block out the world and immerse yourself in your favorite tunes or podcasts. Brands like Bose and Sony offer top-of-the-line options that ensure crystal-clear sound.
Sleek Carry-On Luggage:
Opt for a durable yet stylish carry-on. Brands like Away and Tumi offer luggage that's both functional and fashionable.
Portable Laptop Stand:
Turn any hotel desk or airport lounge into an ergonomic workspace with a foldable laptop stand.
Wireless Charging Pad:
Say goodbye to tangled cords. A wireless charging pad keeps your devices powered up without the fuss.
Travel Wallet:
Keep your cards, cash, and tickets organized with a multi-compartment travel wallet.
---
Read Also :
---
Compact Power Bank:
Ensure your devices never run out of juice with a slim and powerful power bank.
Digital Luggage Scale:
Avoid those pesky overweight baggage fees by weighing your luggage ahead of time.
Universal Travel Adapter:
Be prepared for any plug type with a universal adapter that works in over 150 countries.
Silk Eye Mask:
Ensure restful sleep on long flights with a soft silk eye mask that blocks out cabin lights.
Neck Support Travel Pillow:
Arrive at your destination without neck cramps by using a supportive travel pillow.
Elegant Pen: Whether signing deals or filling out customs forms, a sleek pen like a Montblanc or Cross is a must-have.
RFID-Blocking Sleeves:
Protect your credit cards and passport from electronic pickpockets with RFID-blocking sleeves.
Collapsible Water Bottle:
Stay hydrated on the go with a collapsible water bottle that doesn't take up much space when empty.
Travel-Size Grooming Kit:
Look your best upon arrival with a compact grooming kit that fits easily in your carry-on.
E-Reader:
Save space by bringing thousands of books in one compact device, like a Kindle or Nook.
Smartwatch:
Stay connected, track your fitness, and manage your schedule with a stylish smartwatch.
Travel Journal:
Document your journeys, jot down notes, or sketch landscapes in a leather-bound travel journal.
TSA-Approved Lock:
Secure your belongings with a TSA-approved lock, ensuring safety without any airport hassles.
Conclusion
Traveling for business doesn't mean compromising on style or comfort.
With these 20 essential accessories, you can ensure smooth journeys, productive work sessions, and a touch of luxury, no matter where your business takes you.