Glass tabletops are highly popular among house owners because of their sophisticated appearance and protecting nature.
Talking about the functionality and aesthetics that a glass tabletop offers, one cannot deny the fact how clumsy they can look if damaged.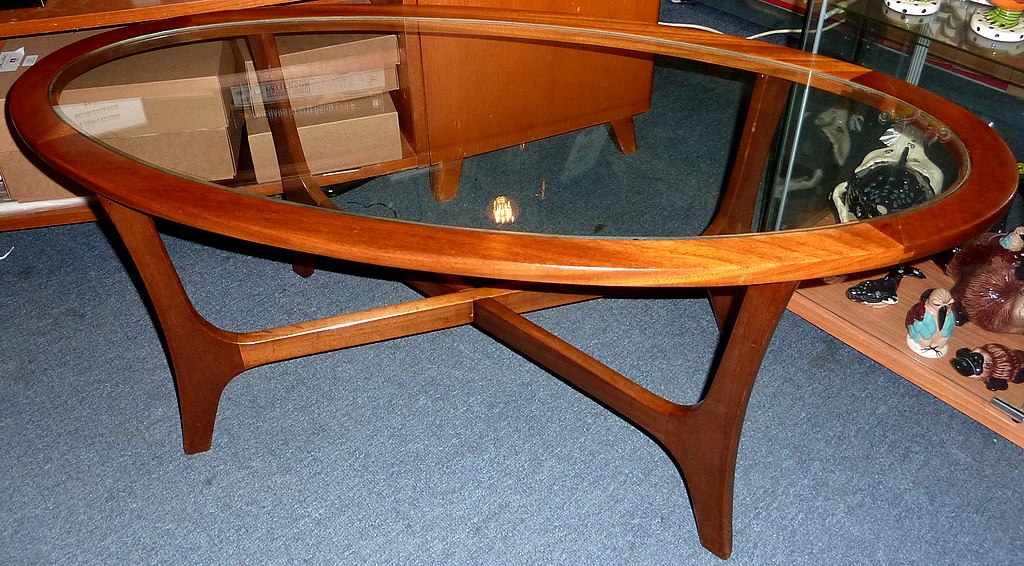 Just like you being the owner of your house, who keep checking every it's and a few your belongings; you must know when you need to replace the glass top.
Let's understand and conclude all the possible defects for which your tabletop would need replacement.
Scratches
Although glass is a formidable material to act as a tabletop, specially tempered and laminated glass. However, even the sturdiest glass can get scratches.
Putting your house keys on the table may seem no harm to you, or you may think setting your spoons and folks on the bare table may not cause any scratching to your table, then you totally think wrong.
Because any sharp and tough object like metal keys, utensils, or anything can cause visible scratches on your tabletop. Such scratches are the perfect indicator to replace the tabletop.
---
Read Also:
---
Visible Cracks
Scratches only make an unpleasant appearance on your tabletop, but visible cracks are very harmful if left unchecked. The corner and edges of the glass are always exposed to chipping, and they can easily make cuts to our skin.
This is mainly possible when we move our furniture while reorganizing or shifting from one place to another. To keep the integrity of your glass table top intact, you should consider replacing one.
Old Looking
Tabletops made out of glass can wear out over a longer period of usage. Humidity, hard water stains, and direct sunlight can also fade the look of your tabletop.
Your long-time purchased prestigious glass can lose its pristine look, durability, and strength over time. If your glass tabletop looks opaque, consider replacing it with a new transparent one.
Need to Upgrade to a New Color or Style
Oftentimes the tabletop quality is not the only visible reason to replace it, sometimes it's the style that may not match your aesthetics or the interior of your contemporary room.
Think about it, either you need to upgrade the color of your tabletop, or your tabletop will look okay with just a new pattern or shape of a glass.
If you are in love with your old glass tabletop and want to restore it rather than replace it, consider taking the help of a professional. You can contact us for any query related to repairing or replacing your sentimental glass piece.