With the fast-paced lifestyle ambitious and career-driven people have, they either skip meals or have irregular mealtimes.
And according to an article by La Belle Assiette, eating your food at a designated table, especially for dining, helps you restore a more peaceful system to an otherwise stressful and chaotic day.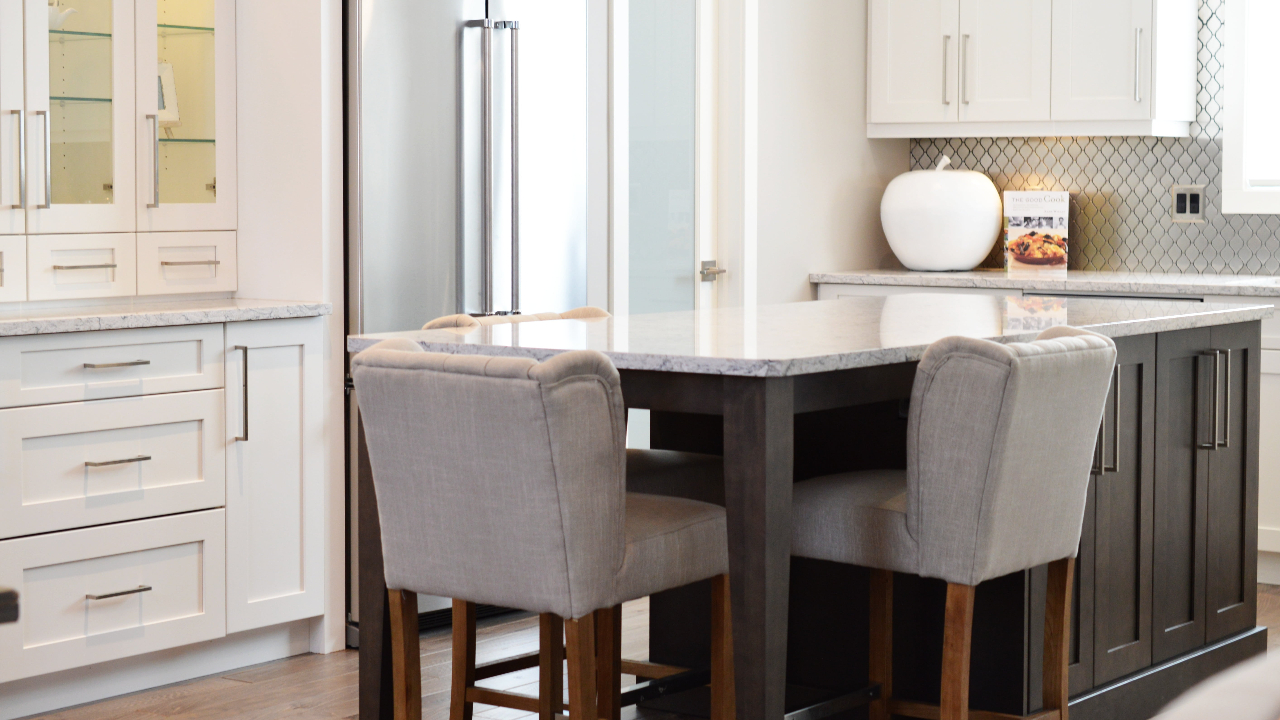 If you are a workaholic who tends to discount mealtime's importance, consider getting yourself a premium-quality marble dining table to beautify your environment.
Such investment would help you boost your overall productivity and wellness as you establish your healthy meal habit. However, because not all tables are equal, below are some valuable tips to help you choose the perfect marble table.
Consider The Colour of Your Marble Table
Be intentional about its style. Marble dining tables are undeniably easy on the eyes, and such tables make your home a hundred times more fine and classy. So before investing in marble tops, it is best to consider if the style you are considering to get would complement the atmosphere you are trying to set for your dining area.
The colour of your tabletop would play a significant role in the vibe that you are aiming for. So, first, you can choose the colours of tabletops such as Stone Grey and Portoro Gold, among others. After that, you can pick brass or champagne-finished legs for your marble tabletop.
---
Read Also:
---
Consider The Shape of Your Marble Table
After considering the colour of your tabletop, you can now determine the shape of your marble table. There are several options in choosing your table shape: rectangle, oval boat, oval design, and round design. Additionally, you may choose from a flat, taper, bullnose, and edge fascia for your profile edge.
For instance, if you are going for a Victorian-age-themed dining area, a round marble tabletop would look great with an oval-shaped coffee table. On the other hand, opting for a simpler rectangular-shaped marble table would be best if you are going for a contemporary look.
Consider the Size of Your Dining Area
Apart from considering the aesthetic value of your marble table, it is also important to get its proper size. Now that you know what colour and shape you want your marble table to be, it is time to consider the size of your dining area. So, consider the exact measurements of your table with its width, height, length, and diameter.
When it comes to getting a table for your dining area, you might want to create a solid room floor plan, so you do not get the wrong size of a beautiful marble tabletop.
In addition, it would be best to outline the pieces of furniture you want to place in your dining area, including your marble tabletop, so everything fits perfectly.
In essence
it is vital to invest in a premium quality dining table. If you are a busy person living life at a fast pace, chances are you might be overlooking the significance of eating your meal at a designated dining area.
If so, it might be best to be intentional about investing in a premium quality minimalistic marble table to help you enhance your environment and make a healthier habit with your new minimalistic dining area.
---
Author Bio:
Alison Lurie is a farmer of words in the field of creativity. She is an experienced independent content writer with a demonstrated history of working in the writing and editing industry. She is a multi-niche content chef who loves cooking new things.
---