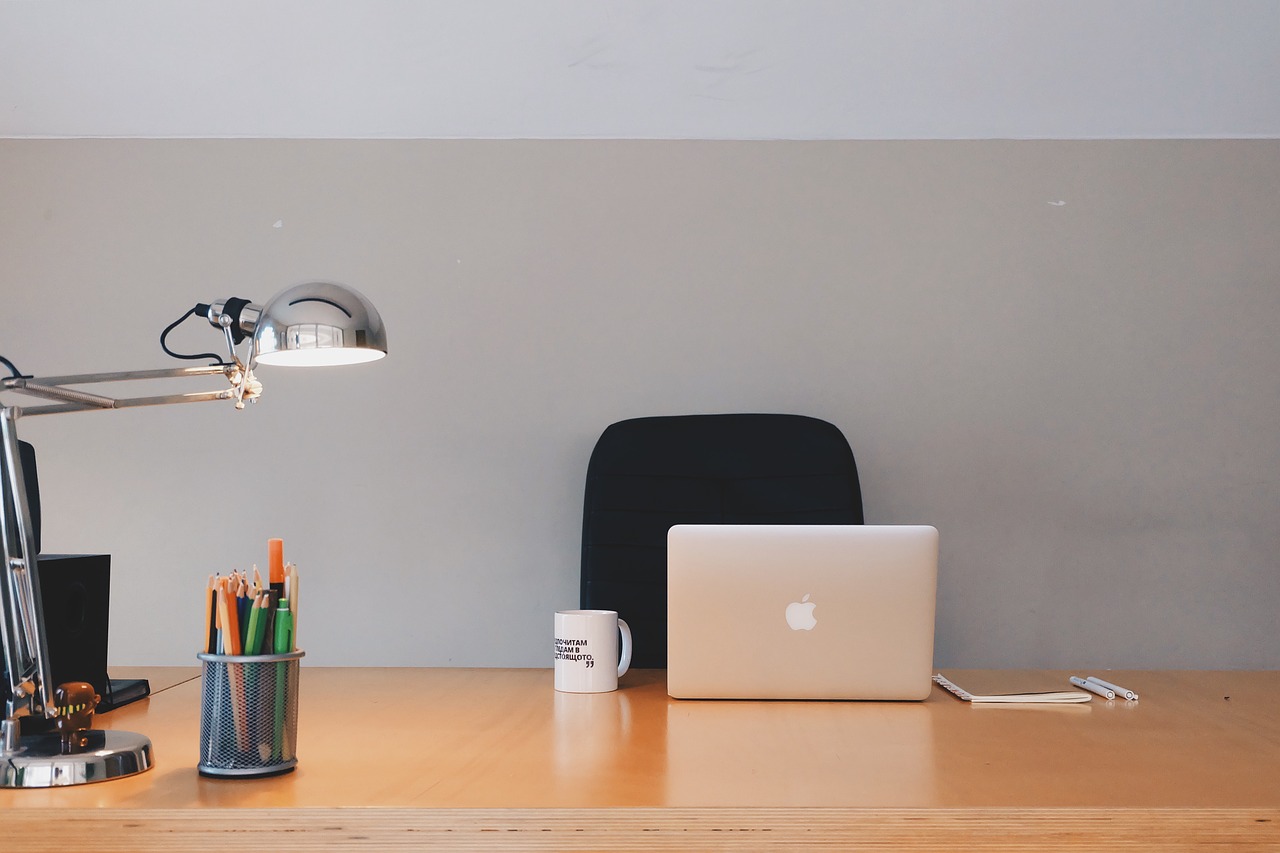 1. Comparing Lamp Heights
The majority of table lamps range from 24 to 31 inches in height. Lamps that are shorter tend to be meant for bedrooms, while taller ones typically end up in living room settings.
A helpful hint is to try to ensure that the bottom of any lamp's shade rests at eye level while sitting adjacent to the lamp.
In this way, it is easy to read without having to deal with the blinding glare of a light bulb.
2. Selecting Width
When you are seeking a lamp to place on a living room end table or on a table next to the bed, be sure to take a measurement of the table itself and make a comparison to the shade width at its broadest part.
In order to get just the right look, check that the shade is not wider than the table itself.
Think also about how wide the lamp's base is and whether or not you wish to place additional items on the same table as the lamp.
Large lamps can make a strong statement, but if they impede the functionality of the table on which they rest, you may not be happy with the result.
3. Shade Replacement Options
Shades are usually among the first elements of a lamp that require replacement. The key to choosing a new one is to find a shade that fits well on the lamp base and gives an appealing look.
The shade's width, generally speaking, ought to be rough twice the width of the broadest part of the lamp's base.
In terms of vertical size, the shade should cover the lamp's switch while still permitting a part of its neck to show. If you found a pretty lamp base at a thrift shop that lacks a shade, consider shopping for a drum-style shade.
These feature top and bottom diameters of the same width, and, when rendered in a soft neutral, are great fits for most lamp base styles.
4. Shade Opacity
If you need a great deal of ambient or reading light cast from a given lamp, opt for models that feature shades in a light-toned fabric.
You will enjoy a diffusion of light from the sides of the lamp, and you will also have brighter light bouncing upwards onto the ceiling.
Reading light will be cast downward as well. To achieve a more dramatic look, table-sized options featuring black shades in opaque material are ideal.
These can be perfect in a library or den settings where task light for reading is all that is really required.
5. Multiple Lamps for a Pulled-together Look
For larger rooms where multiple table lamps are required, keep in mind that you need not have all of the bases look the same.
The fact is that a variety of base types will lend visual interest to the space. In order to achieve a unified appearance, however, you can always add the same shades to all of the lamps.
Pulling together a look is the key to interior design, try adding a throw blanket to create the perfect cosy room.
6. Using Lamps as Design Focal Points
Lamps can be much more than utility pieces designed to bring light.
If you spot a lamp that is a stunning piece of design, do not be afraid to use it as a focal point around which you build your room's overall look.
If the lamp features a specific colour or motif, add to it by finding curtains, throw pillows, vases, and other elements that incorporate it.
7. Using Multiple Lamps at Once
For longer console tables, breakfronts, or other large pieces of furniture, using multiple lamps of the same type can create an appealing effect.
It is best to leave roughly 2-3 feet of distance between them to ensure optimal light distribution.
While other types of home decor, such as framed photos, vases, and the like tend to be decor effective when clustered together, lamps really do require a bit more space.
8. What's Old is New Again
If a fully functional, yet dated-looking lamp is sitting somewhere in your home, consider adding a new shade as a way to change its appearance.
Be sure to verify precisely what type of shade the lamp requires before shopping for the new shade.
There is nothing worse than finding the perfect shade only to get it home and find that it is not designed to suit the type of lamp base for which it was intended.