Most homes in Europe and Northern America will need some type of heating to keep the environment snug and warm.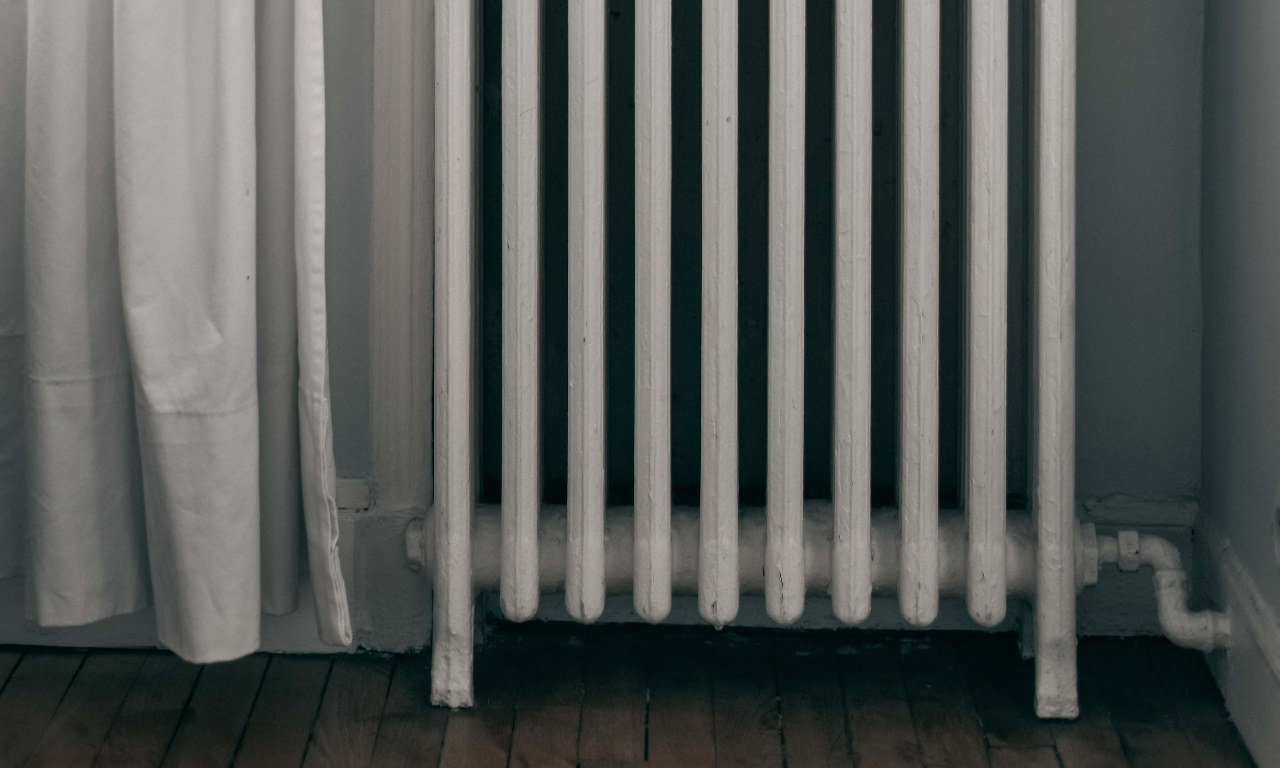 With central heating being the most popular choice, there then comes the need for a boiler to power the heating system.
There comes the challenge, not only are there dozens of manufacturers, each with a range of models, but you also need to consider the best fuel type. So that includes oil and gas boilers, electric radiators, and those run with biomass fuel.
In this guide, we'll help provide you with all the information you need to make the right boiler choice for your home.
Types of Boilers
Electric Boilers
Electric boilers are high-tech heating appliances used in homes to provide the warmth and heat people need during the cold days of winter. Boilers, however, are not new, and they have been around for many years.
The electric boilers came into existence because of the need for a more convenient home appliance than firewood or coal as their fuel.
What are the Advantages of Electric Boilers?
Electricity can be cheaper than other fuels. People who live in areas where electricity is cheap can save a lot of money on their heating bills.
Electric boilers are quiet, and that's especially important in smaller apartments where space is limited.
Electric boilers are clean and won't pollute the air or water. They have no emissions, so they're safe for the environment, and they won't contribute to global warming.
They're easy to install because there's no need for a flue or chimney. That makes them ideal for people who live in condos and apartments that don't have access to these features.
They require less maintenance than other boilers because there are no burners to adjust and no fuel tanks to refill periodically.
What are the Disadvantages of Electric Boilers?
The upfront cost is more than other boilers
High Maintenance Costs
Heating cost is higher than other types of boilers.
A steady supply of electricity is needed.
Gas Boilers
A gas boiler is a heating system that uses natural gas to heat a home. These furnaces are located in an area of the house, such as the basement, attic, or utility closet. They come in a variety of types, sizes, and models.
Two types of gas boilers are used to heat homes: natural gas and propane. It has many advantages over other fuels, including its lower price point and ease of use.
Propane is another type of fuel used in these systems but requires additional storage facilities and special equipment for installation.
---
Read Also:
---
What are the Advantages of Gas Boilers?
Depending on energy prices in a given area, gas may be cheaper to use than electricity.
Gas boilers are highly efficient because they don't lose much heat due to their design.
These are cheaper to operate, much more efficient, and require less maintenance.
Gas boilers can also be used for cooking with gas ovens and gas hobs, which are among the most environmentally friendly ways to cook food.
Gas boilers are faster to heat water, meaning that the hot water will come out almost instantly after turning on the boiler.
What are the Disadvantages of Gas Boilers?
Gas boilers are not as environmentally friendly as electric boilers because they produce carbon dioxide and other emissions.
Gas boilers cannot be used in areas without a gas supply.
Oil Boilers
Oil boilers are used to heat homes by storing the fuel in a tank and using it to heat water or air whenever needed. The oil is pumped through pipes that supply fuel to the burner, heating the water.
What are the Advantages of Oil Boilers?
Oil boilers are straightforward to install because there is no requirement for a chimney or flue as with a gas boiler.
It does not require much maintenance than making sure that the filters are clean and free from debris. It is a perfect option if you have power outages since oil heaters are not dependent on electricity.
It can be used as an alternative energy source if there is an outage on electricity grids.
What are the Disadvantages of Oil Boilers?
The initial cost of installation is high.
The burner nozzle of must is changed regularly along with the filter.
Space is needed for the oil tank.
You will need to arrange for a delivery of oil when the supply runs low
Proper installation, including appropriate air ventilation, can be complicated for homeowners to accomplish independently.
Biomass Boilers
Biomass boilers are used to heat homes and businesses using wood or other organic materials.
Biomass can be anything from wood chips and pellets to sawdust, grass clippings, or even agricultural waste.
Biomass boilers burn the biomass fuel to heat water, used to power a heating system in your home.
What are the Advantages of Biomass Boilers?
Biomass boilers are a low-carbon and renewable energy source which burns biological plant material.
When the wood is burned, the carbon dioxide is the same amount absorbed over the months and years that the plant grew. The process is sustainable as long as new plants grow in place of those used for fuel.
The boilers have the same output as a standard boiler but a lower carbon footprint.
What are the Disadvantages of Biomass Boilers?
If you don't keep up with the maintenance on your biomass boiler, it could lead to a fire or other damage!
They may require more storage space than other types of boilers.
Fuel moisture content can affect how efficiently your system operates
You may need specialist help cleaning the system if it becomes blocked with ash.
As you can see, all types of boilers have both advantages and disadvantages. That means that you need to carefully think about what you need from the boiler system, the type of fuel available in your area, and your budget.
When the right choice is made, then you'll be able to keep your home nice and warm and, importantly, the fuel bills down.