Round ottoman coffee tables or round ottoman tables are very common and they can be seen everywhere. It is a sign of fashion and trendiness that puts emphasis on history.
These types of tables are very practical and can be used for various reasons. It can be a great attraction for your home or you can use it for your everyday life.
However, some of the models you will find are very delicate with unique designs and references. So, using those for everyday life is a hard task as you will not want them to get ruined.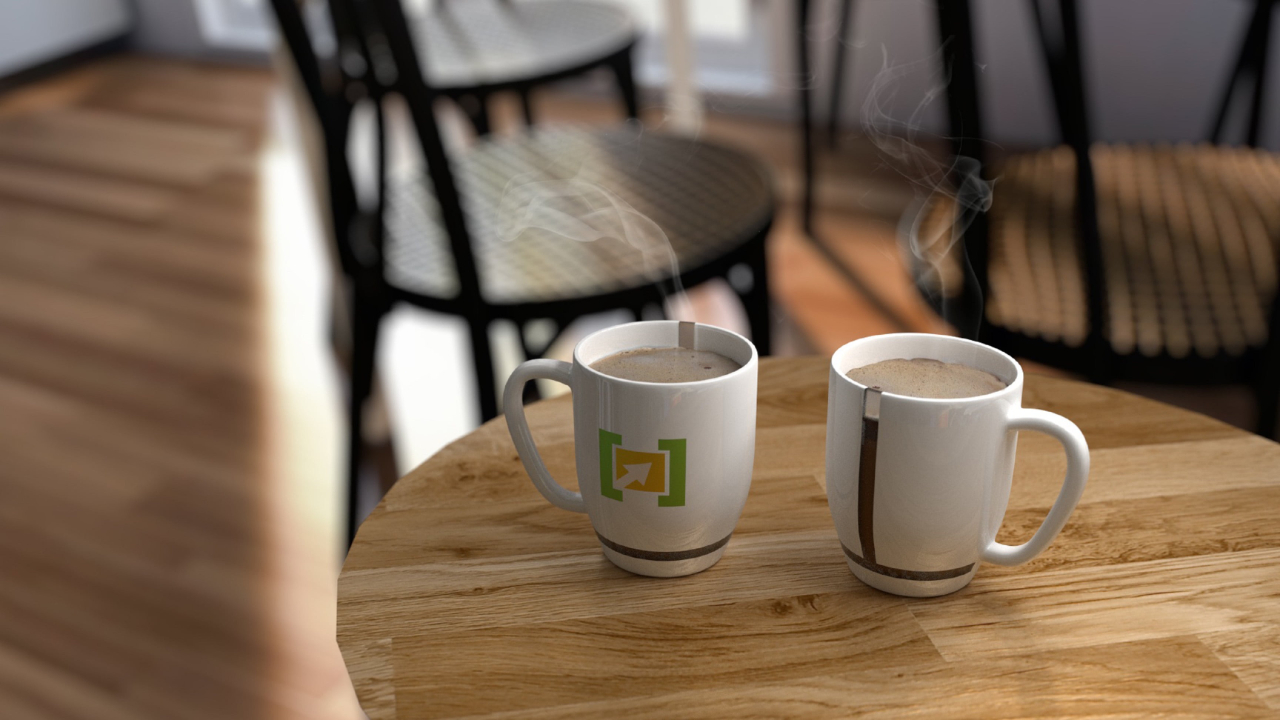 Symbol of Classiness
The round ottoman coffee table is not a cup of tea for everyone. You will find different styles of this particular table within the same oval or round shape. They start from a minimum price range to luxury and they can have different materials based on the quality.
They can start from simple wood and steel to leather and luxury items like velvet or carbon fiber. However, the most popular ones are with cushions and velvet.
Leather ones are expensive alongside velvet ones but they are hard to take care of and if you have a pet then it is a nightmare. But despite their hard maintenance they look royal and will provide an elegant atmosphere for your home.
---
Read Also:
---
Best Suitable Options for Round Ottoman Coffee Table
Here are a few options for you to choose between hundreds of ottoman tables. We have made a shortlist because there are a lot of choices and we think it would be better for you to know about the absolute best ones.
1. Harmati Velvet Ottoman
It is not totally a round coffee table but it is an oval-shaped one. It comes with a white and grey version which looks perfectly elegant for any room. It can develop the entire atmosphere of the room using it and if you match the entire furniture set of your home according to the ottoman table it can create a mature and developed feel.
Created using high-quality foam that has a soft touch and is coated with the best quality velvet available. It is very comfortable and anyone can rest on it. Moreover, if you are pet friendly that won't be a problem as you can easily clean it off by brushing.
2. West Elm Upholstered Round Ottoman
It comes with a wooden top with a refined burnish and a polished finish. You can glide your hands and feel the finish thanks to the manufacturer. It also comes with a small compartment underneath the main one up above. It allows the user to utilize this table and also enjoy a fashionable lifestyle.
3. Wide Tufted Oval Ottoman
This one is also like the first one we have mentioned but in a little different approach. The first one had a modern finish whereas this particular one has royal elegance to it. Made from high-quality velvet it provides a unique look. The table is very stylish and comfortable to use and the stitching is well maintained.
There are many more examples such as:
Urban Outfitters Ottoman,
All Modern Kacie Velvet Round Storage Ottoman,
Gold Flamingo Gambier 38-Inch Wide Round Cocktail Ottoman,
Mistana Guion Round Poof Ottoman,
If you are looking for the best quality round coffee table then these are great examples.
Conclusion
A round ottoman coffee table can develop a sense of elegance within you without too much expense. Moreover, it is a great step to embrace a stylish lifestyle with a budget in mind. You can see the different styles that emphasize looks that are unavoidable.
If you think it is only for style then you are wrong as these are very useful and can provide you with as much support as normal furniture would.