Reno is a city in the northwest section of the State of Nevada known for being a family-friendly location with a thriving real estate market.
Aside from the pleasant weather, this city is well-known for its reasonable housing alternatives, work prospects, and high quality of life.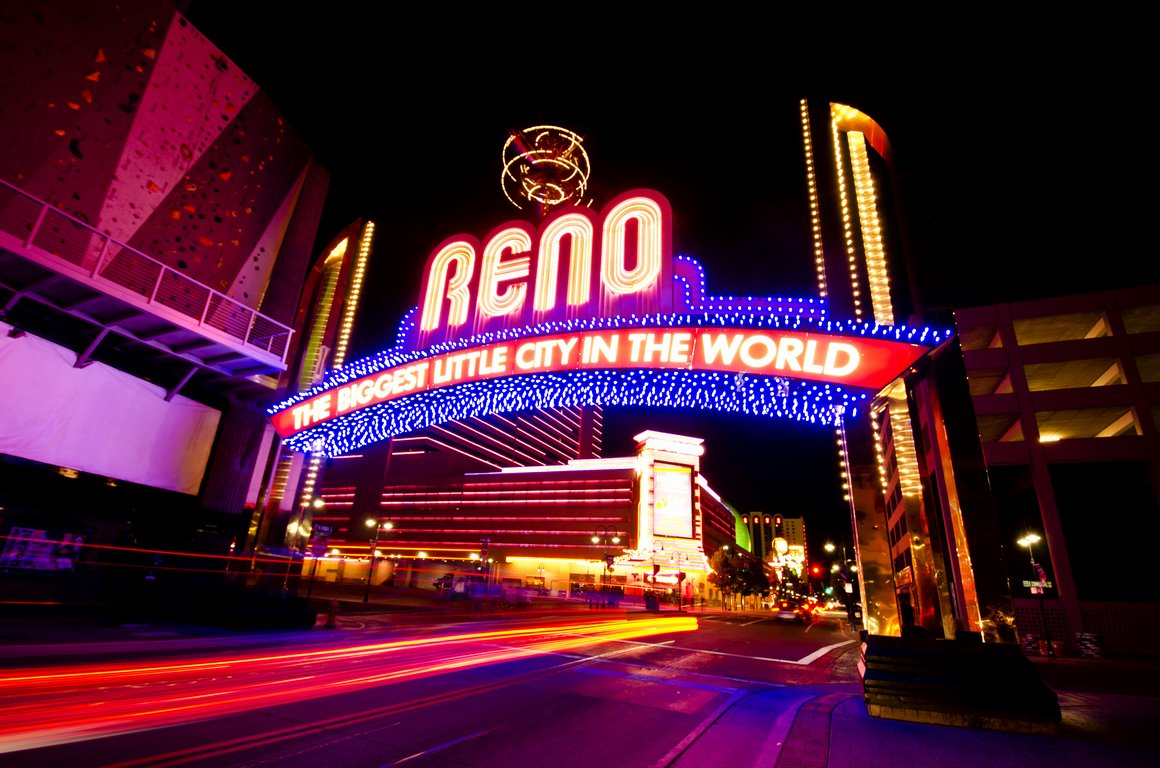 Reno is regarded as a good place for people wishing to buy their first home or start a family because of these qualities.
If you're thinking about finding a family home in Reno, here are a few tips that you may find helpful:
1. Use Online Search Tools
There are several ways you can find home listings in a specific location. For instance, you can consider contacting real estate companies to discuss options with a local adviser.
There are also some ads posted in magazines and newspapers. However, online search tools are one of the most convenient ways to look for properties for sale.
To give you more ideas, here is a link to a website that lets you search properties based on location: https://www.corcoran.com/homes-for-sale/regionId=101.
Using online property search tools lets you narrow down your search to a specific location and adjust filters according to price range, square footage, and the number of bedrooms.
These tools may be helpful if you want to search for a family home in Reno specifically, and you can also explore other housing options around the area. If you'd like to try using an online property search tool, click here to learn more and explore your options.
---
Read Also:
---
2. Compare Locations
Location is key to finding the best value property to meet your family's needs in Reno. Given this, it's essential to know the factors that influence property value in a specific area. Here are some of them:
Room for expansion – homes in well-developed regions with less room for extension tend to be more valuable than those in undeveloped areas.
Accessibility – highly-accessible locations with multiple transport options commonly have high real estate value.
Appearance – neighborhoods with a distinct, desirable aesthetic are usually sought-after by many buyers, making the home value appreciate more than others.
Amenities – locations with attractive amenities for families such as public parks, gardens, picnic grounds, and pools are usually priced higher than others.
It's crucial to consider these factors when comparing locations for your new home. This way, you can select the right property for your family based on the characteristics of its location and the property value as well.
3. Identify Your Must-Haves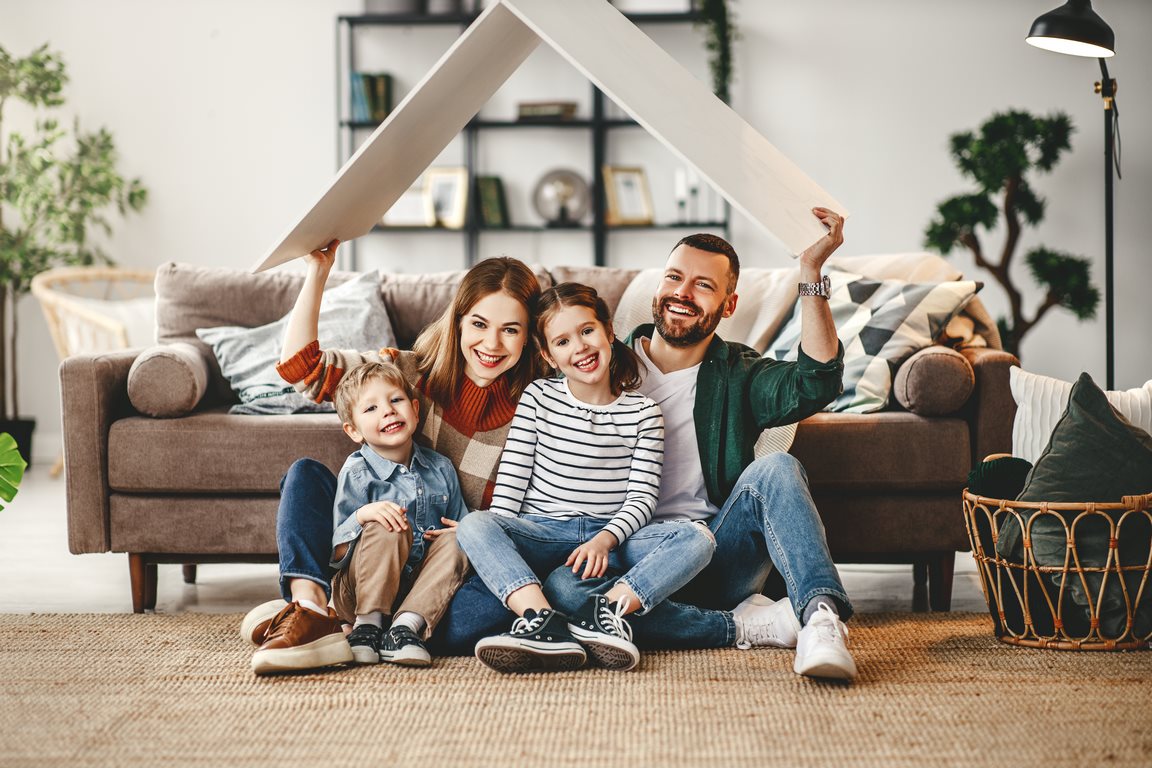 Consider listing the features and amenities you desire in property and identifying the essential ones.
If other household members have specific amenities that they want to see in your future home, then it's necessary to consider them as well.
It's an effective way to narrow your search down to the properties that meet your requirements, speeding up your search process.
Knowing your non-negotiables can also help set your expectations regarding the prices and availability of your desired amenities in the current real estate market. It may also be used as a tool to help you broaden or restrict your search as required.
4. Consider Home Value and Costs
Before deciding on a purchase, it's essential to ensure that you're paying a fair price for a property.
While it may be helpful to assess a home's value based on its size, design, and amenities, other factors could help you determine whether a property is reasonably priced.
For instance, you can compare a property in other locations with similar characteristics and study the differences in price points. You may also appraise a property's potential for appreciation and consider your alternatives based on your observations.
Apart from the selling value of a property, you may also need to consider other expenses. It may include living costs in a particular location and other expenses such as property taxes, insurance fees, and homeowners' association dues.
5. List Down Several Options
You'll need to identify more than one home option before making a purchase. It's essential because several buyers could be interested in the properties you're looking into.
While it may be easier to focus on just one prospect, it's possible to miss out on others who have sound potential.
Also, it may be helpful to select from several options so you can make comparisons and choose which one would suit your needs and preferences best.
It's also an effective way to compare costs and other factors that need to be considered before making a purchase.
Conclusion
Finding the perfect home for your family can be a challenging and fulfilling experience, especially for first-timers. The quality of your daily life will be significantly influenced by where you live and the environment around you.
Given its importance, you'll need to carefully consider the critical factors that make an ideal home environment. This way, you'll have valuable property and a pleasant home to live in.