Do you have a whole bunch of creepy, weird pests crawling around your house?
A pest control company deals with wasps, rodents, bed bugs, beetles, termites, mosquitos, roaches, and fleas. They will set up a plan that works best for you to decide which type of infestation you have going on at home and will make sure to get rid of those pests.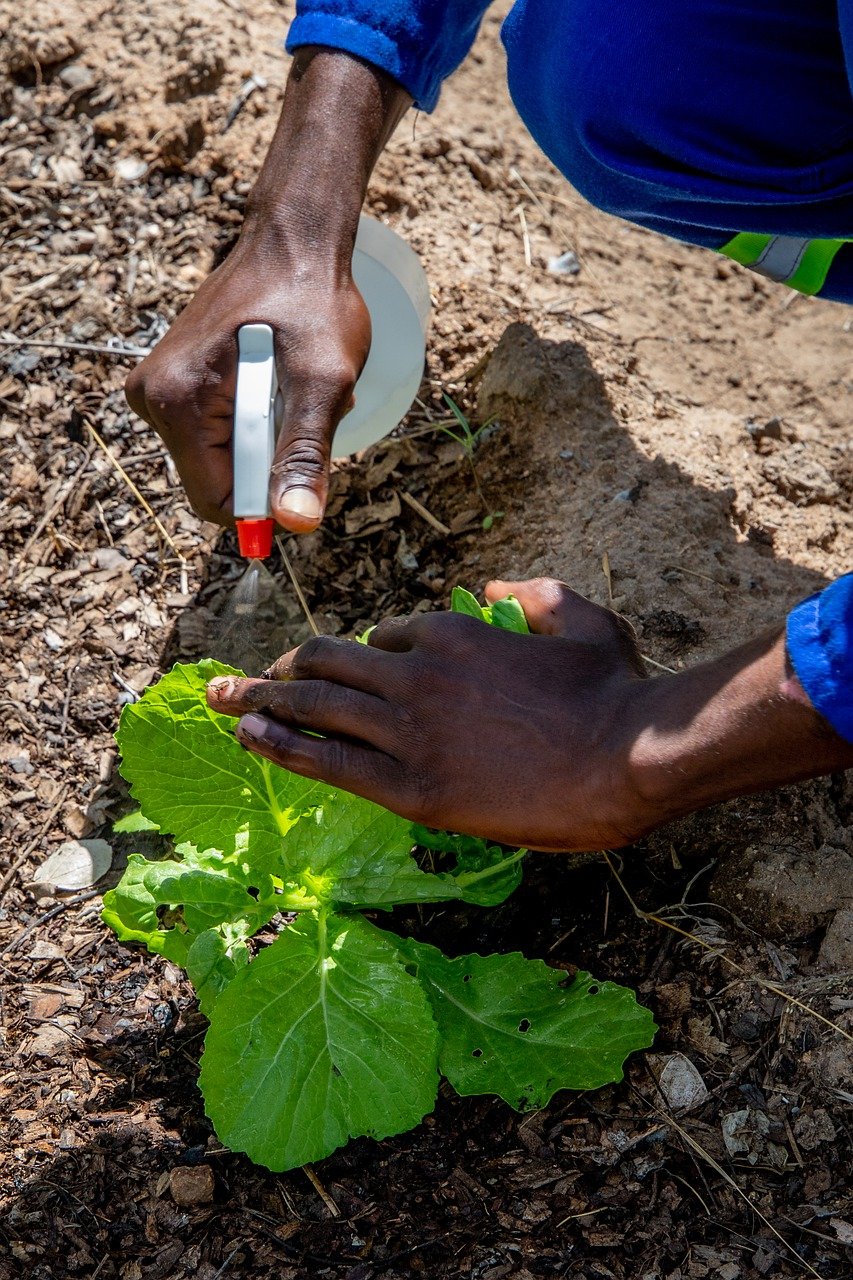 Pests can come out of many different areas from your home such as garbage, sewers, food left out, or leaving your windows open. Usually, a good exterminator will go over the costs, procedures, and preventions as well as health risks with you and your family.
License and Insurance
When you are looking for services of a pest company, you want to make sure that they are certified by having the correct licenses and insurance because not only is it required by law but you also have to keep in mind they use chemical fumigants, poisons, and pesticides.
It is crucial that you ask them this question before receiving their services. We also recommend doing your research online to decide if that pest control company is good for you and how effective are their treatments.
---
Read Also:
---
Evaluation
The first step a company that offers good pest control will take is to ask you questions for evaluation. They will most likely ask you questions like where you've seen pests in your home and what type of pests do you think are the ones crawling around.
It is common that they will offer you a free consultation and advice on what steps to take next. Take advantage of that time to point out which areas both inside and outside your home you believe are affected.
Once you mention that to the exterminator, they should be able to inspect both inside and outside your home. Not only will they be looking for pests, but they will also track these bugs to see if they are coming from feces or nests.
The time to ask all your questions is during this time when you are getting your consultation. As you go through your day to day life, try taking notes of what you see and where, so you can revisit this with the professional.
Before Receiving Service, Arrival, and Appearance
Prior to receiving any service, the pest control company will let you know the steps you should follow before them arriving at your home.
Depending on what type of infestation you have going on, they may ask you to remove certain items from your home and to make sure your house is clean.
They will most likely ask you to remove any pets from your home because they do work with certain chemicals that can harm them, along with small children or anyone with pre-existing conditions- this is only when the issue is very serious, not normally needed in most cases.
A good pest control company will arrive at your house on time. If they are delayed for whatever reason it may be, they should give you a call informing you of the situation. At that point, they will ask you if it's ok that they come late or if you would like to reschedule.
Appearance is also an important aspect. The technician should arrive at your home with equipment that is well maintained and should have a clean and neat appearance.
Identification and Treatment
You need to make sure that the technician has proper identification that shows the company details and a photograph.
Exterminators are required to have background checks which include drug tests and criminal backgrounds because the nature of their job is to enter their client's home.
In order for pest control technicians to evaluate and be able to deal with infestations effectively, they must go through intense training.
During the actual treatment, the technician may ask you to leave your home, so you want to make sure to keep everything valuable safe.
Pest Control Companies or Technicians that you need to look out for:
A lot of times you might find great deals online that offer tree trimming or will give you a discount if the service is done immediately.
Beware if they don't have a working phone number.
If someone random is knocking at your door to offer service, make sure you check their identification and credentials!
If they arrive unexpectedly to show you what they've found in other houses around the neighborhood.
Quote per gallon pricing.
If they claim that they have some sort of secret formula. All the products they use should be registered by the U.S.EPA and the States of Departments Agriculture.
 Pressuring you to immediately sign a contract because they mention that your house is falling apart if it's not treated right away.
If they say they have leftover material from their previous work and offer you a discount.
Claim to be endorsed by the government.
Post Treatment
Once they have finished with the treatment, the technician will go over what they have done, areas that have been treated, what they found, and what you need will need to do for the following hours or days.
This is the expected conversation you should have with them after. If you have children and pets, they will let you know when it's best for them to come back home. You don't have to worry because they are going to walk you through all the exact steps you will need to take.
In conclusion, hiring a pest control company like PowerX Pest Control will make your life so much easier with not having to stress out about dealing with pests on your own and will guarantee a professional at the scene.
These technicians use specialized equipment, have had good training, and have dealt with situations much worse.
Not only are they highly trained, but they will also explain how you can prevent infestations in the future which can save you from future costs. You shouldn't overlook any pest's issues as they can come and go or just get worst.