There are lots of signs that can indicate that the home you live in needs to be visited by a pest exterminator.
A bout of other problems usually follows the presence of pests in your beloved home.
As soon as you start feeling their presence, you should start preparing to hire companies that can offer you quality pest control services like Pest Control Richmond Hill Exterminator and Animal Removal Service.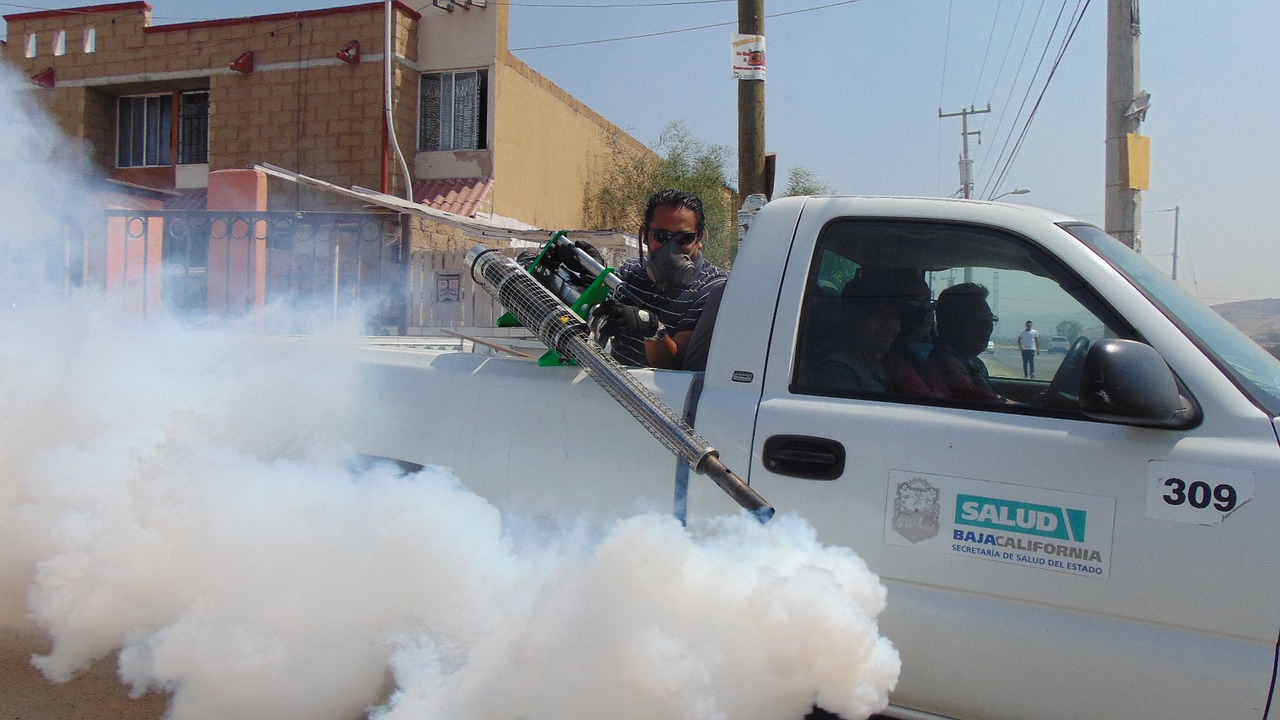 Here are some signs that indicate that your home needs pest control service:
Strong Odor
One of the major ways to know if your home has been invaded by pests is through the general scent of the house. If your house smells strongly of urine, then it may have been infested by rats and mice.
Cockroaches, on the other hand, have an oily type of smell. Once you perceive either of these, don't hesitate to book the services of an expert in the pest control field.
They're often able to determine the kind of pest they'll be dealing with just by perceiving the odor in the air.
---
Read Also:
---
Traces of Poop
Aside from urinating all over the house, rats, for example, also have the habit of leaving behind bits of poop on dirty surfaces.
When you start seeing bits of their dark and dry poop within the corners of your kitchen, save yourself further headaches by booking a pest control service.
To be frank, having to clean up rat poop all the time is in no way fun. It makes one feel irritated and even unable to eat meals.
If you're a very sensitive person who gets irritated easily, once you remember the rat poop you had to clean up earlier on, you will likely lose your appetite.
Damaged Food Items
Pests in different sizes and colors are capable of causing great damages to your precious food items.
Rats, for example, can munch the only piece of cucumber left unprotected on your kitchen slap or the sweet pieces of carrot sticks you intend to use in making a special meal for your family to celebrate a special occasion.
As we all know, foods already eaten by rats are not good for human consumption because it can cause illnesses like Lassa fever.
The best thing to do when you see that rats have messed up part of your food items is to throw the rest away and book for pest control service.
If you refuse to do so, they'll come back for more and cause you to spend more money on buying food items.
Hearing of Unusual Sounds
When there's no furniture expert in your house hitting a hammer on nails to repair old furniture or anyone cutting veggies in the kitchen, and you can still hear sounds around the house, then your home may have been invaded by pests.
Mostly during the evening time, rats and other rodents cause lots of commotion in the houses they've invaded.
Like other nocturnal pests, they are capable of making plenty of noise that can be very irritating when scurrying or scratching. They get to exert their full energy in doing this at midnight when the members of a household are asleep.
Small Holes Around the Wall
Ignoring small holes drilled in the walls of your beloved home is neither good for you or other members of your family.
These holes, as tiny as they may seem, might be a sign that your home has been invaded by pests or will soon be invaded by pests. As small as pests may seem, they have their way of carving holes into a home to grant them access to a home.
If you see a small hole within the wall of your home and you decide to do nothing about it, don't be surprised when you see the same hole has gotten more prominent the next day.
In addition to this, some patterns of lawn damage like unequal grass length can also indicate that your home is battling with pest infestation. As soon as you notice either of these signs, you should make inquiries about the nearest pest control service around you.
If you refuse to do so, the damage done to your home by pests will increase, and so will the amount of money you'll spend on repairing those damages.