People often want to do things on their own, and this also includes controlling pests and termites.
But they fail to realize that only professionals should handle some things. It is especially true when the pest issue is ongoing, the products required are authorized only for use via certified experts, or the infestation has turned large. But there are a couple of factors that you need to consider while hiring them.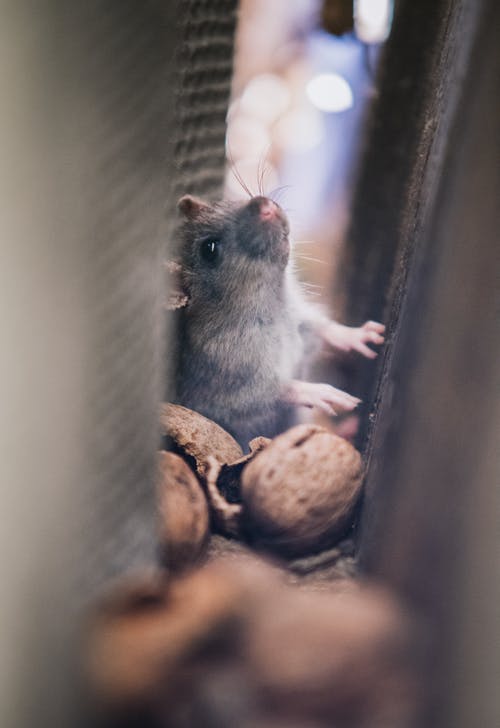 Tips to Follow When You Hire a Pest Control Company
When you hire a pest control company keep these considerations in mind to make the right choice.
---
Read Also:
---
Before letting the technician inside the home, ask for their certification, license, and identification and whether it is up to date.
Check whether the company is insured and bonded. That is crucial to safeguard against liability and also protect your property. See their website as to whether it looks efficient and professional?
The sales representative or technician must be knowledgeable enough in answering all your queries related to pest control. Go for a company that is honest and transparent and admits that they are not aware of a particular query and will get back rather than someone giving an answer that is made-up or wrong.
The moment the technician steps into your door, both their uniform, as well as overall appearance, must be professional and clean. The chemicals, equipment, and truck must also offer you with that feeling of professionalism.
Remember a cheap deal is not always the finest deal. If any company agrees to sort your issue in one service and at a very nominal cost and the problem continues to exist, then you have failed to save money.
You will have to start again by hiring another company and pay more than you would have paid had you chosen a good company at the first attempt. Know more about a good pest control company at atlasokla.com/pest-control-okc.
Before calling any pest control expert, ask for referrals from neighbors and friends. Always check the company with bbb.org (Better Business Bureau).
When you hire a pest control company for an on-going solution, always discuss the options with the sales representative or technician. Do you require monthly or quarterly service? Read the contract thoroughly, ask questions when in doubt and understand the fine print before signing.
Before attempting any solution, the technician must discuss the problem with you, know what you have heard or seen, and ask probing queries to make sure they understand the issue entirely. Based on this discussion they must survey your home, look for the pest and offer a treatment plan accordingly.
The pest control technicians in most cases use chemicals for eliminating pests, but they should be ready to discuss the chemicals they will use, whether it has any adverse effects as well as about non-chemical options. Every chemical container must have a label along with a professional, clean appearance.
Apart from these also check their documentation, future consultation services, and most importantly their service guarantee.