When it comes to building a new home, there are a variety of options available. One of the most popular and increasingly common options in recent years is modular housing. These homes are built off-site in sections or modules and then assembled on-site.
If you're reading this post, then it's very likely that you're interested in buying a modular home.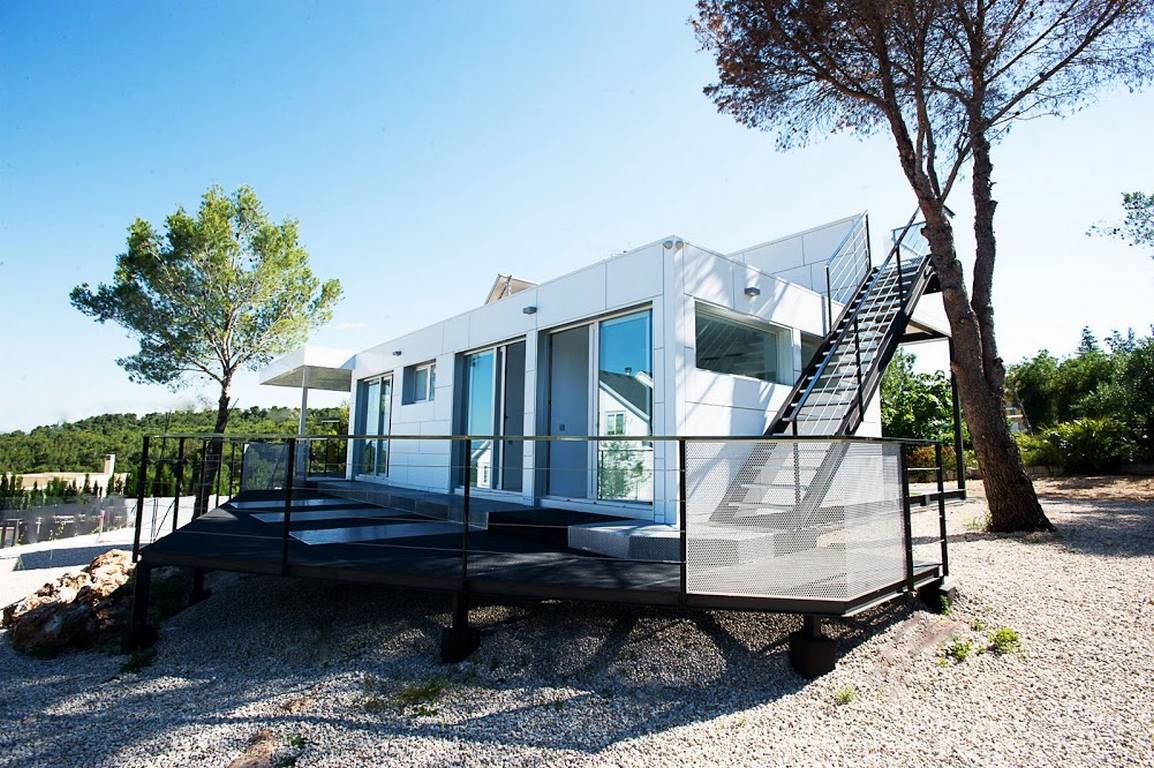 What better way to start off than with an adorable Lego house? If you're thinking about building a new home, or are in the market for a new house, you should consider modular construction. There are many reasons why your next dwelling should be made of modular homes.
What Is a Modular House?
Modular housing is a system of prefabricated components that can be assembled in the field and shipped to the site. The components may include:
walls, decks, and roofs
doors, windows, and bathroom fixtures
kitchen cabinets, storage areas, and plumbing fixtures
electrical systems; and other features.
The process of manufacturing modular homes involves cutting and gluing wood members together to make panels that fit together like a puzzle. The panels are then assembled to become a complete home by adding interior partitions and structural supports.
Modular homes are available in different styles for every type of homeowner: from detached single-family houses to multi-generational townhomes with multiple bedrooms for growing families. Modular homes are also ideal for those who want a custom design for their home's interior or exterior space.
Here are seven reasons why you should consider a modular house for your next dwelling.
---
Read Also:
---
Faster Construction Time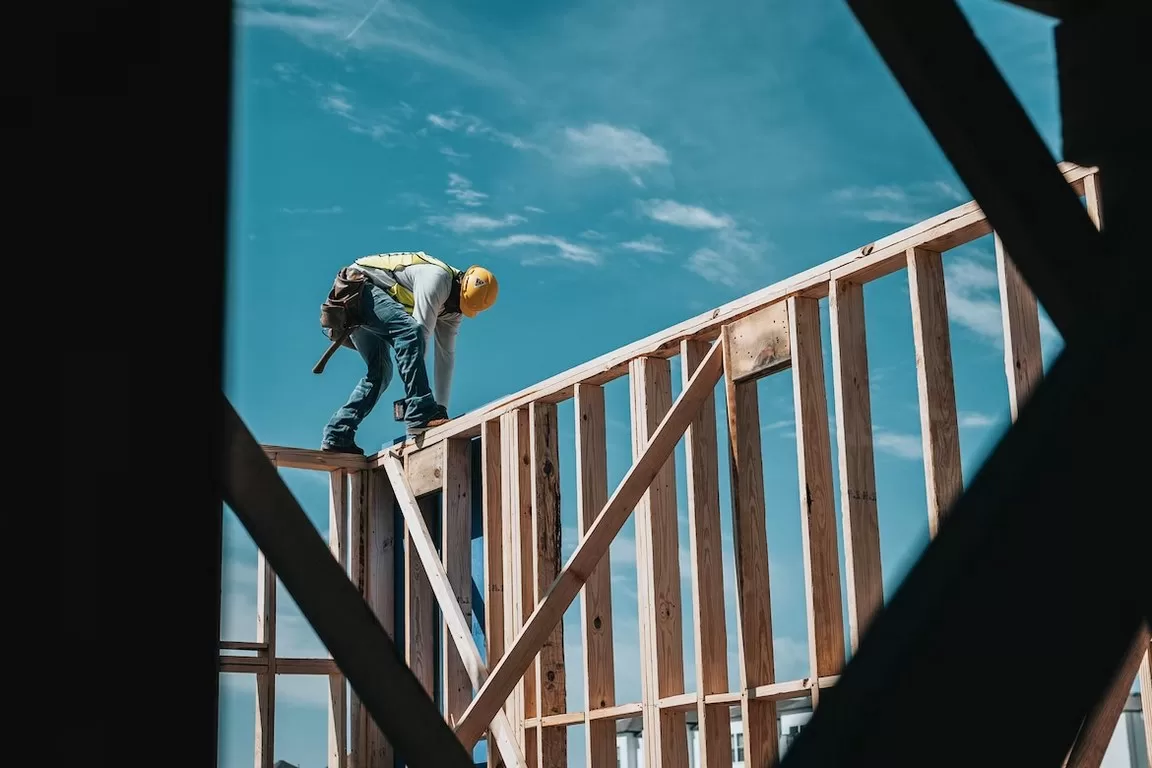 One of the biggest benefits of modular homes is their speedy construction. Compared to traditional stick-built homes, it's faster to have a modular house. Since the module's construction takes place in a factory, there are no delays, and work can continue even during inclement weather.
Another benefit of off-site construction is the foundation and other site work can be made concurrently, saving even more time.
Cost-Effective
Modular homes can be more cost-effective than traditional homes. The materials used for modular houses are purchased in bulk, and the manufacturer can often negotiate lower prices for the components. Modular home manufacturers like Next Modular can take advantage of economies of scale and keep costs low.
Additionally, because the modules are built in a controlled environment, there is less waste and fewer mistakes, which can also save money. If we look at the figures, a modular home can be built for about half the cost of a traditional model.
The only real expense is the land, which can range from $25,000 to $250,000 depending on the size of your lot and location.
So, if you want to save money – it's worth looking into modular housing instead of traditional construction.
Customizable
Modular homes are highly customizable, and you can work with the manufacturer to design a home that meets your exact needs and specifications. You can choose from a variety of floor plans, sizes, and styles to create a home that is unique and tailored to your lifestyle.
Energy-Efficient
Prefabricated houses are built to be energy-efficient. The modules are constructed with tight seals and high-quality insulation to reduce air leaks and heat loss. Additionally, many modular homes come with energy-efficient windows, doors, and appliances, which can help you save money on your energy bills.
Durable and High-Quality
Modular housing is known for its durability and high-quality construction, which can make it a good option for those looking for housing that can withstand hurricanes and other calamities.
These homes are built to the same building codes and standards as traditional stick-built homes. The modules are constructed in a factory with quality materials, which means that they are often more durable than stick-built homes. Also, since the modules are built in a controlled environment, there is less chance of errors or defects.
Here are some ways that modular housing achieves this:
Stronger and More Precise Construction: Modular homes are built in a factory, which allows for a more precise and controlled construction process. The materials used in the construction are also of higher quality and are chosen specifically for their durability and strength. This results in a home that is stronger and better able to withstand natural disasters like hurricanes.
Built to Code: Modular homes are built to the same building codes as traditional homes. This means that they must meet the same standards for strength and durability. In some cases, modular homes may even exceed these standards.
Reinforced Foundations: Modular homes are built on a reinforced foundation that is designed to withstand high winds and other weather-related events. The foundation is typically made of concrete and is anchored securely to the ground, which helps to prevent the home from being lifted or shifted during a storm.
Wind-Resistant Features: Modular homes can be designed with wind-resistant features, such as impact-resistant windows and doors, reinforced roofs, and hurricane straps that connect the walls and roof to the foundation. These features help to prevent damage to the home during a hurricane or other high-wind event.
Quality Control: Because modular homes are built in a factory, they undergo rigorous quality control checks throughout the construction process. This ensures that each component of the home meets the highest standards of quality and durability.
Reduced Environmental Impact
Additionally, modular homes can be designed to meet green building standards, such as LEED or ENERGY STAR, which further reduce the home's environmental impact. This means that you can live in a home that is not only affordable but also sustainable and environmentally friendly.
As well as being more sustainable than traditional houses, modular homes have a smaller carbon footprint overall because they're made from recycled materials such as steel and concrete rather than wood or other natural materials found in older models.
This makes them much better for the environment than conventional buildings too because less energy is required during construction—and once they're built, there's no need for heating or cooling further into their lifespan either!
Simplified Living
Modular homes are often designed to maximize space and minimize clutter. Making them an excellent option for those who value a minimalist lifestyle. Since the homes are made in sections, the designs can be highly customizable, allowing you to create a home that suits your lifestyle and needs.
Modular homes are also often easier to maintain than traditional homes. This is because of their efficient design systems that require less upkeep. Plus, the modular components can be easily replaced or repaired as needed.
Final Thoughts
In conclusion, modular housing is an excellent option for those looking for a faster, more cost-effective, customizable, energy-efficient, durable, and high-quality home.
With so many benefits, no wonder it is becoming a popular option for homeowners across the country. Building a new home? Be sure to consider modular housing as a viable option.