Property is a great investment because it holds its value well over time. But it's also an asset meant to provide shelter, serving a functional purpose. Buying a house is one of your biggest purchases, and it's worth it.
The process of buying a house may seem daunting for first-time buyers. But that need not be the case. What's almost certain is that finding the right home often takes time. That's good because you need time to look at all your options.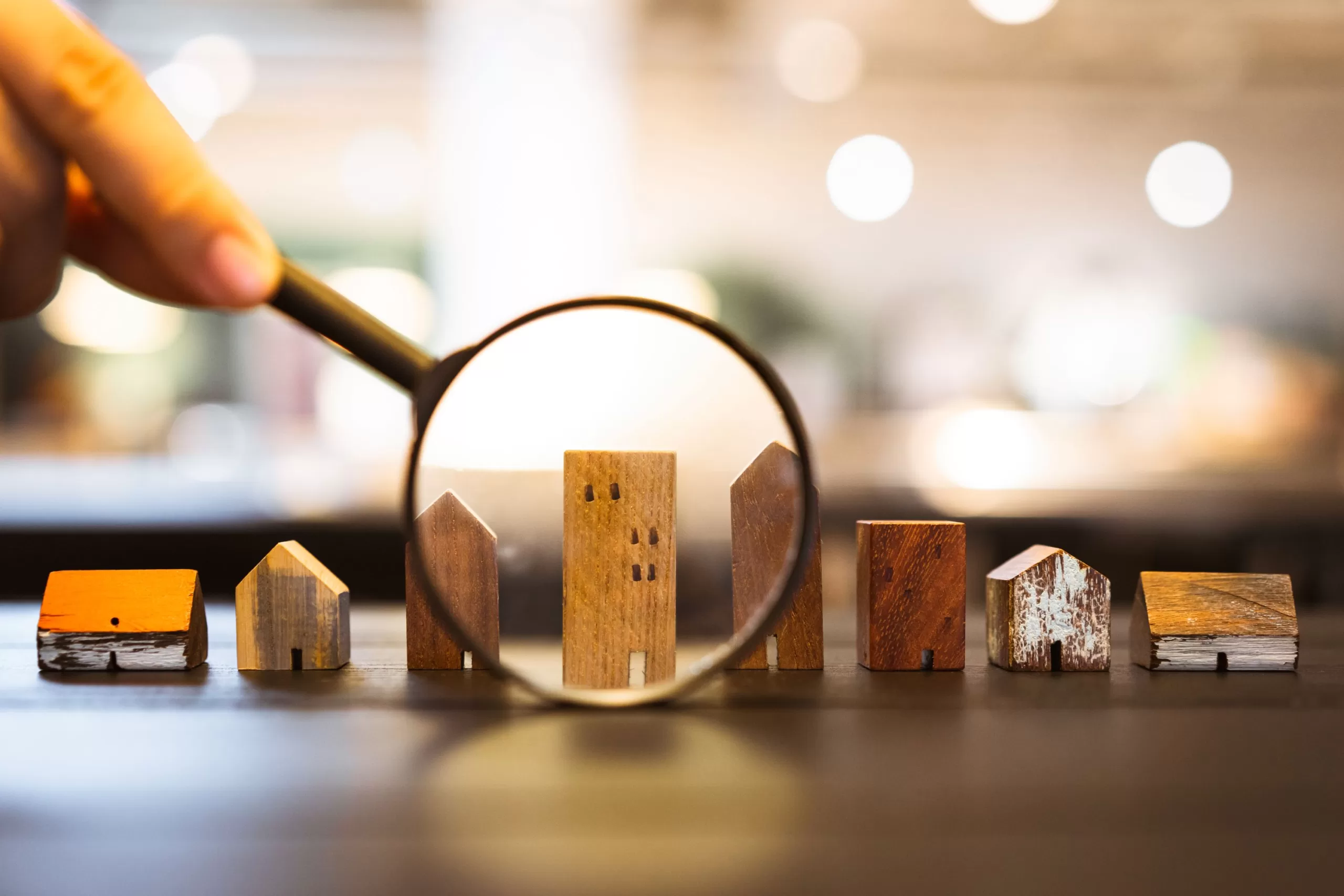 Understand that you're buying an asset you'll own in the long run. Therefore, you need to buy something you feel will be right for you for a long time, even if you plan on renovating or remodeling it.
This guide will help you navigate the real estate market. Below are some of the top tips you should consider.
1. Seek Help From A Real Estate Agent
Going through the home-buying process alone is not wise. Many complex aspects of home buying require expert guidance. That's why looking for a reputable real estate agent is extremely important. They will be your guide throughout the process.
Experienced agents typically have extensive property inventories. It makes it easier for them to give you options that match what you're looking for based on your preferences and budget.
You need to conduct some research to find a good real estate agent. Check online reviews to see if prospective agents have good customer service ratings. You may also have to make a few calls to interview them.
Remember, choosing a real estate agent will greatly influence the home-buying experience. Give yourself time to research to find a compatible one.
2. Know What You Want
To make house hunting easier, you need to clarify what you want. Most people typically have a list of the features and design they want in a house. Everyone usually has priorities or "must-haves" in a house, which is understandable. Nevertheless, knowing what you want will make the real estate agent's job of finding a perfect house for you easier.
For example, suppose you want a modern house that is pet friendly, has a double-story design, has a backyard, and is situated in a specific neighborhood. In that case, the real estate agent will look for houses that match that description.
If you're looking for properties close to the sea, they will know that casa del mar Key Biscayne luxury condos may be a good fit.
---
Read Also:
---
3. Stick To a Budget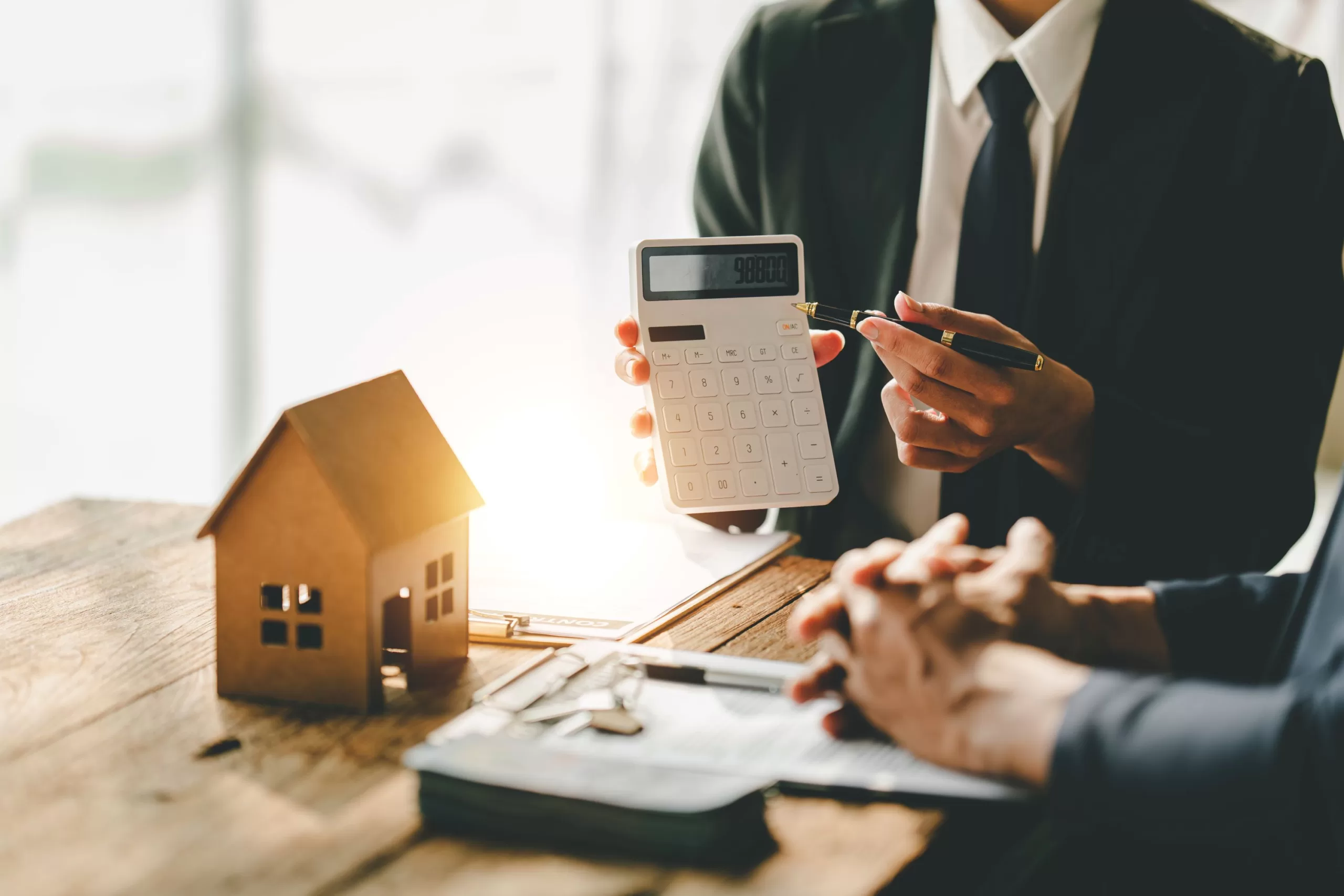 You must establish a budget before even setting out to buy a house. Determine how much you can afford by using the 25% rule. The rule states that your monthly housing expenses (such as insurance, interest, property tax, and interest) should not exceed 25% of your monthly take-home pay. Once you know what you can afford, you can secure the required finances.
You must keep your budget in mind when house hunting. You will come across houses beyond what you can afford and may be tempted to blow your budget.
But you need to be disciplined in such instances because settling for what you can't afford could spell financial problems in the future. You'd much rather buy a house you can afford now and then upgrade it in the future when your income has increased.
4. Be Flexible
It would be best if you went house hunting with an open mind. Learn to manage your expectations in the buyer's market lest you get disappointed. While having a vision of what you want is good, understand that you may not get what you want. Therefore, you must be willing to compromise, particularly if you're on a tight budget.
You must be flexible enough to adjust your vision to secure the best house you can afford now. It helps to prioritize the features that you consider most important. If you have a list of 'non-negotiables,' it could be useful at this point. Even though a prospective property may not tick all the boxes, it could tick most of them.
5. Get Preapproved
Having a preapproval letter from the bank or lender is a smart move. If a lender preapproves you for a loan, it puts you in a favorable bargaining position to secure the property of your dreams. It may also shorten the process of buying a home. It shows the seller that you're serious about buying the home and may help you negotiate a favorable selling price.
6. Compare Mortgages
Look at all your mortgage options before you even buy a house. Different lenders have different systems and use unique criteria for issuing mortgage loans. Therefore, you must thoroughly research which lender has the best rates and loan terms. You need to compare the loan interest rates and associated fees.
Note that lending institutions care about your credit scores very much. Lenders will readily give loans to people who can pay them back. Credit scores tell how credit-worthy you are.
The higher your credit score, the better and the more likely you'll receive loan offers with favorable interest rates. If you need better credit, it's best to start working on it as soon as possible.
Conclusion
The experience of buying a house as a first-timer can seem daunting and exciting at the same time. On the one hand, you have a vision of the home you want to acquire in mind. Yet, the process of acquiring a home is anything but simple.
You will need a real estate agent to guide you throughout the process. As a first-time buyer, you must be flexible because there's a good chance you won't find your ideal home the first time. But your real estate agent can help you find something close to perfect.